Burundi: Prime Minister Suspected Of Fomenting 'Coup', Replaced
By Maniraguha Ferdinand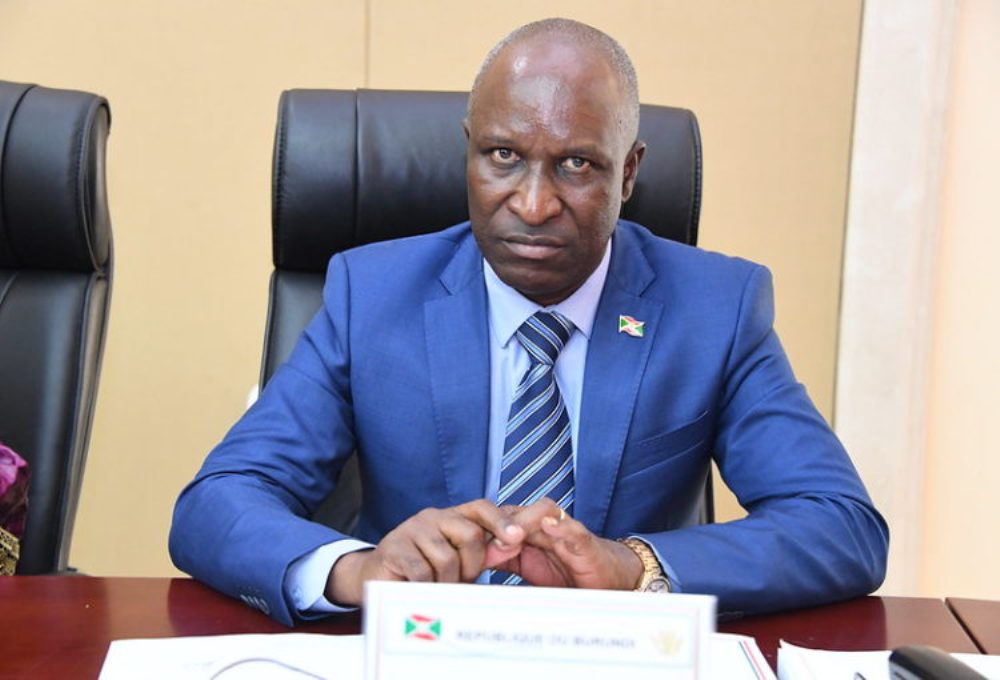 Burundian President, Evariste Ndayishimiye has nominated Gervais Ndirakobuca as the new Prime Minister, in replacement of Gen Alain Guillaume Bunyoni who was accused of habouring plans to foment   a coup.
The decree nominating Ndirakobuca was announced on Wednesday, 7th September, after a morning session of National assembly which adopted unanimously the nomination of the new Prime Minister.
The disgraced General Bunyoni was appointed in 2020 after the swearing in of President Ndayishimiye, who succeeded the late Pierre Nkurunziza, both from the ruling Cndd-FDD party.
Last week President of Burundi, Major General Evariste Ndayishimiye said that there is a plot of overthrowing him.
"Let those who dare fight [me] slow down because they will never achieve that. Who dare threaten a general with a coup? Who is that?" he asked.
Bunyoni is one of the most powerful and feared men of Burundi, who served as Police Chief and Minister of internal security during former President Nkurunziza's tenure.
It is said that Ndayishimiye was not in good terms with Bunyoni, due to the ineffectiveness of his government. Bunyoni and his clique also accuse Ndayishimiye of despising them with his plans of fighting corruption.
It is believed that after the fall of Bunyoni, a legal action may follow to have him arrested.