Blood donation drive encompassing Southern African countries to set new world record
By Wallace Mawire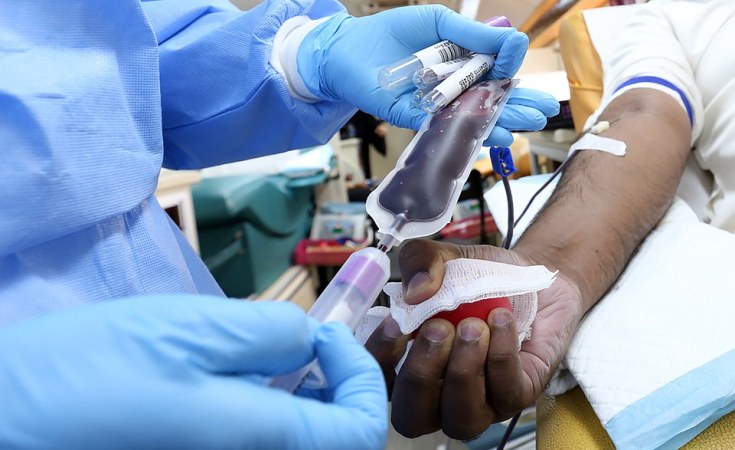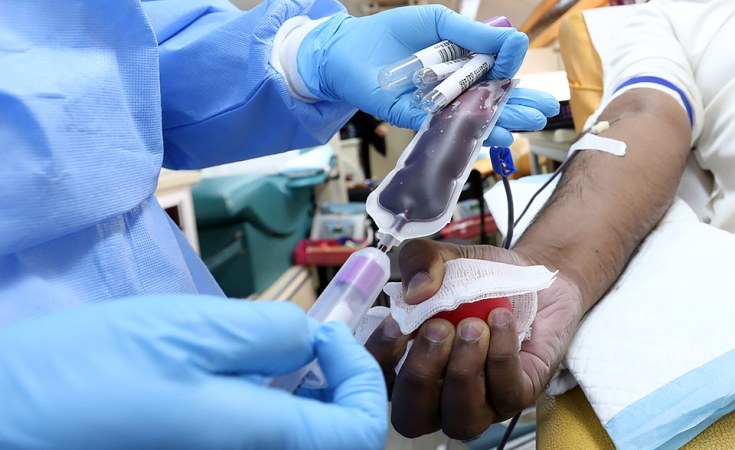 Over 90,000 Shincheonji Church of Jesus members from around the world will volunteer to donate their blood in an attempt to set a new world record, while also serving their communities in replenishing dwindling blood reserves globally.
"This will be our second international large-scale blood donation drive this year," said Brian Mushayabasa, a spokesperson for Shincheonji in Zimbabwe.
"Our members are very excited to help the Nation Blood Service of Zimbabwe, and also the various blood services around the world enlarge their reserves after facing challenges caused by the recent pandemic.
" Mushayabasa said that in May this year approximately 20,000 of Shincheonji's members donated blood worldwide, which included 600 members from Zimbabwe, South Africa and Namibia.
"In South Korea the church's donation drive was recorded as the largest group blood donation in that country to date," he said.
The Red Cross awarded Shincheonji with a special certificate acknowledging this record-breaking donation effort.
"It was like rain during a drought. We are surprised that the number of donors exceeded 6,000 in just three days, and even thousands more participated. We appreciate their life-saving dedication," Namsun Cho, head of the Red Cross Blood Services, said.
According to Kudakwashe Chidziya, Communications Officer for the National Blood Service Zimbabwe (NBSZ), they are preparing for the coming festive season and are urging the public to donate blood.
"But at the moment our blood stocks are critically low especially blood group type O. It's actually the universal blood group type. So most of people are in need of this particular blood group."
Chidziya  urged members of the public, especially those of blood group type O, to come and support the NBSZ by donating their blood. He says that the stock levels of this particular blood group type is quite low.
Members of Shincheonji will attempt to set a new Guinness World Record with more than 90,000 churchgoers globally donating their blood in September this year.
More than 700 members in Zimbabwe and other Southern African countries will also participate and show unity with this noble cause.
"We are so happy to join our fellow congregation members from countries all over the world to show that 'we are one', through caring for our various communities and helping those who need blood due to various medical reasons," said Mushayabasa.
"Hopefully we will also set a brand new world record." Chidziya from the NBSZ said, "What Shincheonji Church of Jesus have done is of great importance and significance. Not to us only as a service but to the Zimbabwean people. And we want to say thank you so much. Continue the good work and don't stop here in Zimbabwe since you are a global church which is making a lot of impact."