Robert Gabriel Mugabe International Airport Rehabilitation Work At Advanced Stage
By Wallace Mawire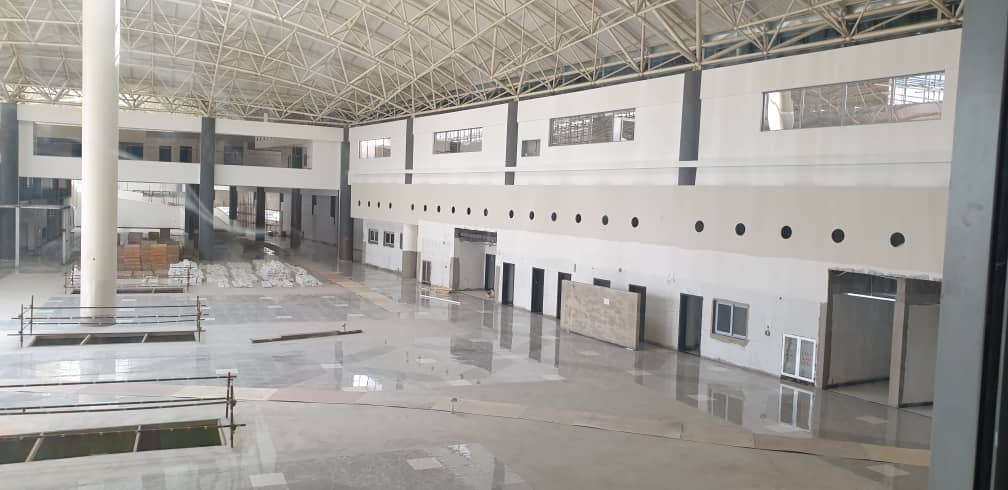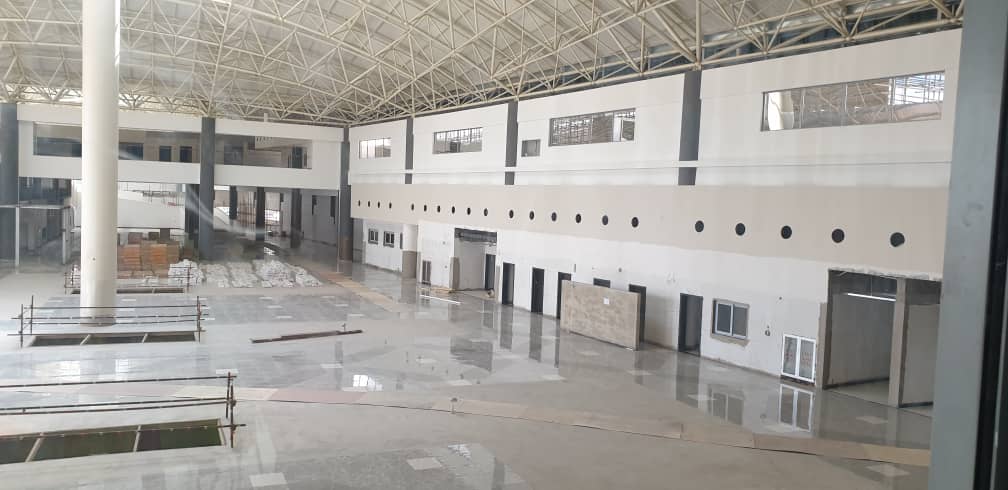 The Robert Gabriel Mugabe international airport development project is ongoing and now at an advanced stage with overall work progress reported to be at 42%, according to a recent update by Engineer Shamiso Makova on behalf of the Civil Aviation Authority of Zimbabwe (CAAZ).
Makova said that the runway civil works are 100% complete, aprons on 46%,Airfiled Ground lighting (AGL) 695,Air Navigation Aids (ANA) 45%,satellite fire station 47% and the water storm-water and sewer reticulation work is on 34% progress.
She added that the airport development project work is expected to be completed by the end of 2022.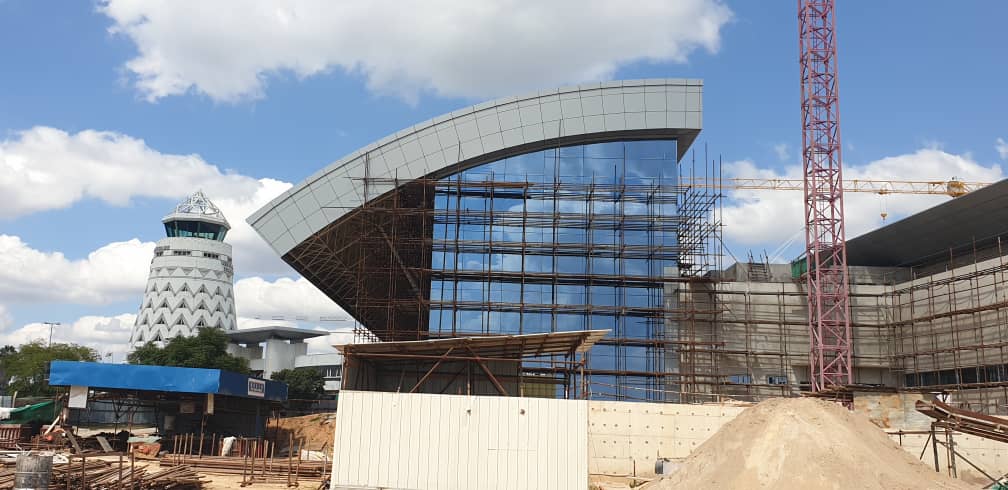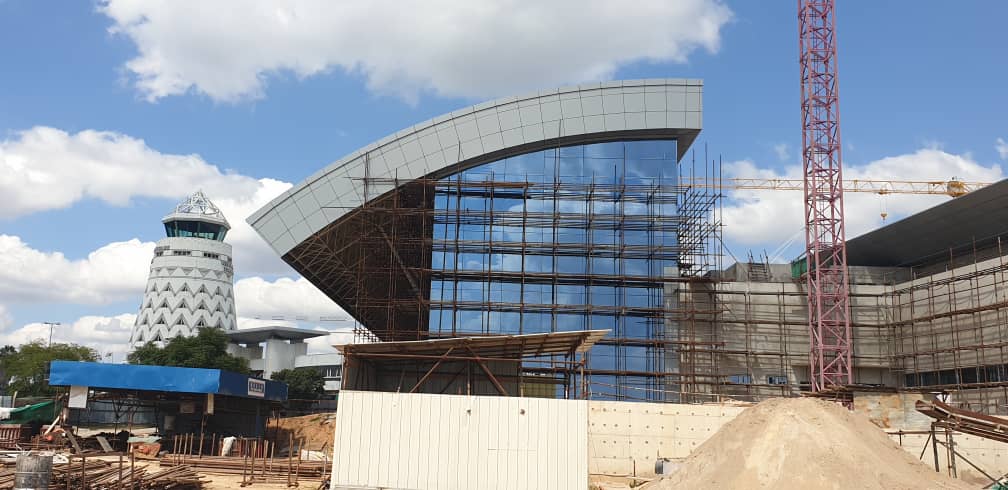 The airport development project is set to change Harare's skyline with a new, modern and attractive upgraded and extended International Terminal Building.
"The extension is set to increase the passenger handling capacity of the airport from the current 2,5 million passengers per annum to 6 million passengers per annum," Engineer Makova said in a previous interview with the World Air News Magazine.
She also said that on completion, the terminal building will have an extra four air-bridges bringing them to a total of seven.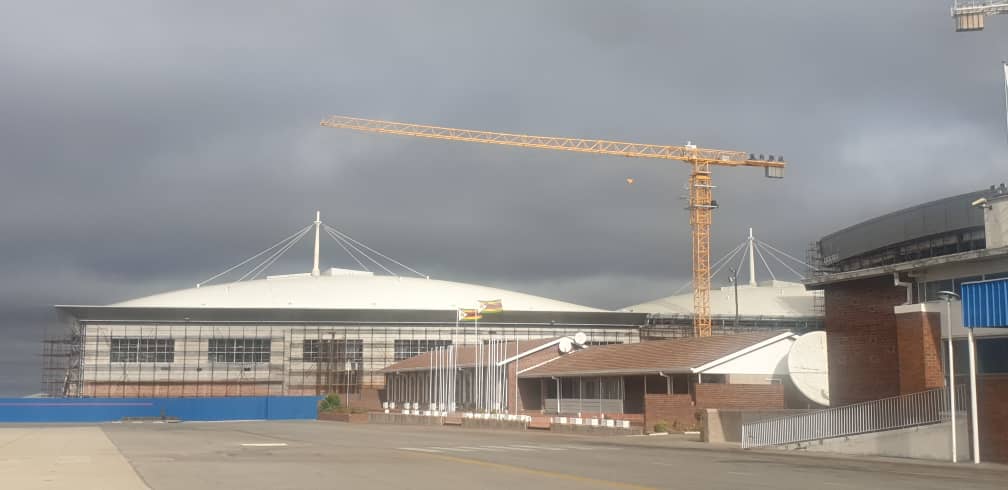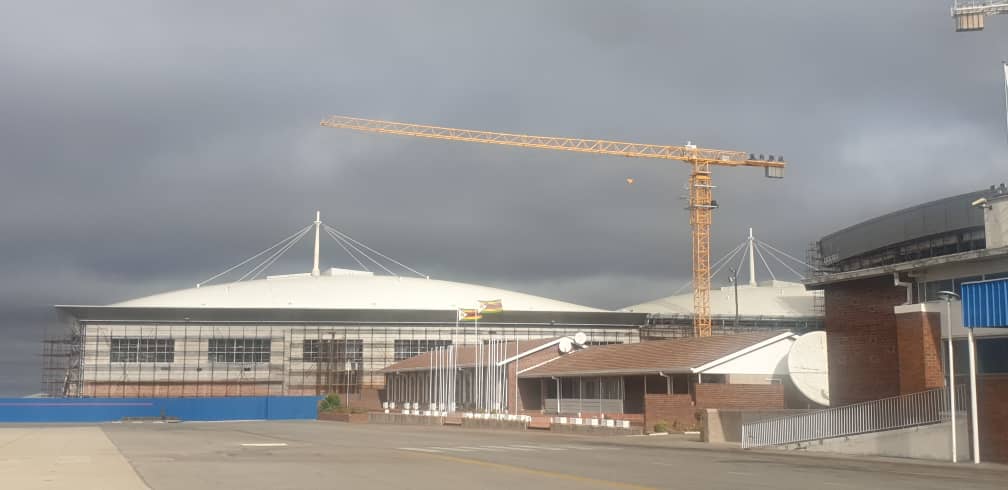 According to Makova, the airport will also have added key airspace management systems in the form of secondary surveillance radar, navigational aids systems and Doppler Very High Frequency Omni Range (DVOR).
It is reported that DVOR when collocated with Distance Measuring Instrument (DME) provides both the angle and slant distance of aircraft with respect to ground station.
The construction of the airport commenced in January 2019..
It has also been reported by CAAZ that progress in 2019 was according to schedule. However, the Covid-19 pandemic is reported to have had an adverse effect on the project.
"With the two shutdowns, it is estimated that the pandemic has extended the completion period by about a year. The project is therefore now expected to be completed by the first quarter of 2023. Work on site has however not come to a complete standstill, installation of the roof is now underway," Engineer Makova said in the previous interview.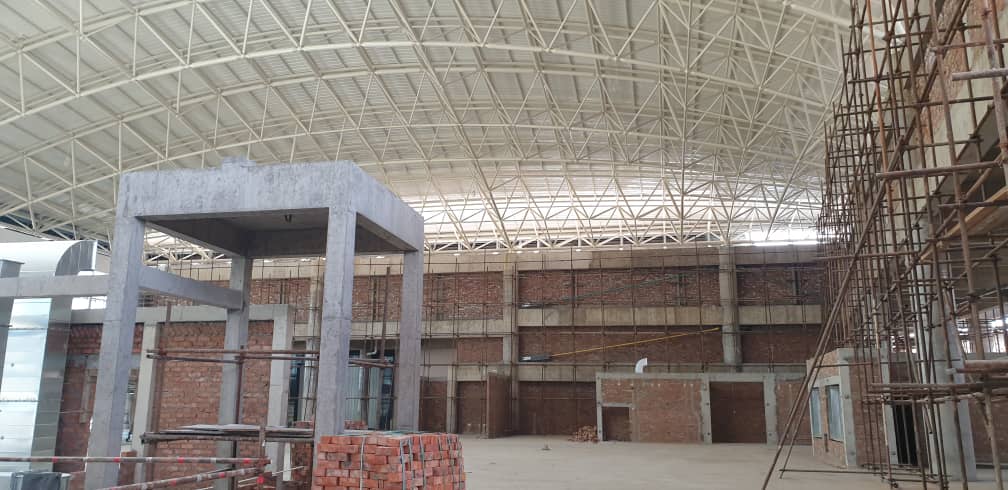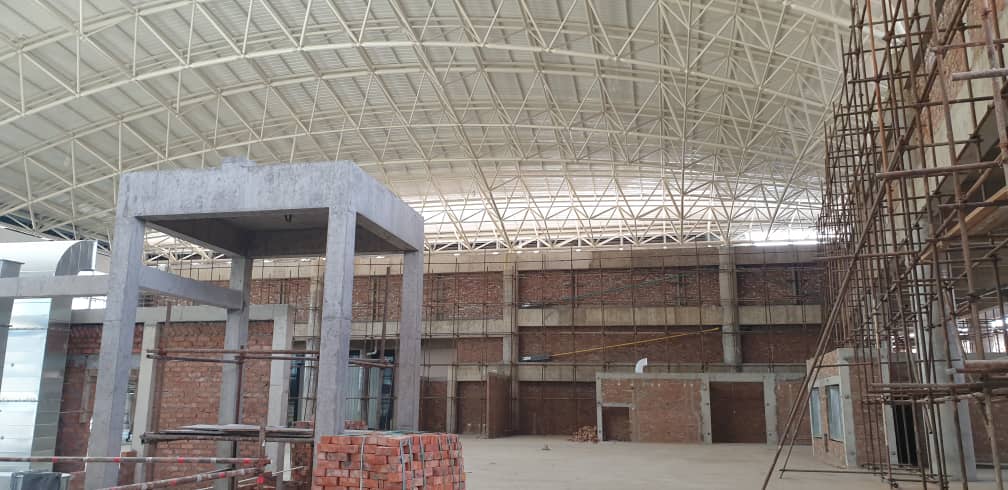 The airport development project is being implemented by a Chinese contractor being managed and supervised by the Airports Company of Zimbabwe and local consultants.
Also the development of the project   being supported by China Jiangsu International at a cost of approximately  US$153 million.
It has also been reported that the airport expansion project  is China Jiangsu's second airport development project in Zimbabwe after it also completed the upgrading of Victoria falls international airport in 2016, which trebled the airport's annual passenger handling capacity to 1,5 million.
The upgrade of the R.G. Mugabe airport is also expected to see more international airlines opening routes into Harare and a corresponding increase in tourist arrivals. It has also been reported that the R.G. Mugabe airport, which is reported to have one of the longest runways in Africa was last upgraded in 2001.