Significant Milestone As CFAO Kenya Announces Investment In OFGEN Limited
By Samuel Ouma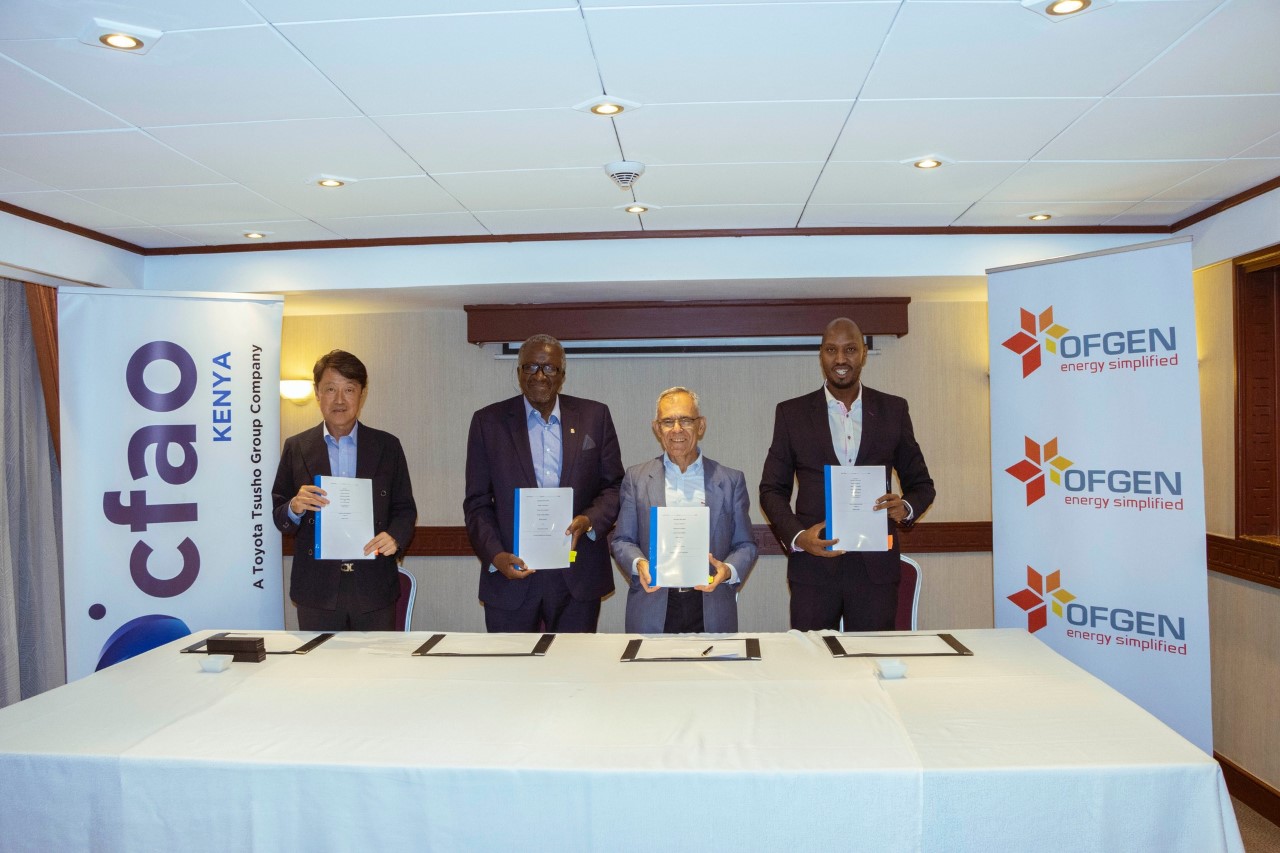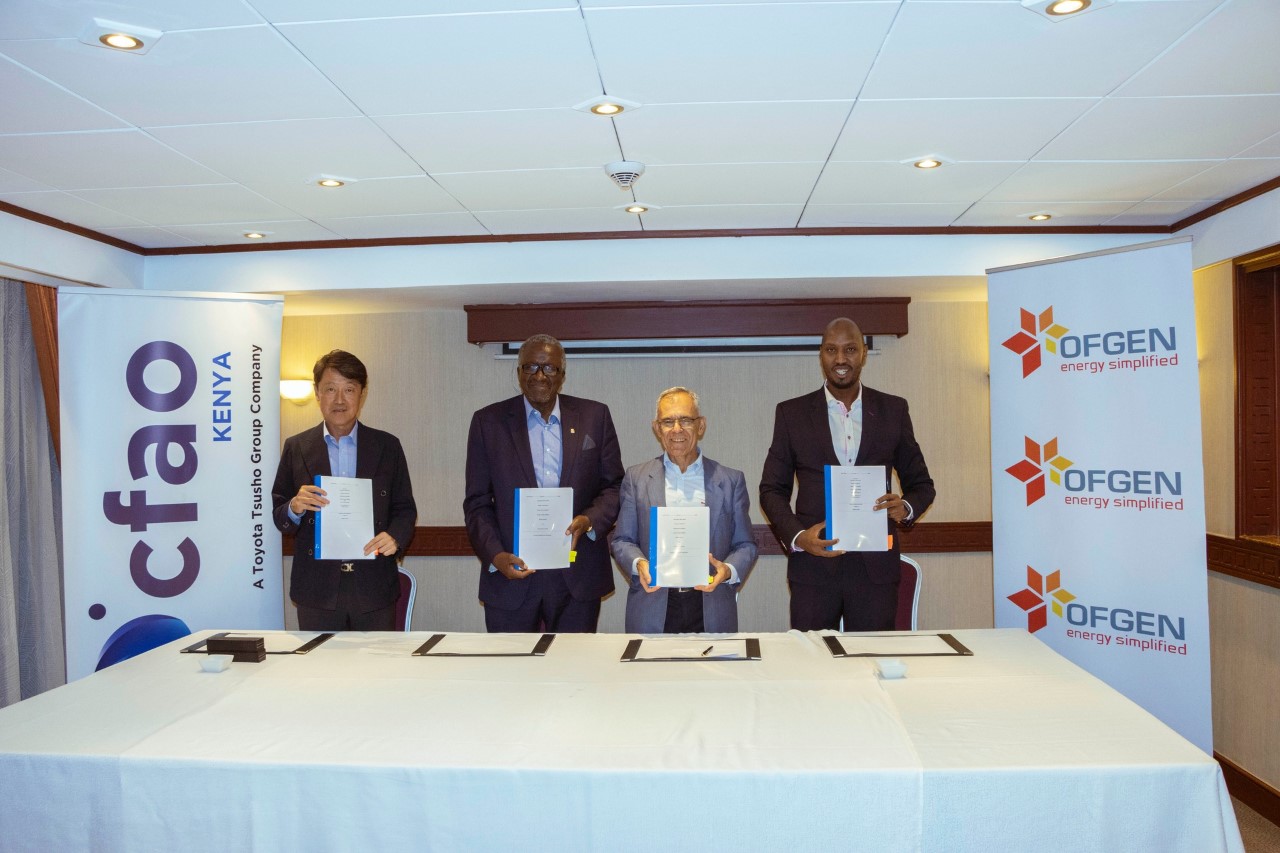 CFAO Kenya Limited, a subsidiary of CFAO group (Corporation for Africa and Overseas), has announced an investment in OFGEN Limited to reduce power costs and achieve carbon neutrality.
The OFGEN Limited is one of the leading turnkey solar energy companies that develops, designs, procures, constructs operates and maintains photovoltaic systems around East Africa for the commercial and industrial sectors.
Having worked with OFGEN Limited to solarize its assets in Kenya and Uganda since 2018, CFAO Group said it will continue to leverage OFGEN's expertise in commercial solar PV installation to power all of its assets in the East African region with solar energy.
This will align with the Group's carbon neutrality programme and commitment to a 50 per cent reduction in its CO2 emission by 2030. CFAO group's ambition is also to contribute to promoting initiatives towards expanding renewable energy use in Africa.
OFGEN's impressive footprint and project pipeline, according to Amb. Dennis Awori, Chairman and Country Delegate of CFAO Kenya, made it a strong addition to the Group's renewable energy portfolio.
He said the investment will help the CFAO group accelerate its penetration of the Commercial & Industrial renewable energy market.
"Our company shall not relent in creating and passing on a better global environment to the children of the future in countries where we do business by aligning our operations and activities with the global sustainability agenda.
With six installations already in operation across Kenya and Uganda, our roadmap is to equip all the remaining CFAO premises in over 10 countries in the East and Southern Africa region with photovoltaic panels to reduce carbon emissions from our business operations in the region by more than 1,000 tons per year by the year 2024," said Amb. Awori.
According to Mr. Jibril Omar, the Founder and CEO of OFGEN Limited, CFAO's investment suits OFGEN's short and long-term objectives of creating sustainable development by providing efficient and innovative renewable energy solutions in the region on an exciting new scale.