Paradigm Initiative Marks 15 Years Of Impacting Thousands of Lives Of Under-Served African Youth
By Samuel Ouma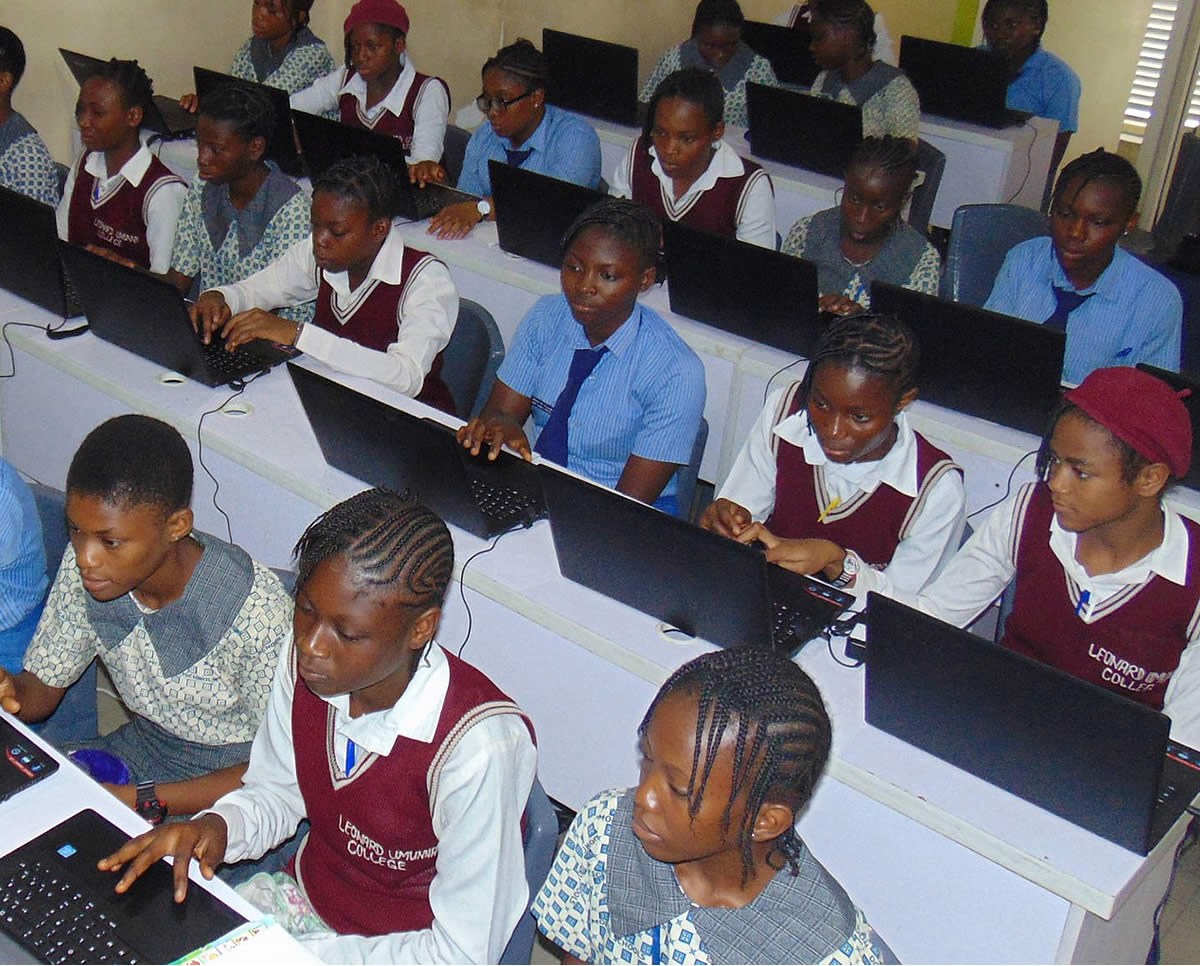 Paradigm Initiative (PIN), the leading Pan African Digital Rights and Inclusion organization, on Saturday, July 23, 2022, 15 years of impacting the lives of more than 5,000 under-served African youth.
For more than eight years, the organization played an instrumental role in advancing Internet Freedom, proposing policy solutions and monitoring legal and policy frameworks around Information Communication Technology (ICTs) on the continent to ensure citizen rights. This is attributed to its competencies in ICT capacity building, research, and reports.
It has also trained many non-profit organizations and educational institutions on using ICTs for digital security and online and social media advocacy. This has been done through its annual digital rights reports, which have been converted into short films to speak more to the younger audience.
This milestone is being celebrated through a raft of activities, starting with a dinner and awards ceremony, which will be held later today in Lagos, Nigeria.
At the dinner event, the organization will honor individuals, stakeholders, and partner organizations that have contributed to the success of its mission. The event will further provide a platform for open discussions about PIN's journey and testimonials.
Speaking ahead of the celebrations, PIN Executive Director, Mr.  Gbenga Sesan, reaffirmed the organization's commitment toward digital inclusion and digital skills upscaling, adding that program beneficiaries are currently enjoying better quality lives and have more internet freedom with increased awareness of their online rights.
"This has mainly been achieved through the organization's flagship program- Digital Inclusion which includes Life Skills, ICTs, Financial Literacy, and Entrepreneurship training (LIFE)," read part of a statement released by the organization.
"Others are Digital Readiness Program for Girls and a software engineering school, Dufuna, which targets high potential young Africans who are tech-driven."
Meanwhile, the PIN is also organizing a debate competition that will allow young Africans to support or oppose the topic, 'Are the Social and cultural norms in Africa impeding the realization of digital rights and inclusion?'
From a pool of 321 entries (249 English and 72 French), eight contestants from Benin, Côte d'Ivoire, Cameroon, Eswatini, Malawi, and Nigeria have been shortlisted to compete in the semi-finals (second round).
The final winner (both French and English categories) will be announced during the PIN Festival, which will be held in Harare, Zimbabwe, between October 10 and 14, 2022.
During the festival in Harare, the PIN will highlight its work and the impact the organization has achieved through collaborations.