Malawi To Face Half A Day Blackout
By Joseph Dumbula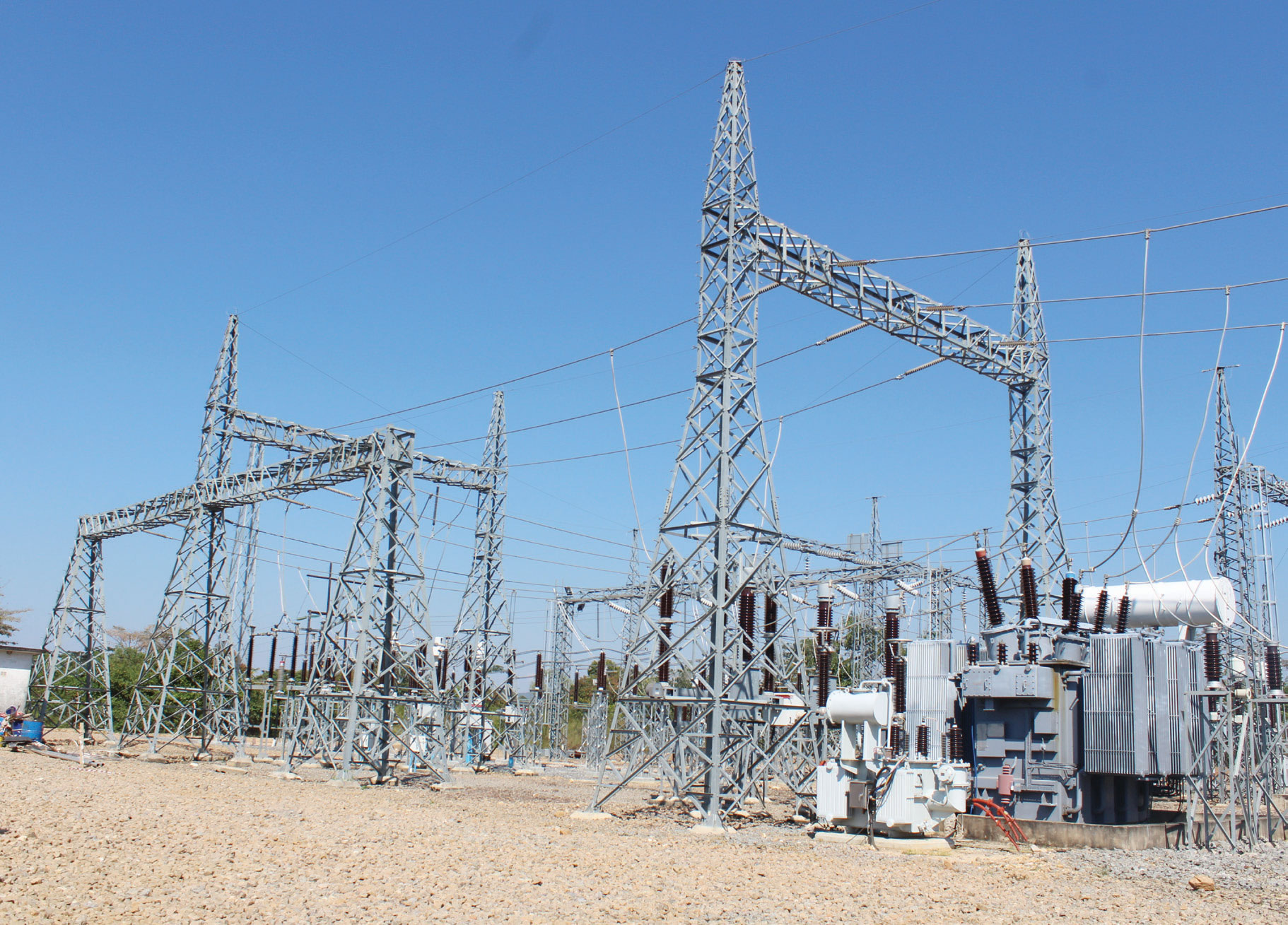 Energy woes will have to continue in Malawi as electricity body ESCOM has announced that there will be no power supply for residential and some industrial customers countrywide for at least 14 hours this weekend.
The announcement by authorities comes amid an admittance that there is a notable reduction in the power supply by 100 and 135 megawatts as power plant Nkula B Power will be shut down on Saturday while both Nkula A and B will be shut down on Sunday for emergency maintenance works.
This is being compounded by an already existing a six-hour power outage which has been attributed to effects of power stations due to Cyclone Ana which hit the Southern African nation at the start of this year.
"Consequently, 176MW will be available on Saturday and 140MW on Sunday for ESCOM to supply essential services comprising referral hospitals and water pumping stations among others," the body said in its statement which has drawn mixed questions on Malawi's quest to improve on energy provision.
It is understood that maintenance is necessary because at the Nkula B intake, a trash-raking machine is stuck under water and all attempts to remove it without shutting down the station have failed miserably.
The works to remove it will therefore involve divers getting under water to remove the stuck trash rake, inspect intake screens and repair damaged screens.
At the moment, various experts have called for a paradigm shift from the overreliance on hydropower to other suitable sources of energy including solar, whose national projects have already thrown off.