Kenya: 33 People Dead As Bus Plunges Into River
By Samuel Ouma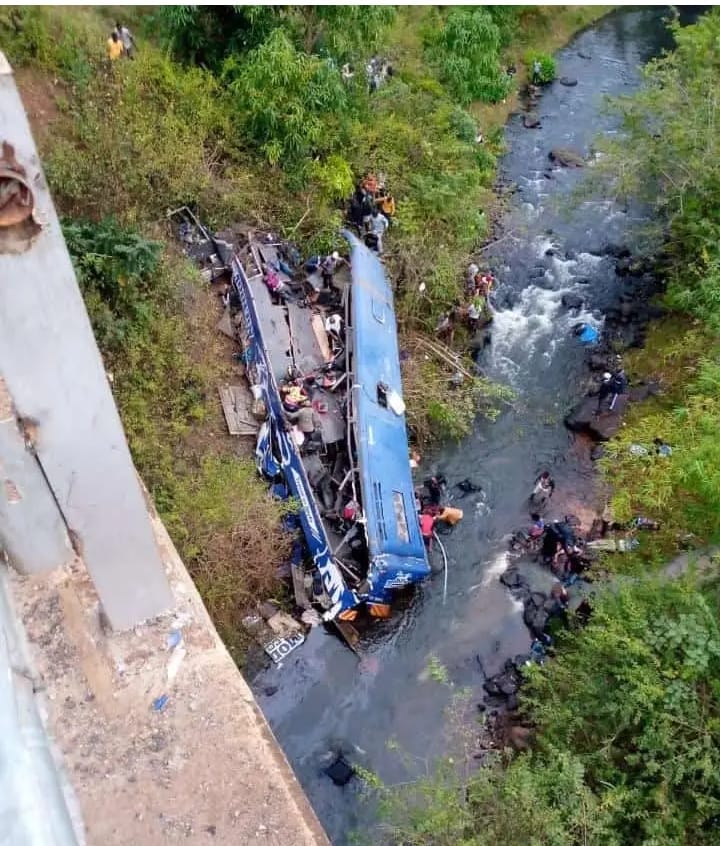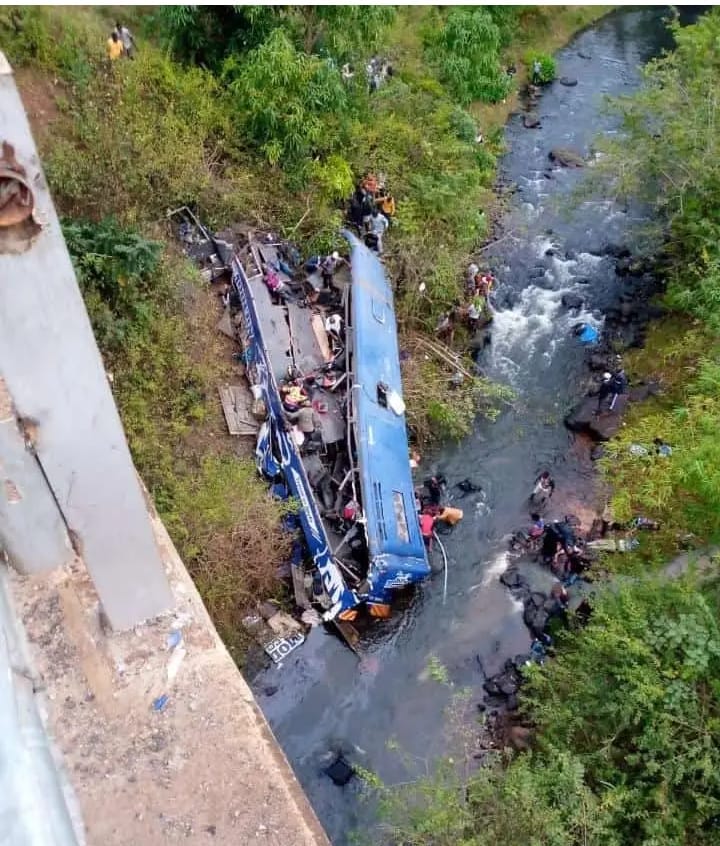 At least 33 people have died after a bus they were travelling in plunged into River Nithi in the Eastern part of Kenya.
The carnage occurred on Sunday at 6:30pm.
The Modern Coast bus was travelling from Meru town to Mombasa when the accident took place.
The Mombasa-based bus was reported to have veered off the Nithi bridge after the driver lost control. The driver was reported to have been over speeding.
Ten people were seriously injured during the incident and are receiving treatment at Chogoria Mission Hospital and Chuka County Referral Hospital.
The search for more bodies is still ongoing. The rescue mission is led by the Kenya Red Cross.
The ill-fated vehicle was reported to have had 57 passengers on board.
The bridge is a well-known dead zone that has taken many lives in the past.