International Justice Mission Trains About 100 Kenyan Detectives On Child Sex Trafficking
By Samuel Ouma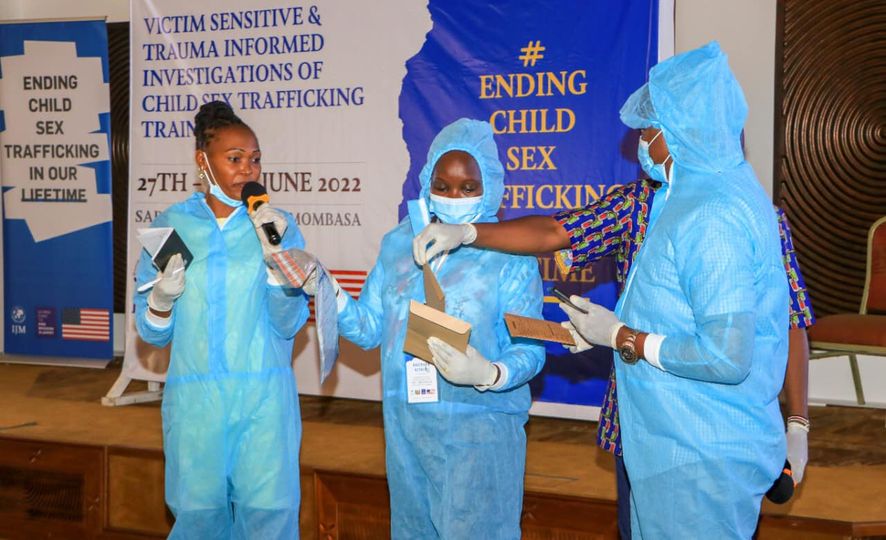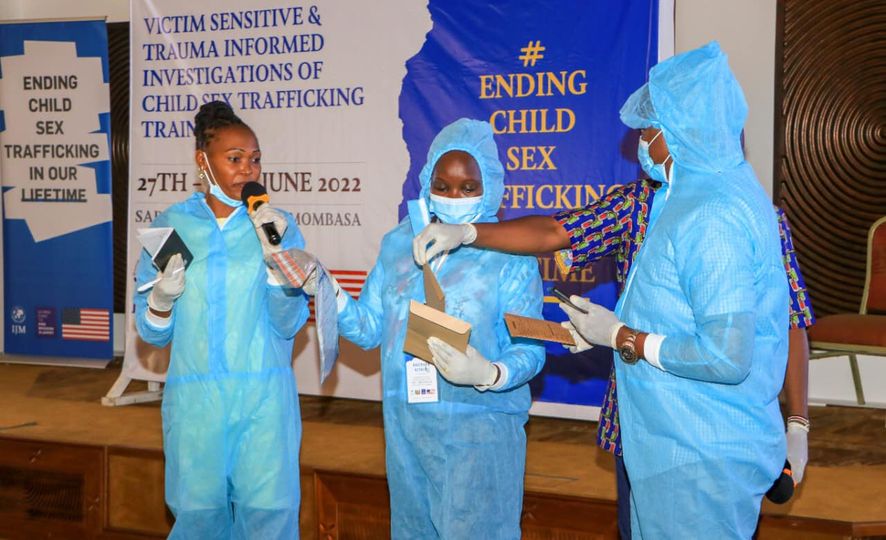 The International Justice Mission (IJM) has trained approximately 100 detectives in Kenya on how to curb Child Sex trafficking and other related vices.
The detectives were trained on identifying the stages through which children are groomed for sexual exploitation, identifying children prone to sex trafficking and the roles played by the various perpetrators and actors in a trafficking cycle.
The officers drawn from Mombasa, Kilifi and Kwale counties were also taken through the legal framework for Child Sex Trafficking in Kenya as set out in the Counter-Trafficking in Persons Act.
According to one of the facilitators, Naomi Gichuki, an Advocate of the High Court of Kenya and a Legal Consultant, the training was key in preparing the officers to handle the vice that, if left unabated, would destroy the future of many children, especially at the coast.
"Innocent children are lured by traffickers with offers of food, clothes, affection, friendship and love, then after cultivating some level of trust, the traffickers engage them in prostitution away from their friends and family," said Gichuki.
The officers were also sensitized on adequately interviewing victims without re-traumatizing them, handling crime scenes, evidence management, chain of custody and transnational child sex trafficking.
The training culminated with launching a child-friendly interview room for victims of child sex trafficking, which was commissioned at the Anti-Human Trafficking and Child Protection Unit (AHTCPU) offices in Mombasa on June 30, 2022.