Government And Civil Society Meets To Review Zimbabwe's Disaster Landscape
By Wallace Mawire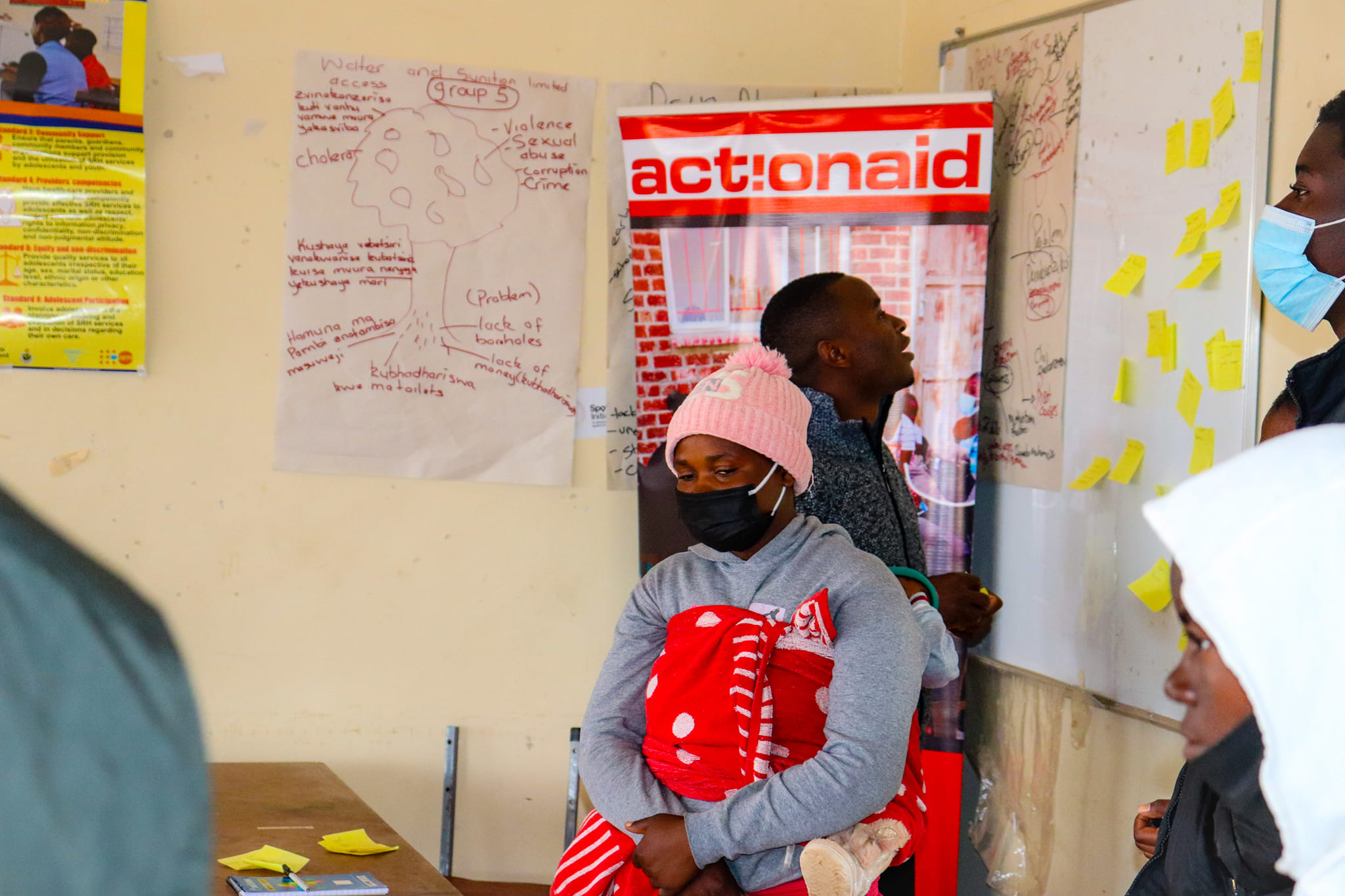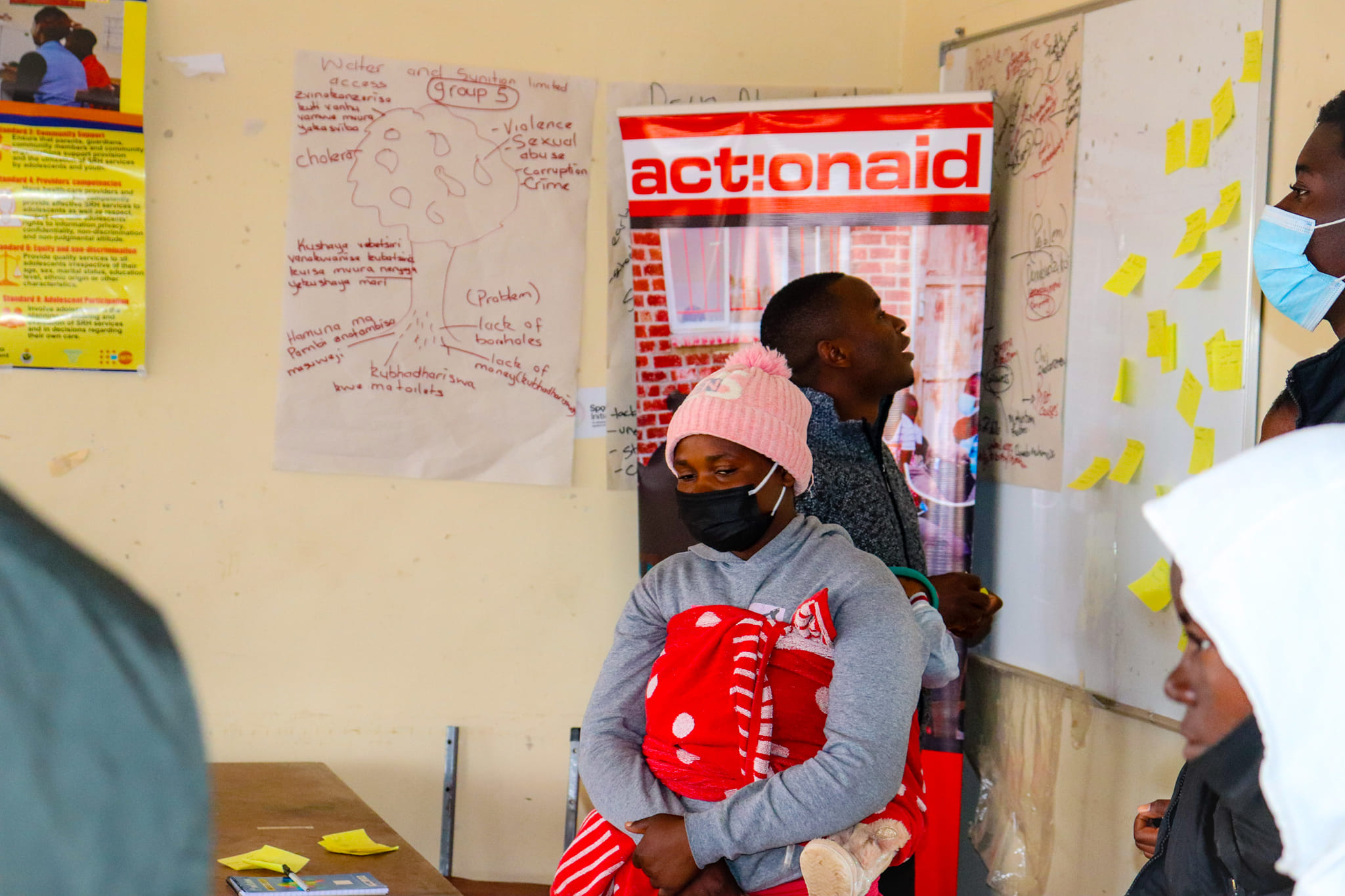 ActionAid-Zimbabwe, a global  social justice federation working to achieve social justice, gender equality and poverty eradication has facilitated a national dialogue forum on climate change, disasters and the humanitarian situation in Zimbabwe held  in Harare on 6 and 7 July, 2022 where civil society actors, government representatives and  other partners including the media have met to review the country's disaster landscape in view of the proposed Disaster Risk Management and Civil Protection Bill, the government is in the process of putting together.
According to a statement by Kevin Maenzanise, Communications and Policy Officer, Zimbabwe Agriculture Growth Programme-VALUE Project being administered by ActionAid-Zimbabwe,  Southern Africa has been affected by climate change in the past years, with cyclones frequenting the region.
He said that Cyclone Idai of March 2019, whose effects are still felt today, is one cyclone which devastated Southern Africa, including Zimbabwe, and should have been the turning point for the Southern African countries in terms of revisiting their disaster management frameworks.
Zimbabwe, being in Southern Africa, is grappling with the impact of the climate change and its related humanitarian consequences.
He said that apart from climatic shocks, two other interlocking shocks are driving humanitarian needs in Zimbabwe such as economic challenges and the COVID-19 pandemic with its related containment measures.
The government of Zimbabwe is in the process of putting together a Disaster Risk Management and Civil Protection Bill, whose principles were approved by Cabinet on 7 June 2022.
The Bill is expected to address several legislative and policy shortcomings in the country's disaster management system.
The National dialogue, brought together various stakeholders from government, academia, civil society organizations and UN Agencies to share ideas and to come up with recommendations to government and other relevant stakeholders with a view to enhancing the disaster management legislation and policy framework.
The national dialogue focused on reviewing   the Zimbabwe's disaster landscape for the past 10 years, reviewing  the existing domestic funding mechanisms and allocations for disaster management in the country, discussing  and reviewing  the involvement and participation of special interest sections of the populations, such as women, youth, and people with disability in disaster management systems and decision-making structures.
The dialogue is expected to facilitate the  understanding of the disaster landscape of Zimbabwe for the past five to 10 years and how the fast-changing situation is impacting on the country, to facilitate  means of enhancing domestic funding mechanisms and allocation for disaster management, to  identify how the Disaster Risk Management and Civil Protection Bill could incorporate the special interest groups such as women, youths, and people with disability in disaster management and humanitarian response decision making structures and public works.