DR Congo: Fighting Continues in East Despite Calls For Immediate Cessation Of Hostilities From Luanda Summit
By Badylon Kawanda Bakiman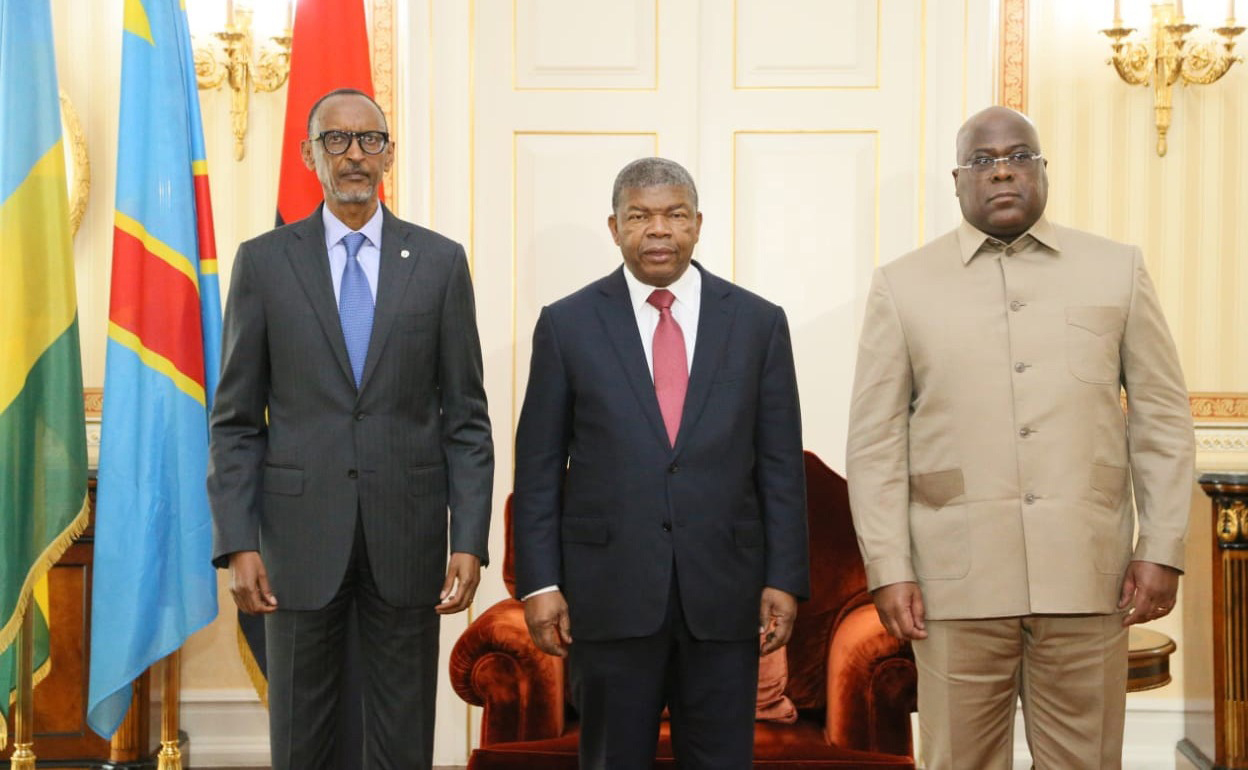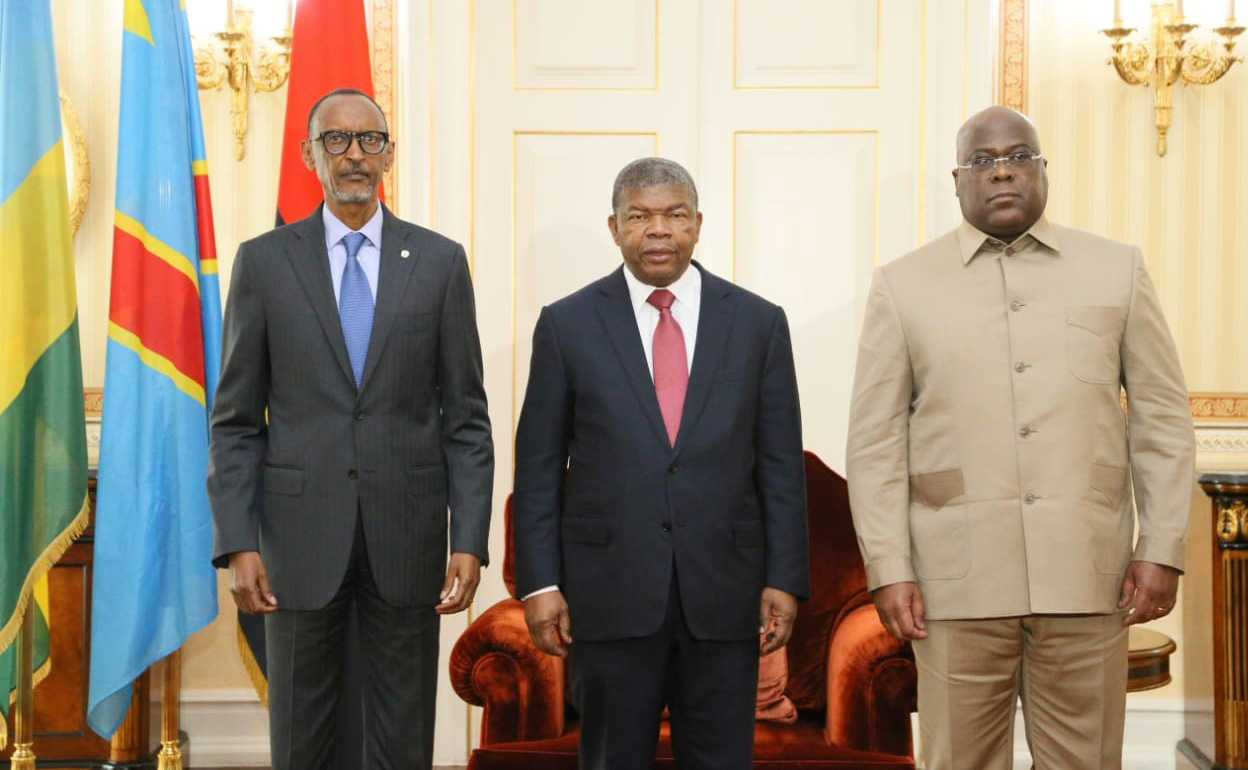 The Tripartite Summit, which ended on Wednesday July 6 in Luanda, capital of Angola, called for the immediate cessation of hostilities in the east of the Democratic Republic of Congo (DRC).
Felix-Antoine Tshisekedi Tshilombo, President of the DRC, Paul Kagame of Rwanda as well as Joao Lourenço of Angola had also demanded the unconditional withdrawal of the M23 (March 23 Movement), a militia, according to the Congolese government, supported by the Rwanda. This militia that kills humans, disrupts security and plunders the wealth of the DRC.
Aiming to restore trust between the two neighboring countries, this Summit produced a roadmap known as the "Luanda Roadmap". This is focused on the revival of the "DRC-Rwanda Mixed Commission".
This commission, which had not met for several years, will hold its first meeting on July 12 in Luanda, Angola, sources close to the Summit indicate.
During a joint press briefing at the end of the Summit, President Tshisekedi indicated that this roadmap also provides for the desire to normalize diplomatic relations between Kinshasa and Kigali and that any exploitation of natural resources must be carried out with strict respect of state sovereignty.
Despite the Summit, the fighting continues
"We are Congolese, not Rwandans. If there is a ceasefire, it can only be between us and the Congolese government." These remarks were made by M23 spokesperson, Willy Ngoma, a day after the Luanda Summit.
"We are being asked to leave here, but to go where? It's impossible," added Willy Ngoma.
This is how fighting between the Congolese army and the M23 continued this Friday, July 8 since 5 a.m. in the village Ruseke, near Ntamugenga, in the Bweza group, territory of Rutshuru, province of North Kivu , indicate several sources on the spot.
The M23, in its attempt to take control of Ruseke, was repelled by the army which still controls the village, these sources attest.
The population of Ruseke and Ntamugenga took refuge in Buhuri.
Consistent testimonies also report an influx of displaced people, who have settled in schools, churches and host families.
Meanwhile, a lull is observed in Kanyabusoro, after fighting on Thursday, July 7. Several sources also attest that the Kanyabusoro village as well as certain surrounding localities of Kabaya and Rumangabo, in the Kisigari groupement, are currently occupied by the rebels, following the fighting.
The population of the region fled to shelter Rumangabo center.
However, the security situation remains fragile throughout the Jomba, Bweza and Kisigari area, said a customary official. The FARDC still maintain their positions on the Goma-Rutshuru axis, concludes this source.