Climate Experts And Initiators Of Marondera University Of Agricultural Sciences Take On Climate Vulnerable Hotspot In Southern Africa
By Nevison Mpofu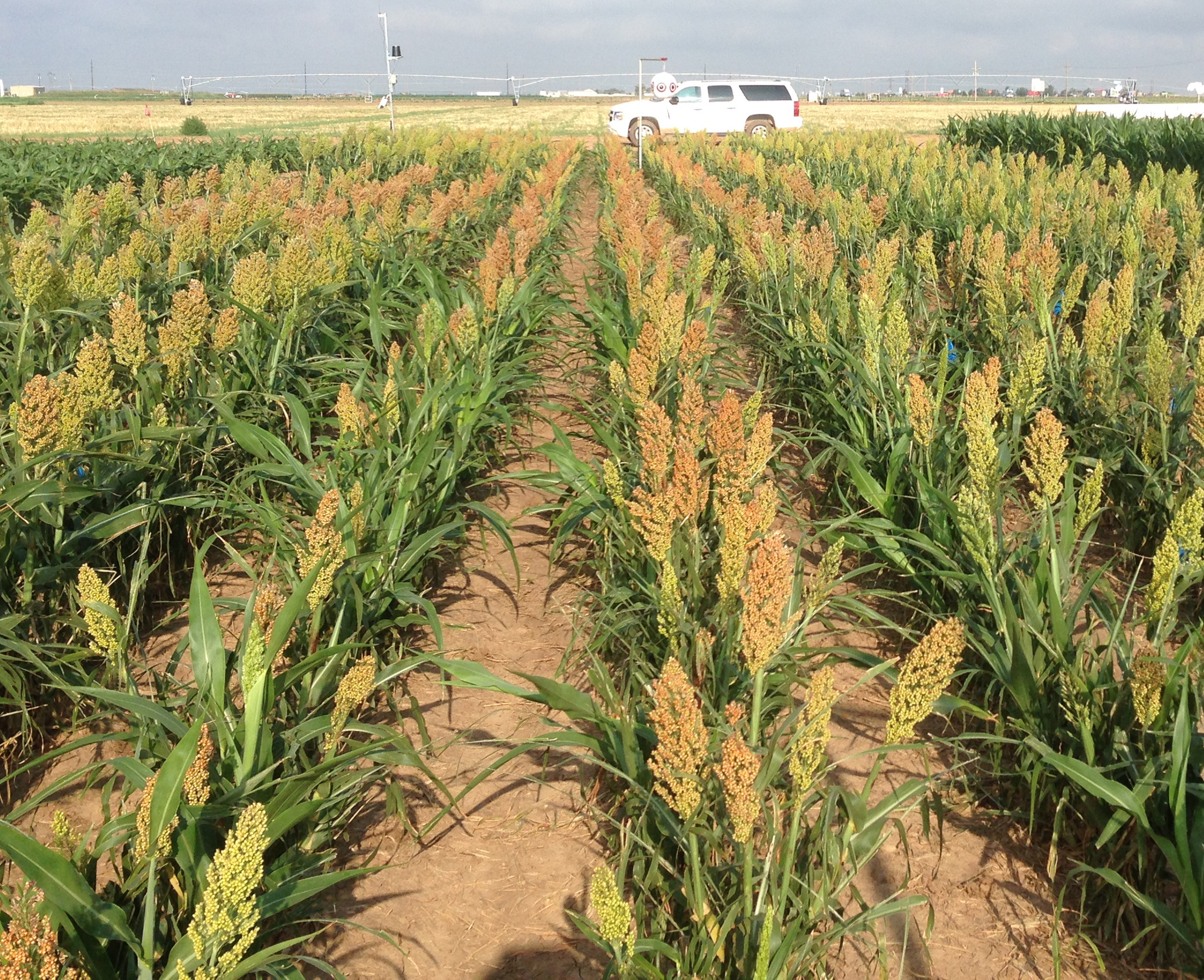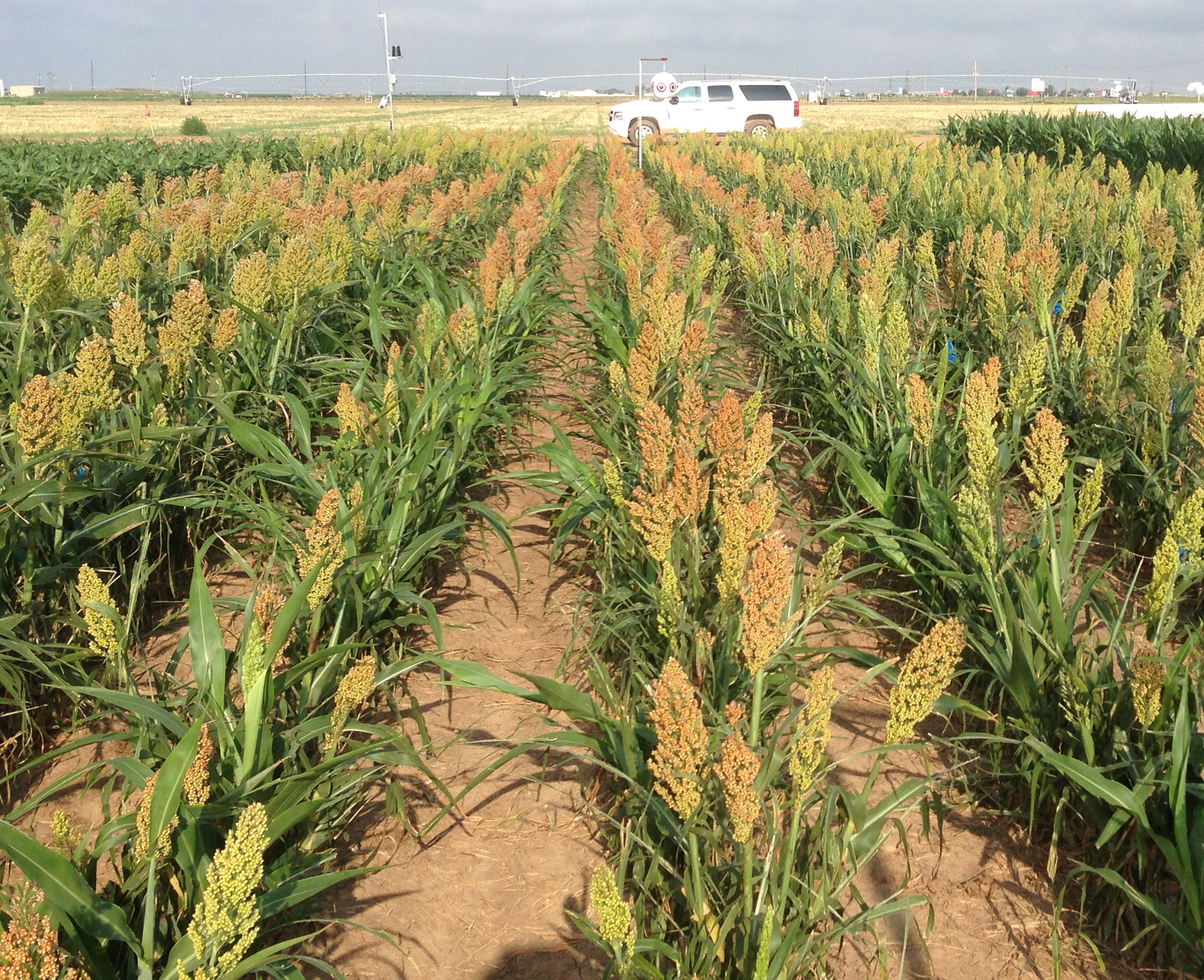 Marondera University of Agricultural Sciences and Technology ( MUAST) working in cahoots with Wellcome Trust , Washington University of USA ,Human Sciences Research Council (HSRC )and Institute of Natural Resources (INR) took up on a lucrative project of maize production , soghum and some drought tolerant crops in Mbire . The drought stricken hotspot is in the northen region of the country close to the Zambezi River .
The core focus of the project which has settled down with formidable ascendancy of victory over climate change through various adaptations and strategies took by Marondera University has the tittle 'Climate adaptation and sustainable rural health outcomes in Southern Africa. Further it dove-tails at assessing nutritional and psychological impacts of prominent adaptation actions in rural Southern Africa .
According to Dr Lesley Macheka Director of Innovation and Technology Transfer, the  main aim of the project was to evaluate the nutritional and psychological health impacts of the two major adaptation actions in rural Southern Africa.
"We took on a look of case studies of communities situated in the mid Zambezi valley area in Mbire district of Mashonaland central province . It presented interesting cases for this evaluation as it is classified among Southern Africa's hotspot of climate change"
"There are two main climate adaptation actions whose nutritional and psychological health impacts were evaluated in this project . There has been a shift from maize farming in main dry land fields to the drought tolerant soghum crop over the years. There is increased reliance on indigenous knowledge in wild fruits , during crop failure and prediction of rainfall patterns and droughts using unique meteorological , insect and atmospheric indicators".
"Community health aspects are are directly linked to livelihood resilience , sustained household and community adaptive capacity , physical , social and economic well being of society."
Zimbabwe has taken aboard many strategies among them an Agricultural Conservation farming  known as Pfumvudza . It has helped many rural farmers and even those in urban Agriculture . Such a move brings food security and food nutrition sustainability which bails out families out of starvation , hunger and famine at regional level . This is buttressed by the National Climate Policy and National Climate Change Response Strategy .
Stressing valid points further Dr Macheka pointed out that the project helped farmers shift from cotton to drought prone crops like  soghum , millet and pulses (beans , groundnuts) .Such a strategic move relieves families out of all forms of drought there-by supporting families with resilient strategies against forces of climate change .
"Farmers moved from cotton to maize growing in up-land and river-bed fields . The idea proved successful after this . Maize harvests improved thereby increasing food and nutrition security and at the same time decreasing effects of drought . Drought tolerant soghum has proved better for mbire communities despite challenges of animals destroying crops"" Dr Admire Nyamaanza of the Institute of Natural Resources based in South Africa added emerging issues in line with the said project pointing out that human – wild life conflict was such a challenge since the area is infested with sundry cultivar of wild life ..
"Human wild life conflict is such a challenge in Mbire area but famers working with CAMPFIRE , Communual Areas Management Program for Natural Resources helps community people solve some problems related to this . People are not allowed to kill these animals . They are always a challenge to people's harvest in such areas" .
"However it is interesting to note that since these people live close to the Zambezi River , they do barter and trade with what they have in exchange with goods from Zambia and Mozambique the two neighbouring countries that share the boarder .This has added to their livelihoods income for survival."
Dr Nyamwanza  touched more on the core themes and main findings on the positive and negative nutritional health impacts . On 3 (three) adaptation actions under focus , shifting from maize crop to drought resistant and toledant crops in main upland fields is the adaptation action which was mostly associated with highly positive nutritional health outcomes.
"This rssulted in improved food availability for majority of households . It helped and assisted in raising levels of consumption of an acceptable nutritional diet"
"Indigenous knowledge related to consumption of wild fruits during crop failure over the years was highly valued nutritionally as wild fruits are prevalent in the area . These are rich in Vitamin C , Carbohydrates and fibre . These helped as nutritional supplements during repeated crop failure."
"It is more of interest to note of the positive psychological health impacts.Shifting from maize to drought tolelant crops in main upland fields is the adaptation  which was mostly associated with highly positive psychological health outcomes . It was reported to result in elevated levels of sense of control of one's livelihood . Use of indigenous knowledge related to consumption of wild fruits was said to contribute to lowered levels of anxiety around food availability in periods of drought and crop failure"
It has been believed that the study is among the first to explore the effects of health of specific adaptation strategies in a developing country rural settings .Lack of empirical studies examining both psychological and nutritional health outcomes and effects of adaptation induced psychological and nutritional health on individual and house hold  welfare limited the scope of results. According to Dr Macheka the study is important in starting conversation around the evaluation of nutritional and psychological health outcomes of climate adaptation actions in complex vulnerability contexts within developing country settings. The psychological component of the study indicates there are no validated psychological health indicators which link with climate change adaptation .
This renders a study of the impact of climate adaptation on psychological health . It also renders study of impact of climate adaptation -induced psychological health on different measures of well-being very difficult to make adequate conclusions or generalise beyond current study. Many known indicators of psychological / mental health were developed , tested and validated in and for developed country settings hence why there are currently existing mental health indicators exploring and interrogating issues related to this study .
Non-Governmental Organisations are then challenged to work with Government entities to spearhead value addition activities and projects in local communities .They are advised to revolve around such adaptation actions as reliance on wild fruits in marginal and drought prone areas . Processing mawuyu (baobab fruit ) into grounded powder for porridge , masawu into jam are activities already in the area. This promotes livelihood sustainability , increases production of food varieties  towards nutritionally and psychologically beneficial adaptation actions in such complex vulnerability contexts .
This is interesting and curious for Africa that has vast lands with all types of wild fruits in organic nature .It is also interesting to note the abundance of some other resources , good soil and rainfall above 500 mm in many parts of the equatorial region and around  . There is need for the recognition of psychological health as a major component of adaptation action . Psychological health has not been much recognised in climate discourse in Sub-Saharan Africa. The continent needs awareness , sensatisation , advocacy , collaborations , trainings and exploring , embedding psychological health aspects into Agricultural extension programs  .
This has been noted by Marondera University of Agricultural Sciences and Technology .
*The writer is a multi-awarded Journalist and Development Studies Lecturer .. This article was written with guidance from Information released at a media brief held by Marondera University of Agricultural Sciences and Technology .