Sierra Leone: Legal Link Urges Public Support For Blacka's Rehabilitation And Transformation Process
By Ishmael Sallieu Koroma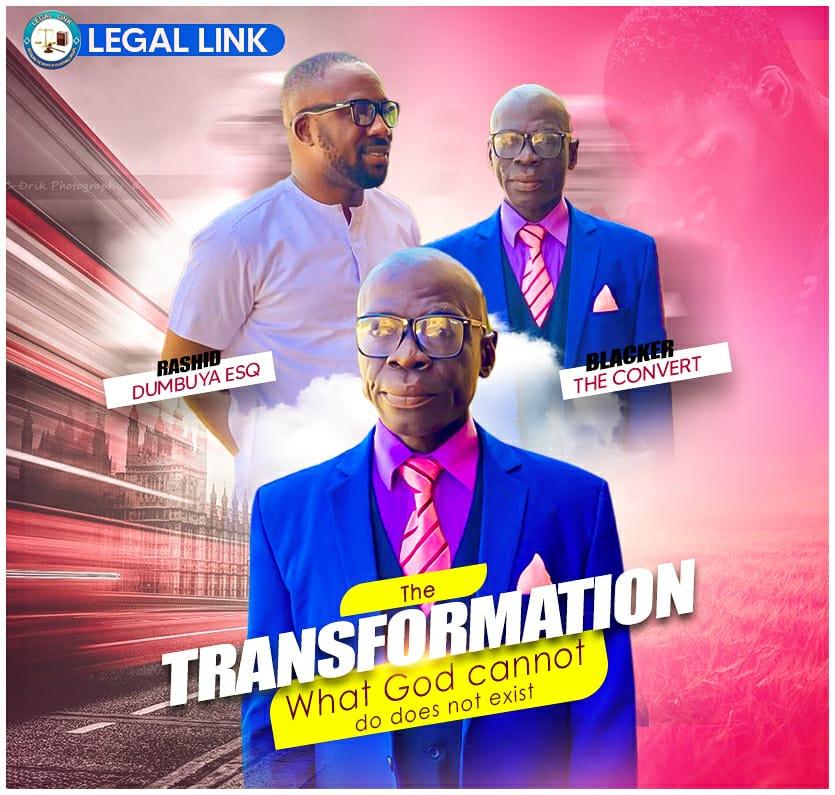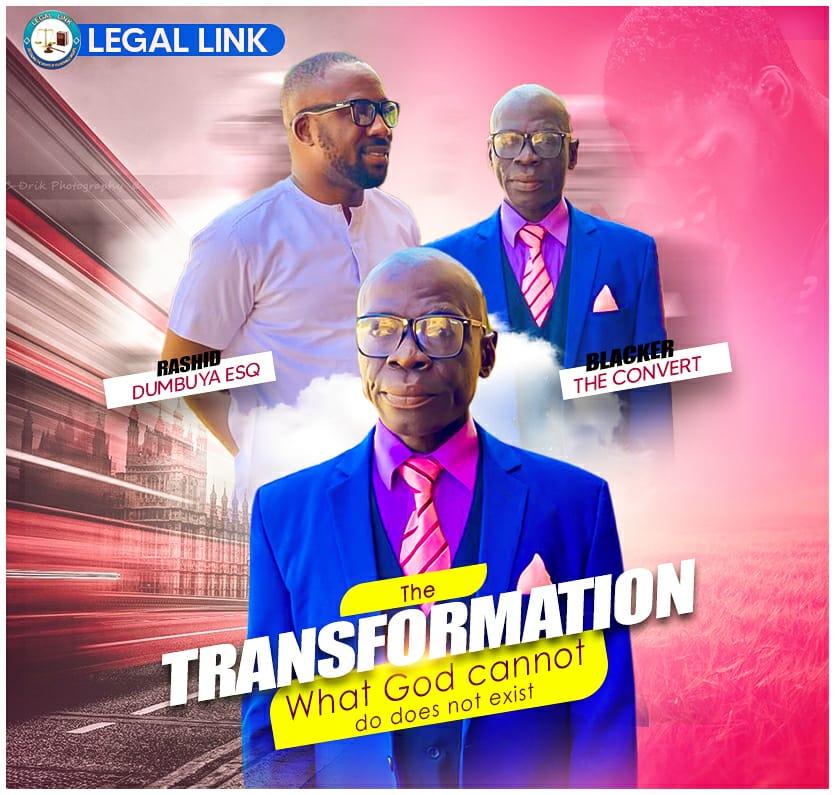 Christian Lawyers Centre (LEGAL LINK), one of the leading human rights organizations in the country has called on the public to support Mohamed Mansaray alias Blacka as he goes through healing, rehabilitation and transformation process in his life.
In a media advisory on Sunday 5th June, the organization said in line with its mandate to seeking the welfare of vulnerable groups in the country, they as an organization has begun a healing, counseling and rehabilitation sessions for Mohamed Mansaray alias Blacka in order to help him reintegrate and enjoy a normal life in society.
LEGAL LINK said that Mansaray has been prayed for, anointed, led to Christ, put on deliverance sessions and he is presently attending regular church services adding that while they are hopeful for a quick transformation of his life, they are also not oblivious of the challenges that lie ahead especially with regards society's manipulations and it's chronic vices against mental health patients.
''It is in this light that we are kindly requesting the public to positively help him go through the transformative process and not create obstacles for him. The success of Blacka would not only make a difference in mental health interventions and support but will also put the country of Sierra Leone in a good light before the international community regarding the treatment of mental health patients in her jurisdiction,'' LEGAL LINK lamented.
Meanwhile, in an urgent notice  by LEGAL LINK on Monday 6th June 6, 2022, it said,  their attention has been drawn to a video of Blacka making rounds on Social media, being done by a lady with intent to impugned on Blacka's healing, deliverance and transformation process  referring to such act as sad,  exploitative and unacceptable.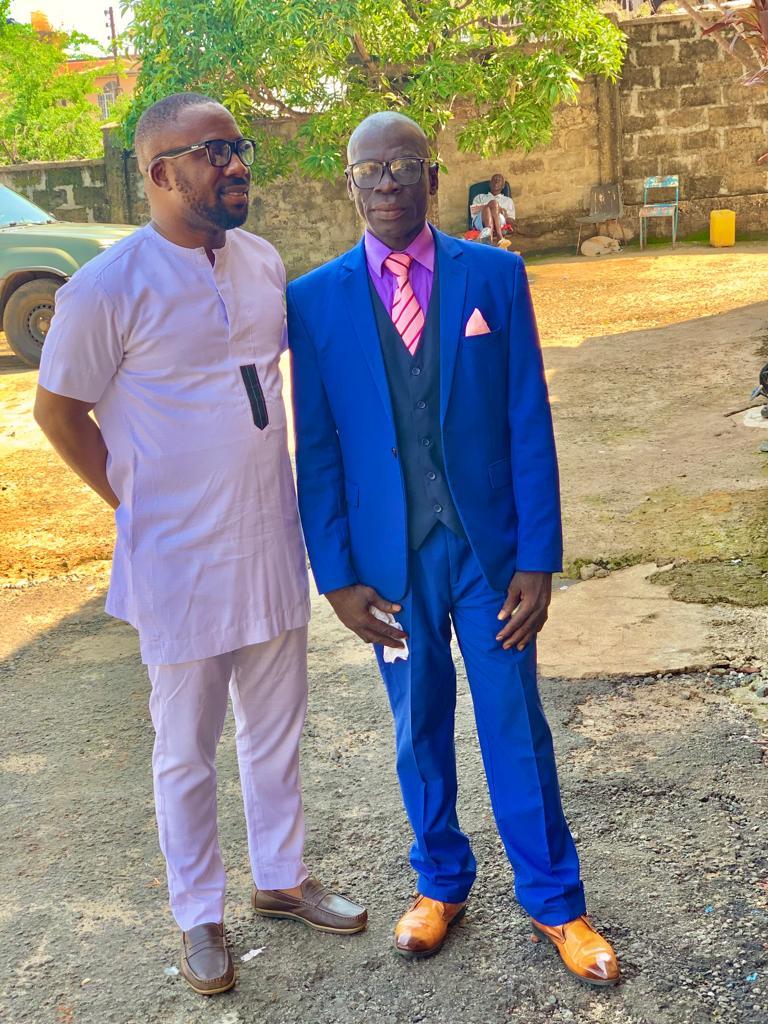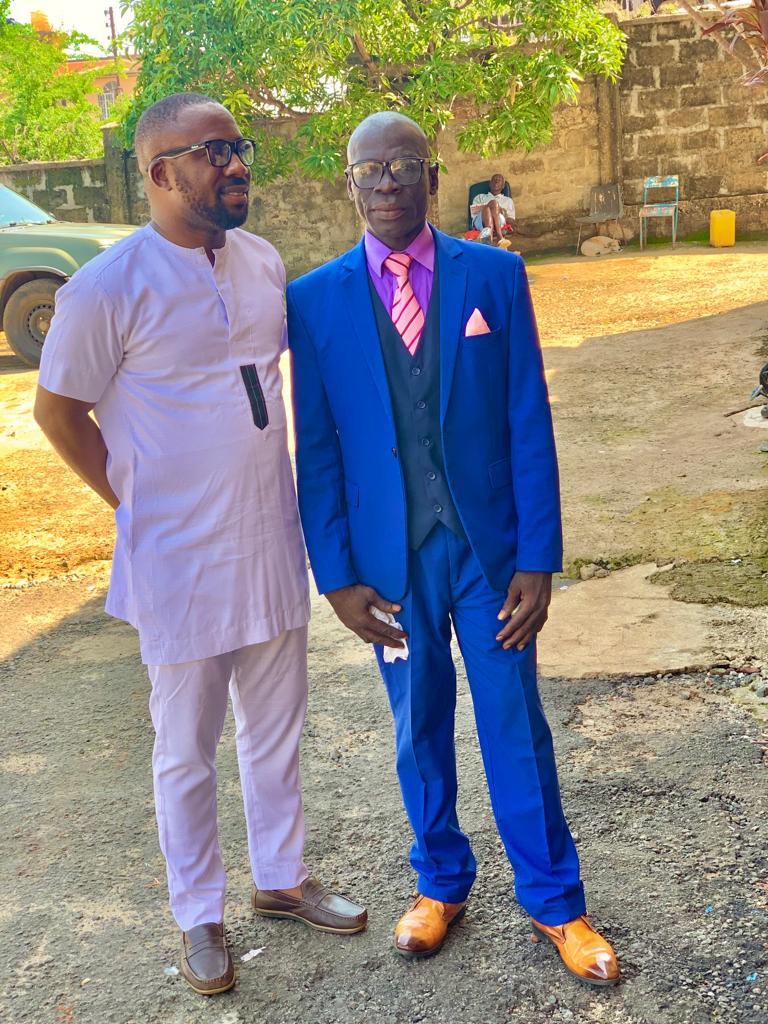 ''We take the greatest exception to this kind of behavior by such a person who ought to be sympathetic to his plight and condition in the first place. It is sad that some members of the public are still not helping Blacka to go through his reformation process successfully. Why do you have to video him and incentivize him to do such if not for an ulterior motive?'' LEGAL LINK added.
The right body went on to say that Mental Health patients in the country need to be supported and not ridiculed adding they as an organization shall not relent in their drive in the transformation of Blacka's life adding the organization is currently looking out for a single room for him where he would be effectively monitored and taken out from the streets.
''The matter would also be reported to the police as it aims to create religious tensions in the country. It shall be well with Blacka''