Cameroon: Fisherman's Diary Lands Another Big Win With CANAL + Partnership On French Rights
By Boris Esono Nwenfor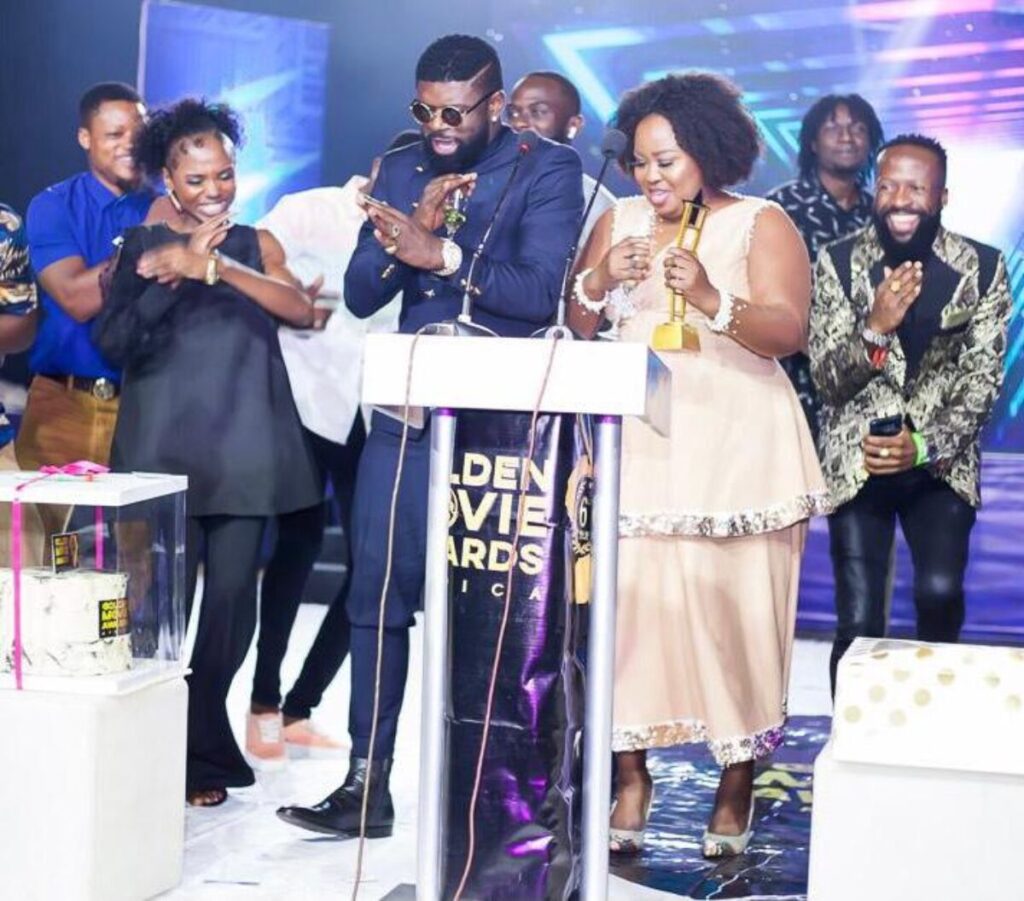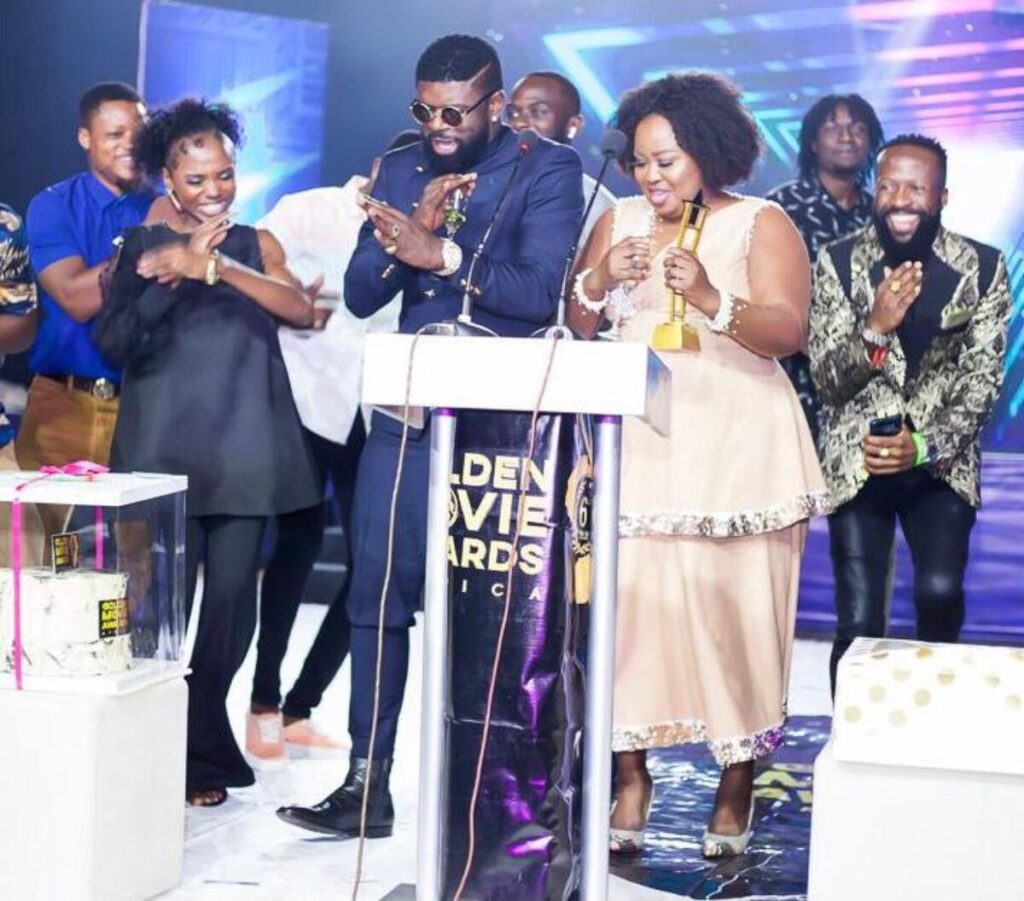 Multiple award-winning Cameroonian movie The Fisherman's Diary has been snapped up by French premium television channel, Canal + with the film expected to be dubbed to French, broadcasted on CANAL+ & released in theatres Across French Speaking AFRICA, France, Belgium, Switzerland, DROM & Haiti. Broadcast & Theatrical release dates will be announced subsequently, The Fisherman's Diary producer Kang Quintus said in a statement.
"The Fisherman's Diary is the first English-speaking movie from Cameroon to be acquired by Canal+ & the first Cameroonian movie to have a worldwide Netflix," Kang Quintus added.
Starring Faith Fidel, Kang Quintus, Ndamo Damaris, and Cosson Chinepoh, amongst others, the movie explores the journey of a girl child, a father and society as they tussle over education and its impact. It would seem like an overworked theme, if not that it is so properly angled, building itself on strings of properly-rounded characters.
The Fisherman's Diary is a film with a soul, it is a realistic depiction of the human condition; that of longing, resistance, manipulation, love, pain, happiness, redemption and triumph. It is a gripping narrative, a suspenseful story that hardly strays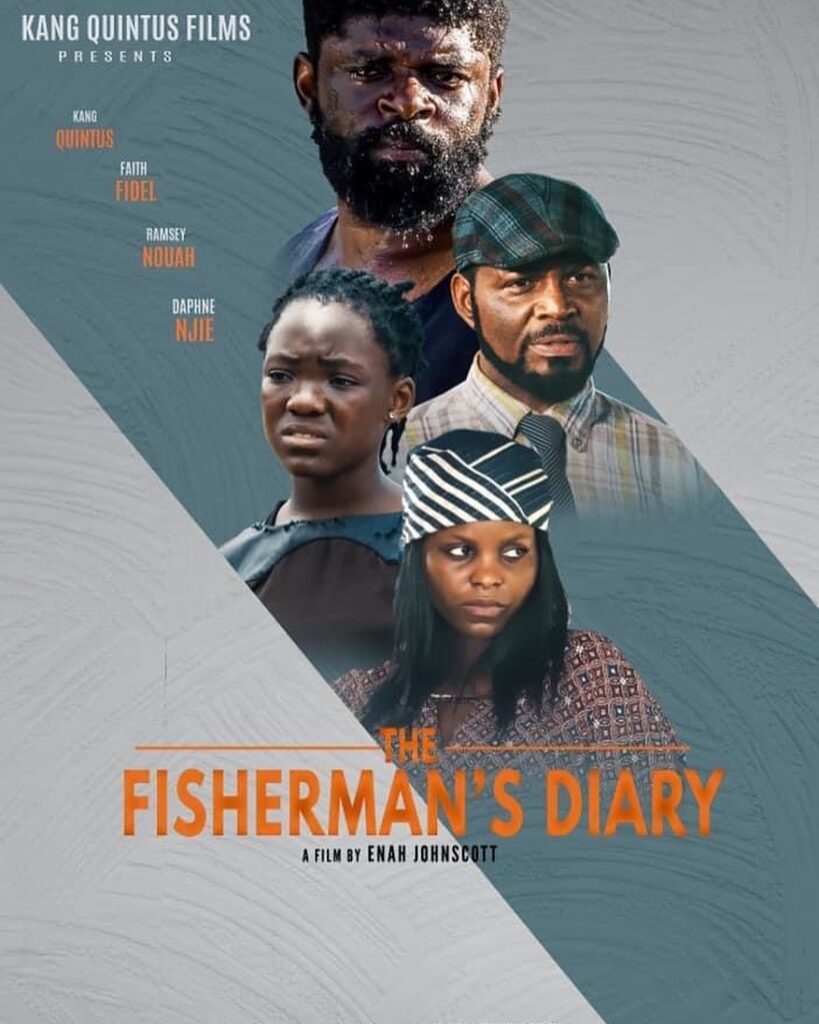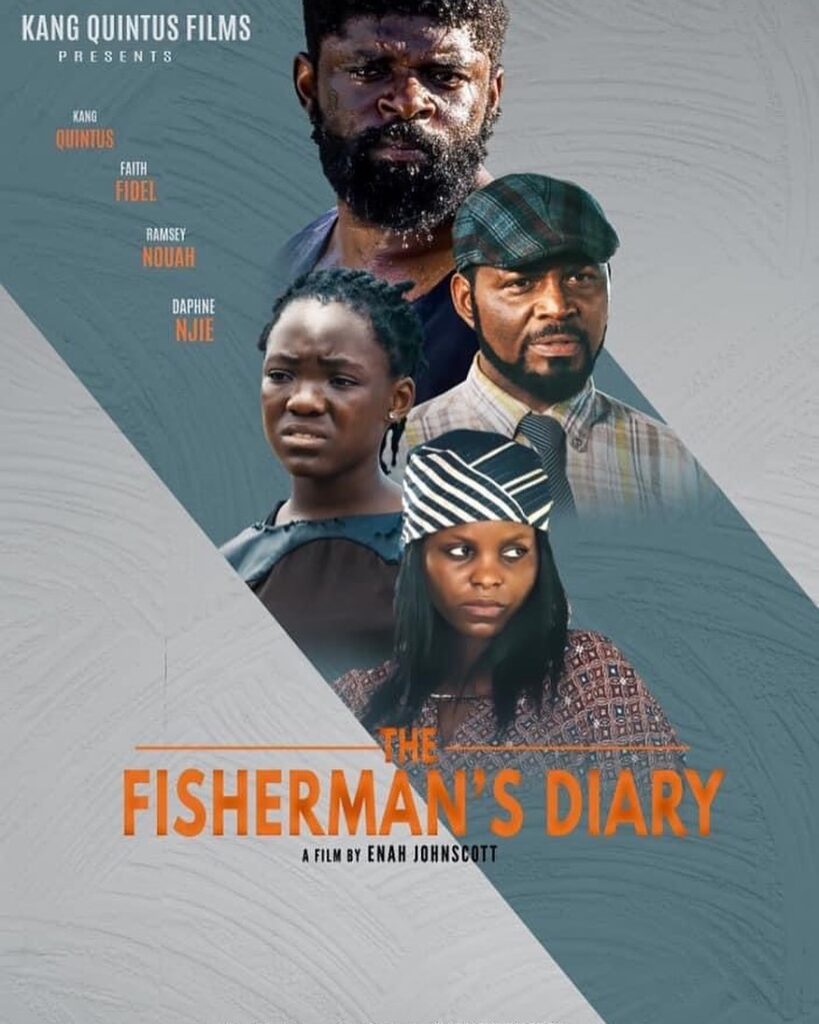 A brief insight into The Fisherman's Diary
The movie directed by Enah Johnscott and produced by Kang Quintus is a story of a 12-year-old Ekah (Faith Fidel) who got inspired by Malala Yousalzai, the youngest noble prize winner.
She is determined to go to school in a village of fishermen which is considered taboo. He drives to break this adage and gets her embroiled with her father Solomon's (Kang Quintus) experience with girl child education, critiqsite reported.
The film features other actors such as Ramses Nouah, Onyama Laura, Neba Godwill, Mayohchu and Daphne Njie. The Fisherman's Diary has won best film in India and New York, picking up best director, best film, best soundtrack and best production nominations at the prestigious PAMA in Paris, France.