Zimbabwe : Mnangagwa Commits To No Violence, Free and Fair Elections In 2023
By Nevson Mpofu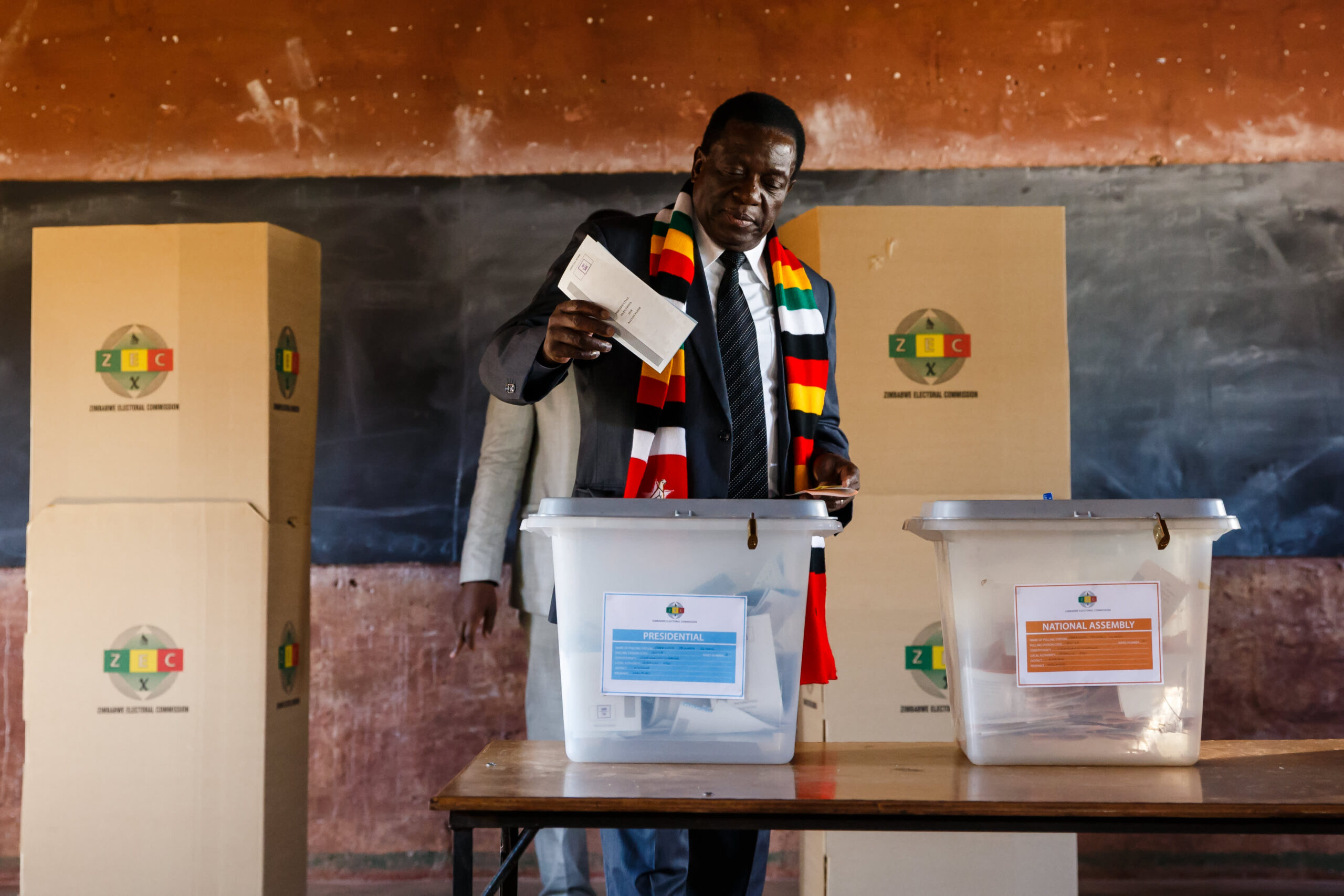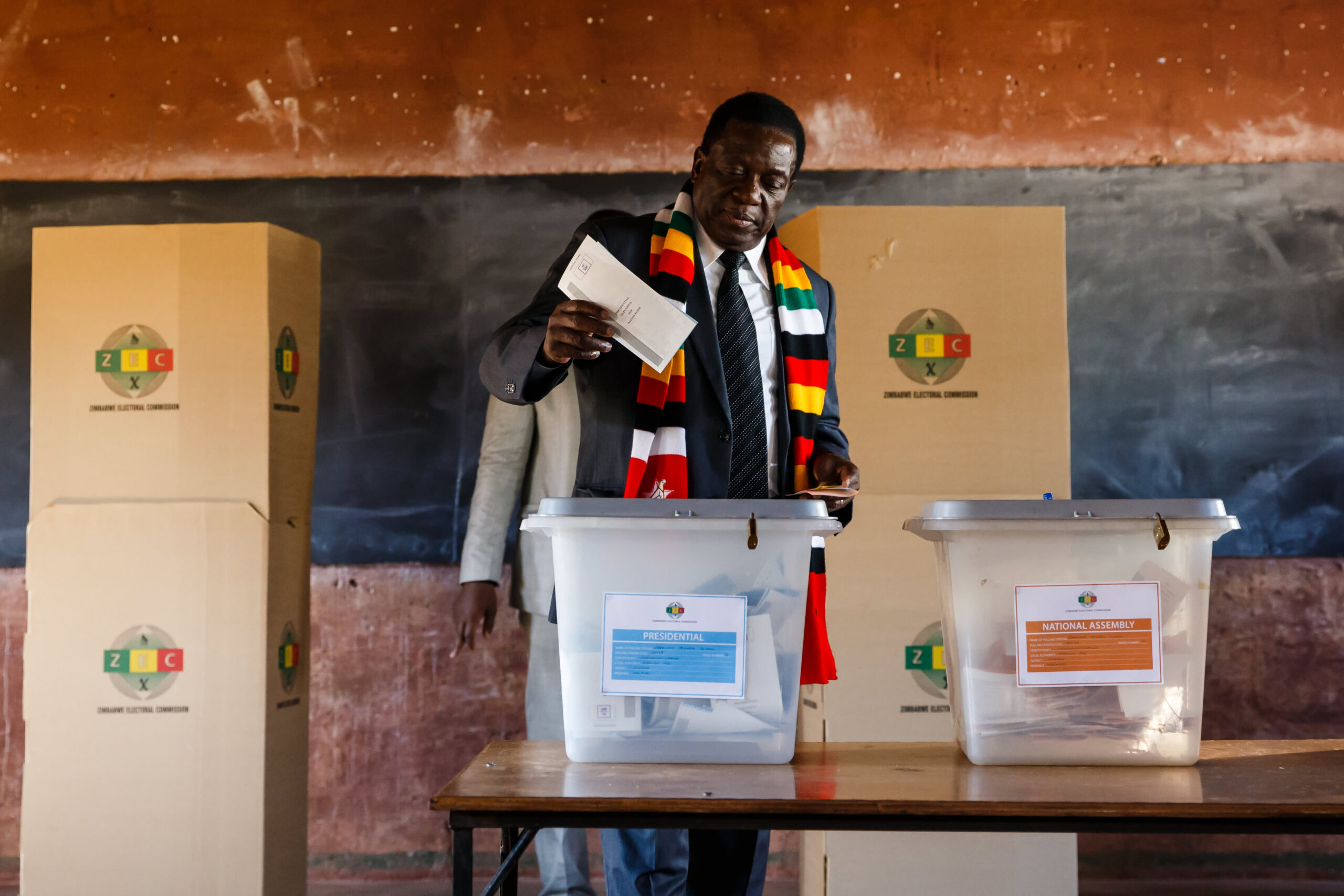 HARARE —-President Emmerson Mnangagwa last week assured the nation that there will never be political violence. He called on the youth to stay away from political violence. Saying these words he warned that authorities will take hard action on those found on the wrong side of the law. President Mnangagwa said these words closing ZANU PF National Youth Conference in Harare.
'' Violence, intolerance and denigration meant to tarnish our beautiful country is not at all tolerated ahead of 2023 elections. We want peaceful, creditable elections next year ''.
'' I call all young people to shun violence of any type especially political violence ahead of 2023 elections. There are detractors driving this agenda ahead of elections.''
''As ZANU PF we denounce this action of political violence in all its ugly forms.  Youth is the vanguard of a country, therefore remain calm and vigilant, and shun any forms of violence. Remain vigilant, honest and defend the nation rather than to remain destroying it ''.
President Mnangagwa preached peace, unity and free nation with the mantra Zimbabwe is open for business. He has all along moved along this path since the time he got in office. However political detractors have always done their level best to cause disorder politically, socially and economically. He closed the conference by reiterating again that youth must focus on sustainable economic development rather than remain not united towards destroying their own country..
'' The future of young people is defined on such forums where we gather to bring together good ideas meant to build not to destroy. ZANU PF and youth are the active players who must play a big role in governance of a country build for peace, unity for sustainable economic development.''
'' ZANU PF must assure to the nation , independence , economic freedom  and sustainable development meant to move forward and build a nation of the future who carry this flag of the nation high ''
Political opposition parties like Citizens Coalition for Change remain geared to bring disorder like what happened in the country early this year. Political tension has risen several times, this causing lack of rule of law in the country. In the countdown to march parliamentary elections political havoc and ferment molded a near crisis which is at the moment causing economic problems the country was almost moving out of. President Mnangagwa has been busy all along molding a nation of social, economic and political stability. The challenge he faces is that of those bent on destroying the nation.