OK Zimbabwe Unveils 20 Horses For The Southern Africa Region's Greatest Race
By Nevson Mpofu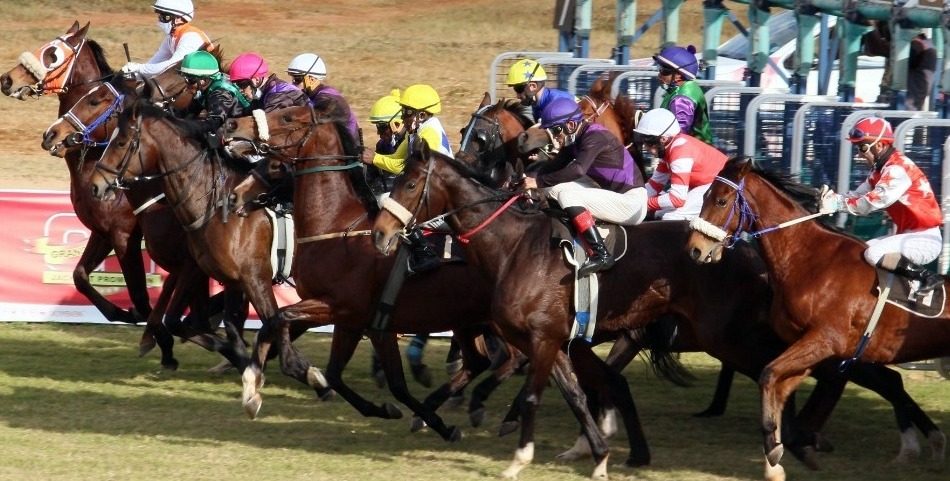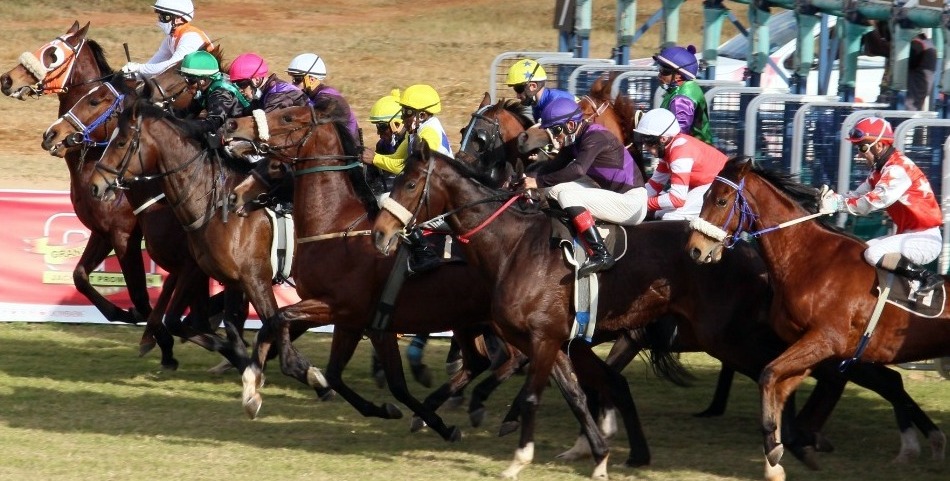 Battle lines have been drawn on a tight race scheduled for 4 june on a saturday . A total of 20 horses will hit the ground sped for anticipated win . OK Zimbabwe , the largest retail outlet in the country in collaboration with Mashonaland Turf Club are the 2 business organisations to take up the race coordination .
OK Grand Challenge jackpot promotion is an annual shoppers promotion . The 1st edition of the promotion was launcged in April 1988 . Speaking at the top level elite event at Borrowdale Race Course in Harare on 24 May on a Tuesday , Juliet Ziswa OK Zimbabwe Marketing Director pointed out that the grand challenge has grown to be the biggest promotional brand in the Southern African region .
"This is the biggest race in Southern Africa . The promotional brand is 34 years old . It started as a '3 year horse race day' event for punters before it was subsequently tied to the OK retail business . The first promotion ran across 6 weeks leading to the race day. For a purchase of five 5 Zimbabwean dollars $5 a customer would receive one of five coupons randomly at each till point":
"The promotion traditionally relied on the printed coupon as the major mechanic for the customers to win the amazing prizes.These would subsequently lead to the highly hyped and anticipated 'race day event . The year 2020 because if covid 19 became the first year in the 34 year history that the promotion had to be put on hold."
" We have now gone digital since 2021. The role of the physical coupon had to be abandoned. It was assumed by the' point system'. Customers would need to register into the OK Grand Challenge , earn points and then stand a chance to win any of the cash prizes or the big prize which is the Toyota Ford Ranger.
Race Happiness this year's hilarious chat attracts customers with ecstatic sense of feeling meant to bring freedom of goods choice from OK shops . Juliet puts it straight that the retail giant exists to make happiness tangible by planting smiles on employees , customers , suppliers , shareholders and communities they operate in .
"We exist to make happiness tangible by planting smiles on our employees , customers , suppliers , shareholders and communities we operate in ".
"In short this means that business is now existing to create theatres of happiness in all their direct channels that customer gets in touch with" .
"I quote one executive at the OK group who says , we believe that happy employees serve better at any day and we inculcate a sense of ownership in them . Ownership is a shared value that can only be true if employees are well taken care of. Our commitment to employee welfare and wellness is testimony to how key we believe this asset is to our great business"
"We build a solid and long lasting brand. Customers are neighbours , friends . We owe them great quality service and an environment that instills social feeling when they visit our theatres of happiness"
"Happy suppliers can stretch the smile that we are today promising to all our customers.Customers represent key support and partner ecosystem for the group since we are only a conduit mostly between ourselves and customers at large "
"Suppliers are dear to us . They make sure the product is at the right quality level and is at right time always . Shareholders ensure that business is capacitated to fully support service to the customers. We are in a teething environment that requires adequate support in order for business continuity to sufficiently move on .
" Lastly , we have social responsibility towards communities that we operate in . No business can ever exist well without support of communities that they are in . The community make us bloom .We are wholesome product of community support."OK Zimbabwe Marketing Director said .