Kenya:President Kenyatta Leads The Country At 2022 National Prayer Breakfast
By Samuel Ouma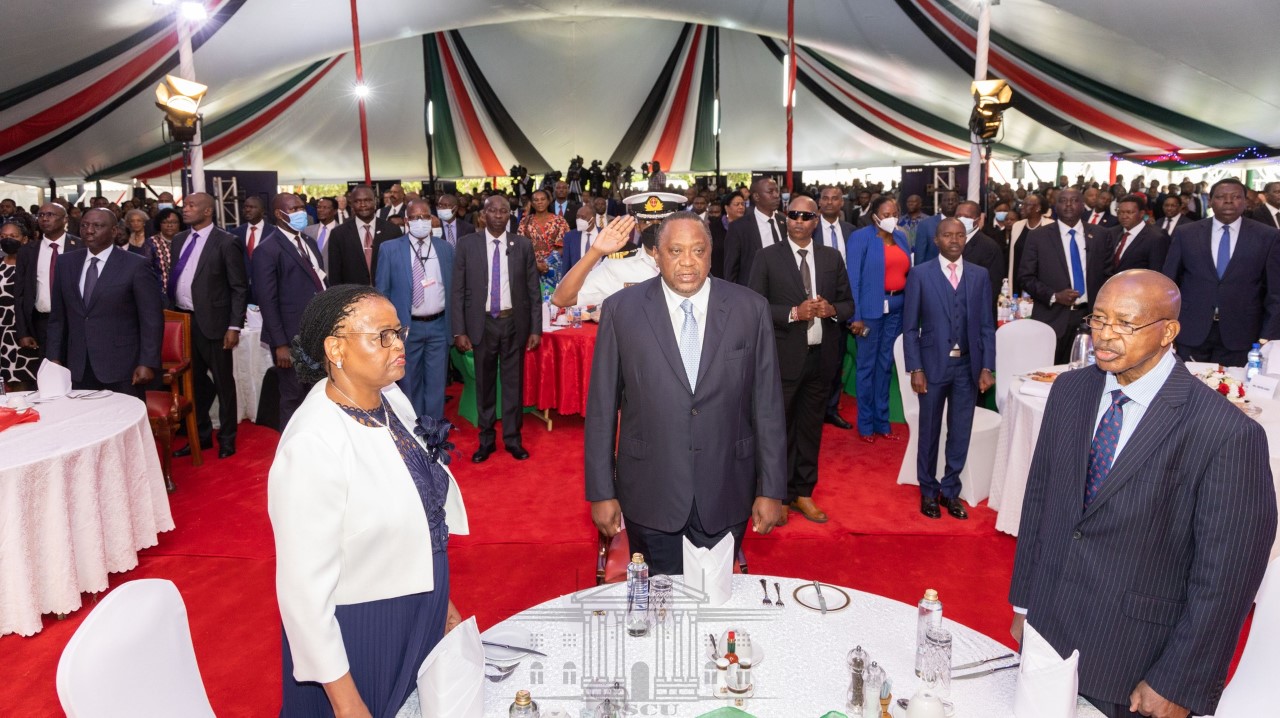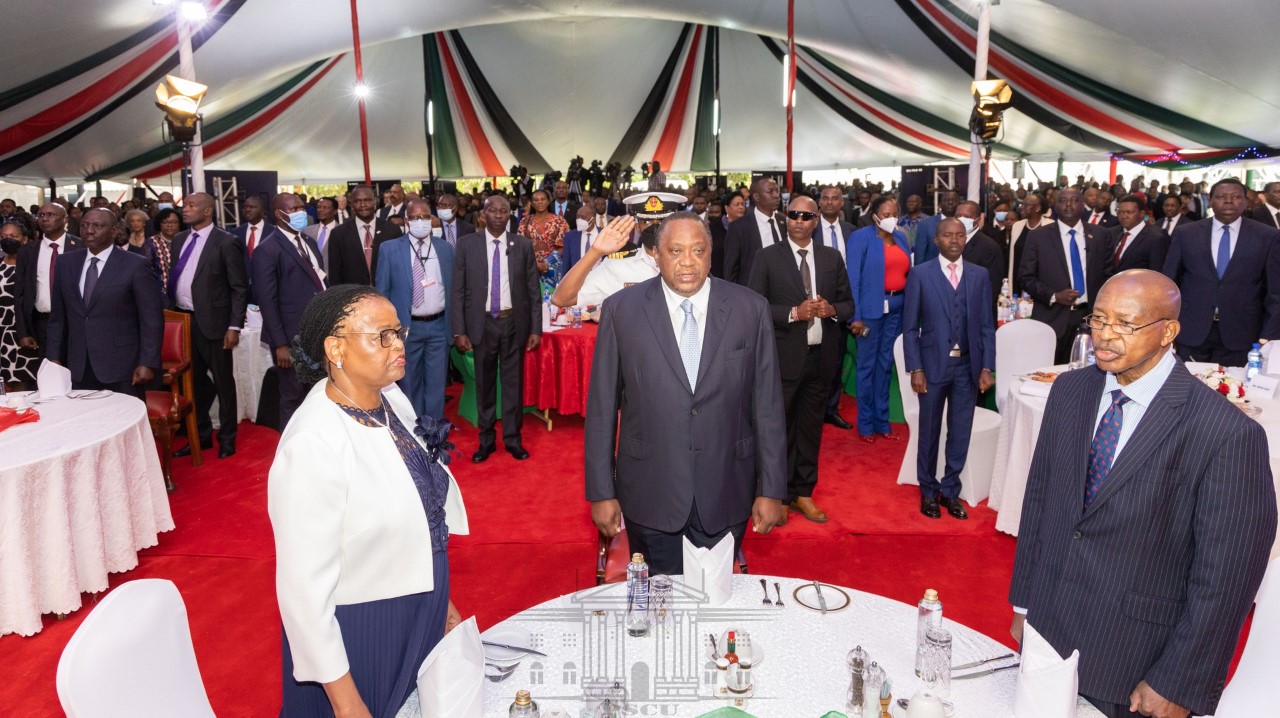 President Uhuru Kenyatta presided over the 19th National Annual Prayer Breakfast at a Nairobi hotel on Thursday, May 26, 2022.
Traditionally held on the last Thursday of May, the annual event was attended by political leaders, clergy, and other invited guests.
The National Prayer Breakfast's goal is to bring together leaders from all sectors of society to meet, engage, interact, and pray for the nation.
In his speech, President Kenyatta urged all Kenyans to be ambassadors of peace and unity as the country prepares for general elections.
The Kenyan Head of state reiterated that the increasing pace of politics must not cause the country to lose focus on the task of nation-building.
"Mine is to wish you all peace. Mine is to wish that we will end up much more united and stronger after this election than ever before and to wish each and every person who is vying the very best of luck, knowing that there will only be one winner, and our prayer is that we shall accept and be able to move forward," the President said.
Noting that the national prayer breakfast has brought Kenyans together in humility and thanksgiving as God's children for the past 19 years, the President encouraged the country to once again affirm the power of togetherness and unity, regardless of political or religious affiliation.
"My earnest prayer is that the unity of purpose and our shared humanity on display today will endure in every aspect of our lives, going forward," President Kenyatta said.
President Kenyatta further thanked God for giving Kenyans the grace to endure and turn some of the country's challenges into opportunities.
"Our prayers, more so during the Covid-19 cycle, brought us together, and in the process, countless lives were saved," he noted.