Cameroon: Barrister Felix Agbor Balla Wins Prestigious 2022 Robert F Kennedy Human Rights Award
He has dedicated the award to all Human Rights Defenders who continue to put their lives and liberty on the line to fight against injustice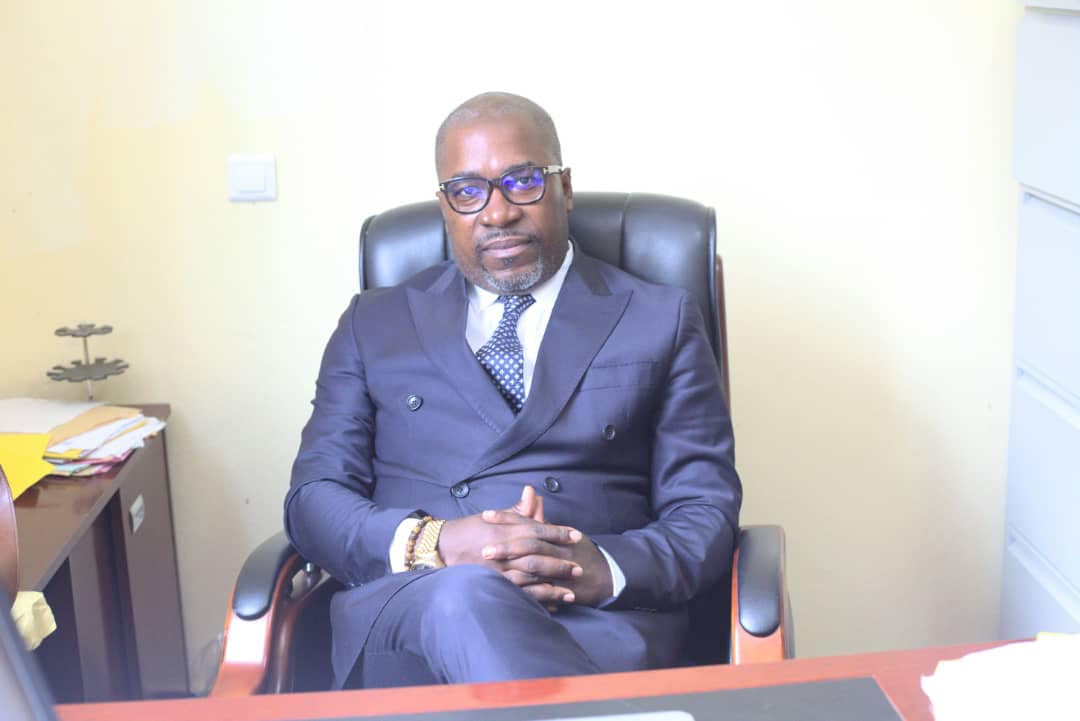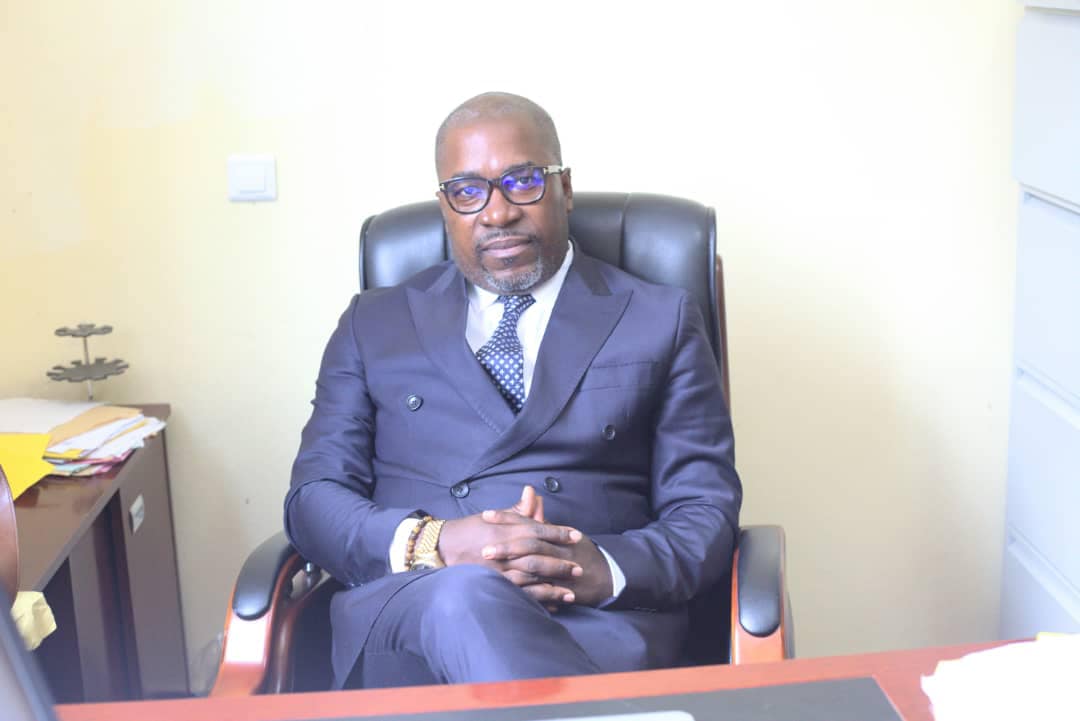 By Boris Esono Nwenfor
Cameroon human rights defender Barrister Felix Nkongho Agbor has won alongside Maximilienne C. Ngo Mbe the 2022 Robert F Kennedy, RFK Human Rights Award. These two courageous activists according to the RFK "embody the civil society efforts from both the Anglophone and Francophone regions of Cameroon to work for human rights and democracy amid conflict, closing civic space and high personal risks." Reads A release from the RFK website this Thursday, May 5, 2022.
The Robert F. Kennedy Human Rights Award identifies and honours those who embody Robert F. Kennedy's belief that the power of individual and collective moral courage can overcome injustice. Each year, RFK honour outstanding champions of social justice who stand up to oppression, even at great personal risk, in the nonviolent pursuit of human rights.
Felix Agbor Nkongho (Balla) is the director of the Centre for Human Rights and Democracy in Africa (CHRDA) and a leading advocate for the human rights of Cameroonians in the conflict-stricken Anglophone region. Felix's work focuses on the promotion of democracy, good governance, access to justice, and rule of law. Agbor Balla's reputation as a devoted human rights defender is evidenced by his tireless work for human rights in Cameroon and throughout Africa, despite state-sanctioned pushback, including his arbitrary detention in 2017.
"I was shocked, speechless and spellbound when I got news of the award. I was staring at the portraits of my late parents and shedding tears of joy. This is the best gift I could ever offer them and I know they will be celebrating in Heaven," Barrister Felix Nkongho Agbor said in a message to Pan African Visions.
"I am very elated and happy for this prestigious and renowned award and I sincerely thank RFK for considering me worthy of this award. I am truly honoured. This award is dedicated to all the present and past staff, volunteers and interns of CHRDA."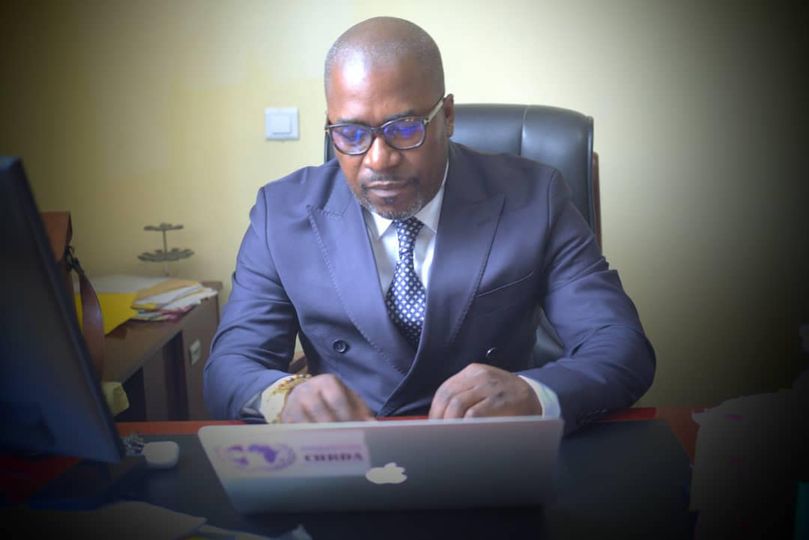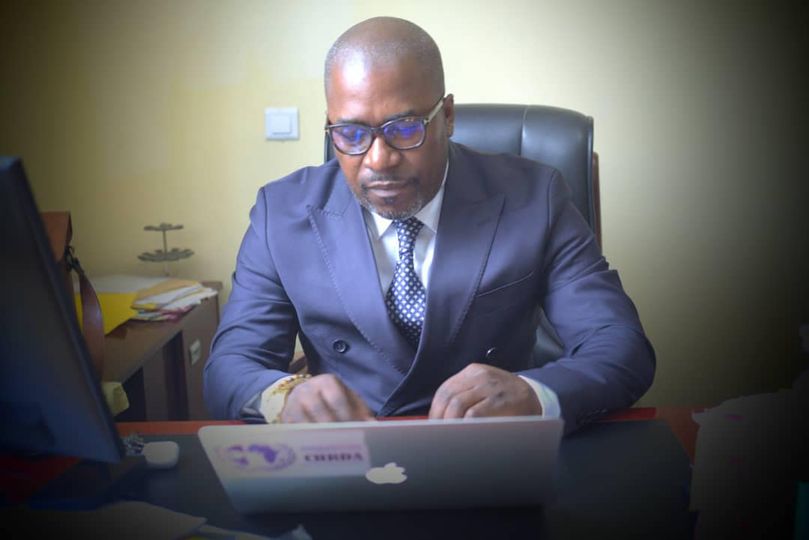 "It is dedicated to all those who advocate the promotion and protection of Human Rights. All Human Rights Defenders who continue to put their lives and liberty on the line to fight against injustice."
Cameroon has endured multiple crises leading to over 9,000 fatalities and the displacement of over one million people since 2014. The conflict between the majority French-speaking government and separatist groups from the English-speaking minority, which degenerated in 2017 following the government's violent repression of protests, culminated in a separatist movement's unilateral declaration of independence and the government's subsequent proclamation of war.
As a result, the already deteriorating human rights situation in Cameroon worsened with rising cases of arbitrary arrests and detention, extrajudicial killings, and torture. This is amidst broader human rights concerns, including rampant government corruption, denial of fair trial rights, and undue restrictions on civic space, including freedom of assembly and expression.
Since his release from the Kondengui Prison, Barrister Agbor Balla has defended the rights of vulnerable groups in Cameroon through CHRDA, he has been one of the critical voices against human rights violations in the Country's English-speaking regions, where a bloody conflict has ensued for more than five years.
The founder and President of the Centre for Human Rights and Democracy in Africa, CHRDA added: "It is dedicated to all Human Rights advocates who condemn gross, egregious and systematic human Rights Violations no matter whose ox is gored. Last but not the least, this award is dedicated to my family and friends who have always stood by me in very difficult and challenging times."
Maximilienne C. Ngo Mbe – 2022 RFK Human Rights Award laureate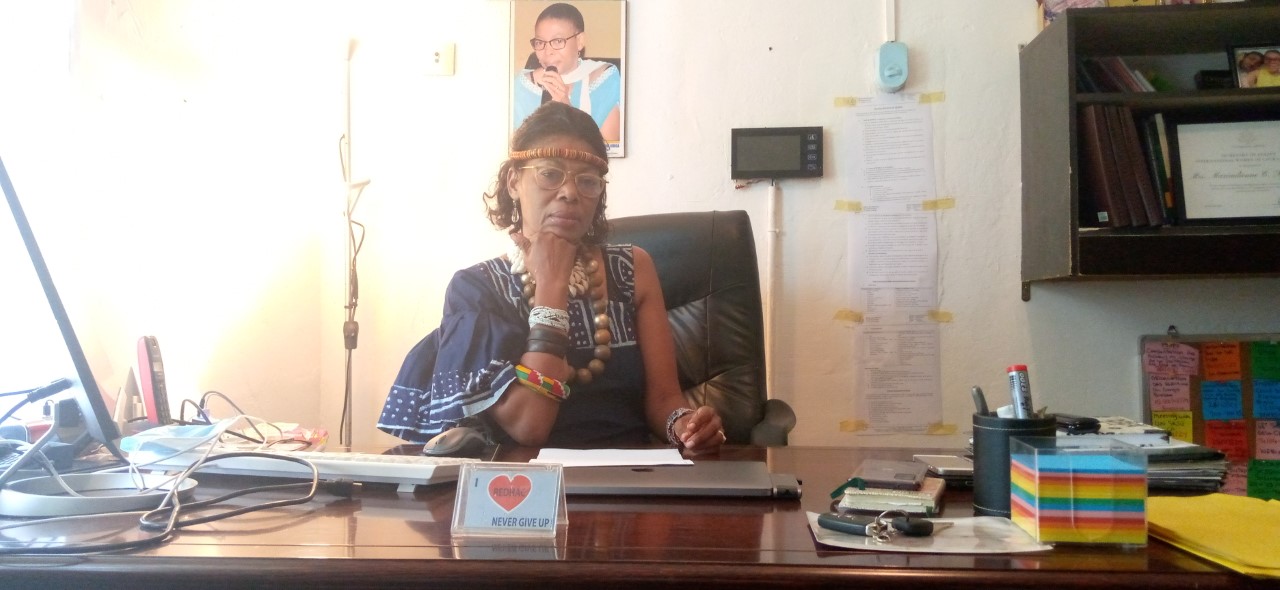 She is a Cameroonian human rights defender with over 30 years of experience, and a leader of the Central African Human Rights Defenders Network (REDHAC). Since 2010, she has been leading REDHAC in its efforts to promote civic space and fundamental freedoms throughout Central Africa through investigations of human rights abuses, advocacy before regional human rights bodies, monitoring of democratic processes, and demanding state accountability.
Maximilienne's persistence in the face of consistent threats and reprisals, and her dedication to the advancement of human rights embodies Robert F. Kennedy's Human Rights motto to speak truth to power.