Africans Rising Launches 2022 African Liberation Week
By Samuel Ouma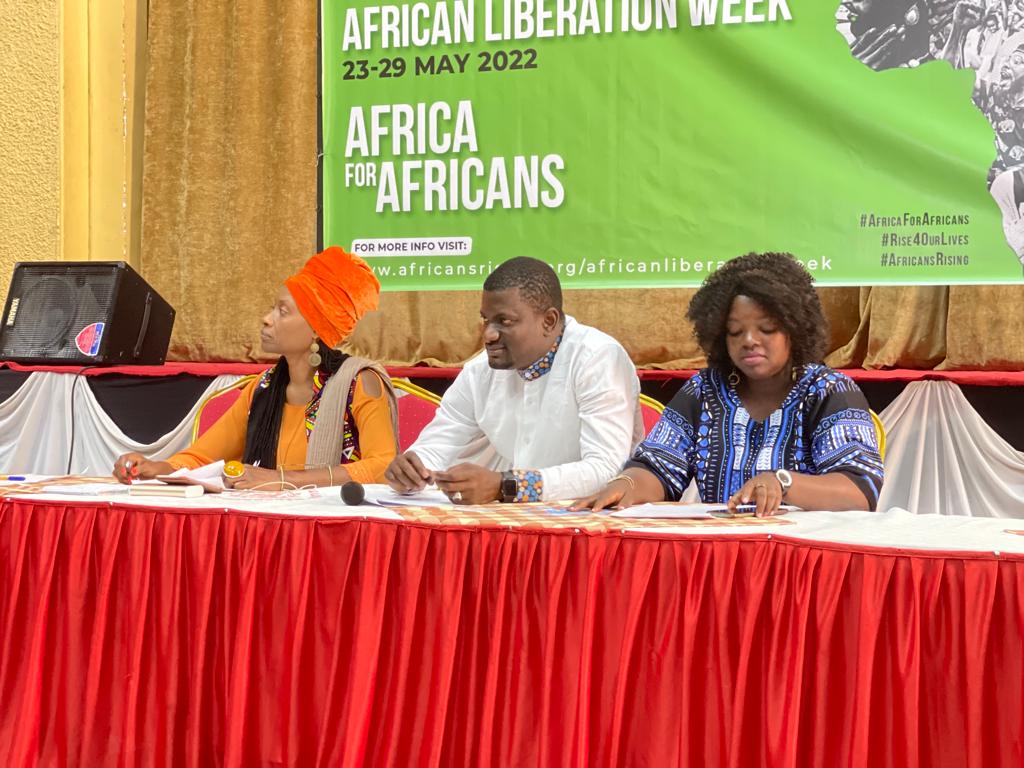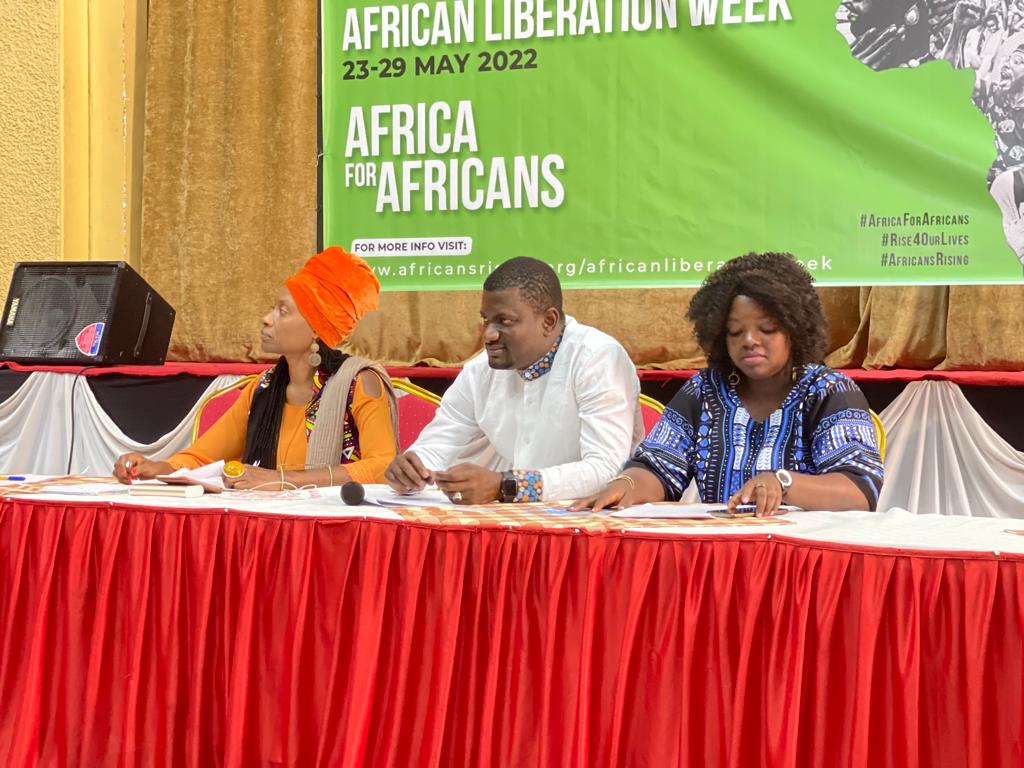 The 2022 African Liberation Week was launched on Monday, May 23, in Nairobi by the Africans Rising coordinator Muhammed Lamin Saidy khan.
Under the theme "Africa for Africans", African Liberation Week activities kicked off on Monday and will run until Sunday, May 29, 2022.
The theme highlights two critical priorities: the importance for Africans to take ownership and control over the continent's destiny in its economic, political, and cultural dimensions. There is also the need for Africans to protect the continent's wealth, environment, people, and future.
During the period, more than 500 events/activities will occur across 50 countries in Africa, out of which 167 are virtual, and the rest are physical. The activities aim at tackling climate change, building rural/grassroots power, women's empowerment, etc.
The Africans Rising, a Pan-African movement of people and organizations working for justice, peace and dignity, said they support the activities by providing publicity, issuing small financial grants and providing accessible facilities for virtual events/activities.
The organization also connects event organizers with partners worldwide for collaboration and capacity building and makes its platforms available for networking.
"We do all these and more to ensure that we build the needed solidarity among Africans everywhere to #Rise4OurLives and build the #AfricaWeWant," said Lamin.
Lamin said that they remain determined to make sure that the grassroots power is harnessed so that African wealth and resources will be for Africans.
"No more should we allow our resources to be extracted for the benefit of foreign companies while our people live in abject poverty. We no longer should allow ourselves to be divided. We no longer should accept the state of affairs where corruption and bad governance reign supreme everywhere on the continent.
We no longer should sit down and allow leaders to molest and harass activists, journalists, the civil society fraternity and other like-minded individuals with dissenting views for daring to challenge the status quo," noted Lamin.
The African Liberation Celebration is a Pan-African mobilization advocating for African unity and liberation. The day was set aside for the commemoration of May 25, 1963, the historic day that the Organization of African Unity (OAU), now African Union (AU), was founded in Addis Ababa, Ethiopia.