Mozambique Declares Health Emergency Over Case Of Polio
By Jorge Joaquim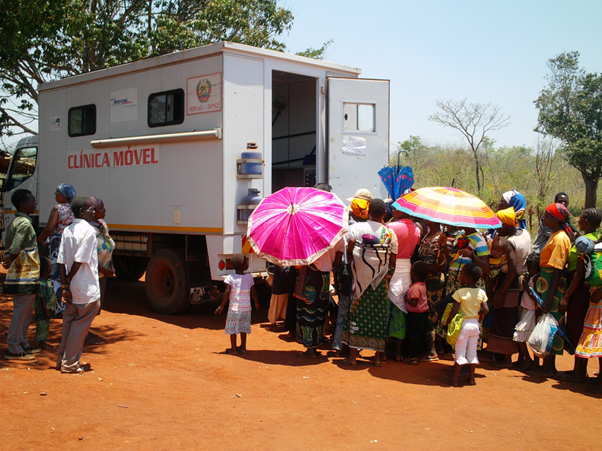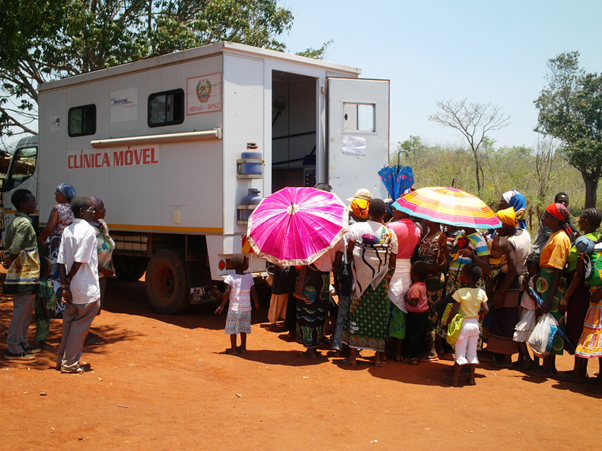 Mozambique's health authorities declared a public health emergency in the country after the confirmation of a case of wild poliovirus on 14 May in Changara District, Tete Province.
A case of wild polio, identified in Malawi in February, prompted a vaccination campaign in Mozambique that is now entering its third round.
While the first two rounds of the campaign concentrated on the northern and central province, the third round will target the entire country.
A child in northeastern Tete province has been diagnosed with polio, becoming the first recorded case in 30 years.
This follows an outbreak in Malawi in February, which led to a campaign to vaccinate 23 million children under 5 years old across Malawi, Mozambique, Tanzania, Zambia and Zimbabwe.
Mozambique expects to administer 4.2 million of these vaccinations.