Zimbabwe's Retail Giant Ropes in Diasporas for Grand Draw Challenge ''Race2 Happiness'' …..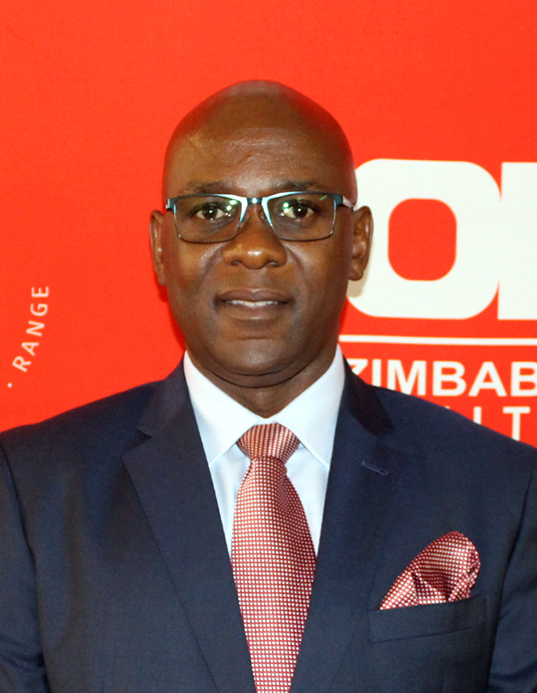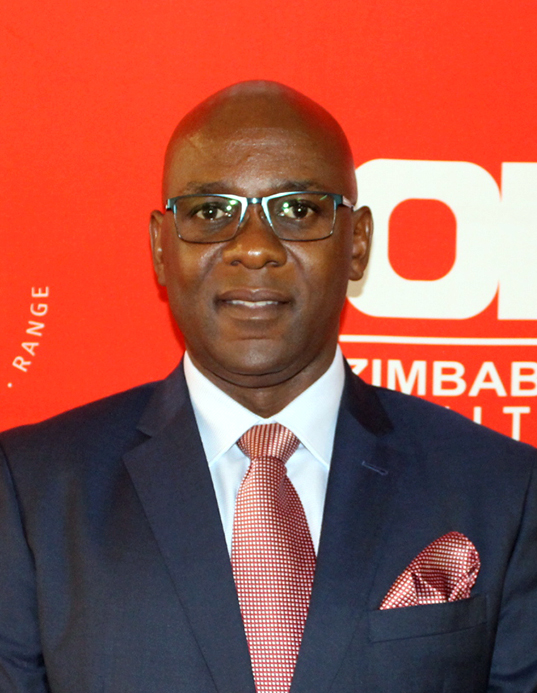 Retail giant OK Zimbabwe launched a tough challenging draw with digital soft stance on its clients who no longer do play the game with physical entry coupons like in the past. The 34 years on the go grand challenge goes modern in a digital style easy for its clients who enter the draw.
This year it has grown bigger and far much better taking into consideration that the retail business accommodates and takes in aboard Diasporas who send money home which buys groceries. This means a lot to those from outside who gives a chance for those here to buy groceries and get into the challenge.
The launch of the challenging draw was on Friday 8 April in Harare. The edition has more than 40 suppliers. All of them are ready to take on the supply for the benefit of millions of customers who among them winners go away with cars and some grocery prices.
''We are excited to launch Ok Grand Challenge. The theme for this tear is 'Race 2 Happiness. This is direct link between the iconic horse race and our re-imagined vision. We aim to create theatres of happiness by planting smiles on our customers, suppliers, shareholders, employees and ultimately communities we operate in, said Max Karombo , OK Zimbabwe CEO .
Speaking in ecstasy and vivid joy and happiness Juliet Ziswa , Marketing Director of the group pointed out that the grand challenge is open for everyone , shopping with happiness .
''This challenge is open for every Zimbabwean. Thus why we say 'Race2 Happiness. We are happy at the same time this year to embrace more modernity as we go more digital. This makes it easy for our clients to get into the challenge. We have made it easy as well for the regular shopper to register and enter the race of happiness, OK Grand Challenge Promotion''.
'Customers will be required to fully register by providing their name, mobile number and ID Number. This make it easy for our customers we have various registration channels namely in-store, whatsapp , our Ok web-site and the promotion mobile application , '' she said .
Prizes include weekly grocery vouchers as well as Nissan NP200s plus the grand prize of a Ford Ranger. The grand finale will be at Borrow dale Race Course in Harare on 4 June 2022. Lucky vehicles will be announced.
''We are extremely grateful to our customers and suppliers for believing in us and for making this year's edition possible. A big thank you to thousands of customers who walk through the doors of our stores every single day. The 2022 Ok grand challenge is here and we urge everyone to visit our stores and experience for themselves the great savings at hand,'' said CEO, Max Karombo  , OK ZIMBABWE