Tanzania: Health Expert Hints On Sexually Abused Victims, Policies
By Our Reporter, Dar es Salaam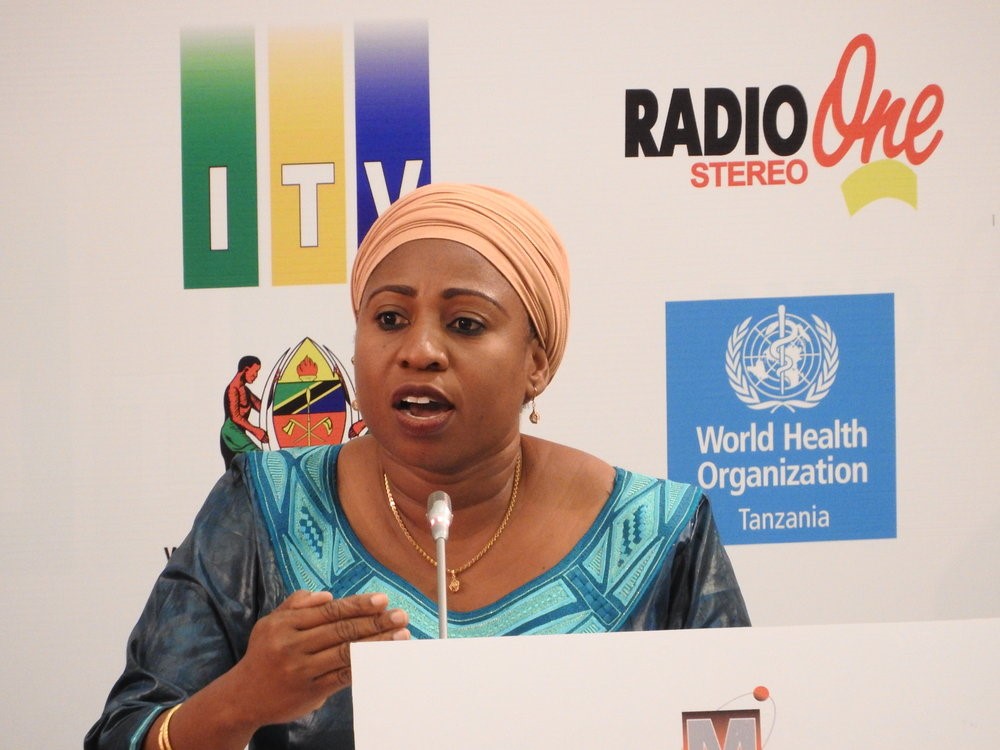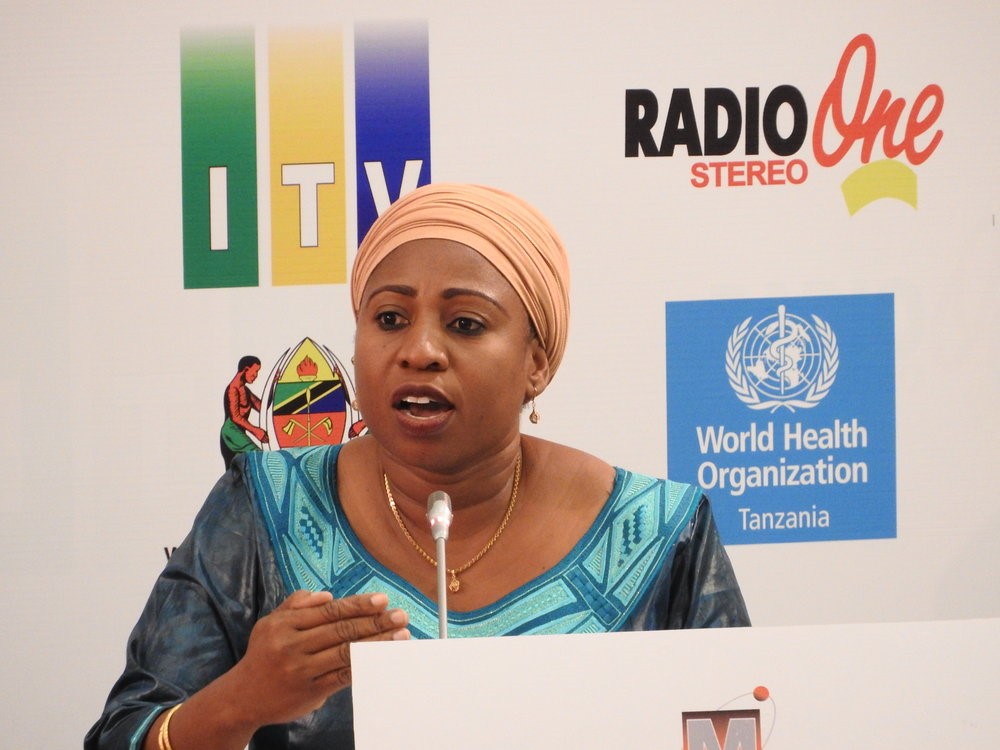 In a move to ensure that victims of sexual abuse are favoured, there was a need for Tanzania to mend some country laws so as to save lives associated with unsafe abortion resulting from sexually abused young girls and women.
A health expert and Country Director of Marie Stopes Tanzania (MST) V.S. Chandrashekar hinted this in Dar es Salaam during an evening Iftar organized by Marie Stopes Tanzania to the Muslim community.
The event brought together its customers from various organizations including banks, corporate companies, insurance firms, the media, telecommunication companies, pharmaceutical industries and many others.
Chandrashekar however noted that despite Tanzania laws restricting abortion, there were some clauses that allow such a service to be carried out when the life of the pregnant mother was at risk.
"So, it is not entirely true to say that Tanzania restricts abortion because the country is a signatory to the Maputo protocol," he said when responding to a question from our reporter.
The Maputo Protocol provides a comprehensive set of human rights for African women, including their rights to dignity and rights to protect their reproductive health by authorizing medical abortion in cases of sexual assault, rape and incest.
He noted however the need to ensure that some laws, and policies are amended to ensure that sexually abused victims are favoured and do not proceed to have unsafe abortions which put their lives at risk.
"I think there is need to look at these policies especially with regards to sexually abused victims so that they do not end up going to unsafe abortion, he said and adding even that…issues to do with society beliefs, traditions are also crucial to be put into consideration," he said.
According to him, it was important for young girls in primary schools to be taught sexual reproductive health (SRH), lessons, noting however that such lessons need to consider the girls' age.
In today's world, he said young girls have access to various sources of information from various channels including social media and so it was important for these young girls to get information from the right source.
"We also need to ensure that the information given to them goes hand in hand with their age and experiences they encounter with regards to their body change," he said.
He pointed out that young girls from the age of 8 to 10 years may be taught personal hygiene and later menstrual hygiene as they reach the ages of 12 to 15 and as they reach the maturity age in secondary schools and the university level, be taught on delaying pregnancy.
"Parents and teachers usually do not talk to their young girls about sexual reproductive health, if this information can be disseminated to girls at their appropriate age,  it is likely to make a huge difference in their lives," he said.
He acknowledged the government support since the inception of  MST in the country some 32 years ago focusing on sexual reproductive health, family planning and safe abortion saying such collaboration has helped to advance MST services in the country.
"Safe abortions services and sexual reproductive health has saved a lot of lives in Tanzania and we are happy to collaborate with the government and the support we receive in various services that we offer," he said.
Currently, MST offers a number of high-quality services and life-saving products, including contraception and family planning, SRH, post-abortion care services, maternal and child health services and many other products in more than eight centres countrywide including the Isles.