Rwanda:We are not small people- Kagame tells critics
By Maniraguha Ferdinand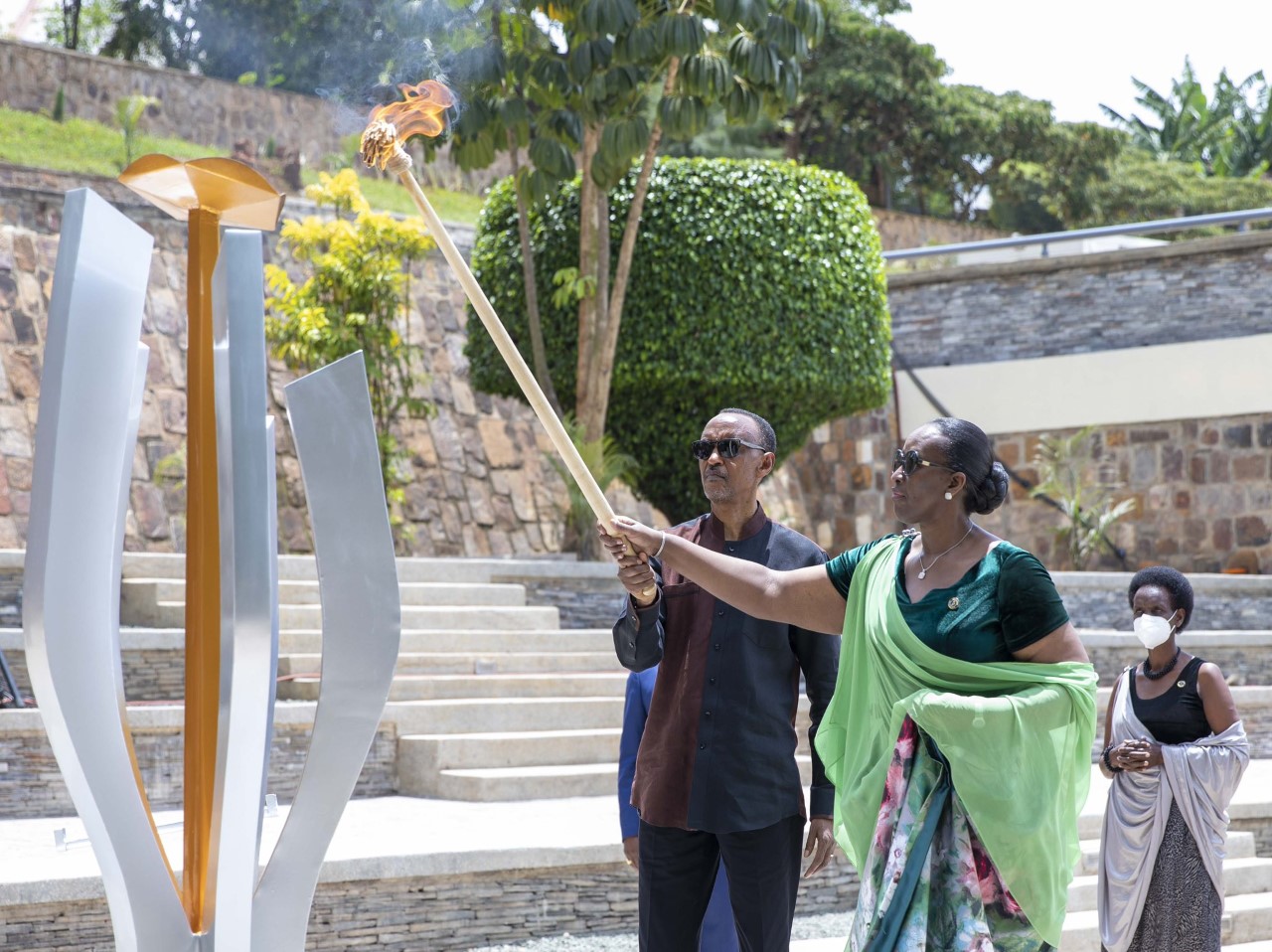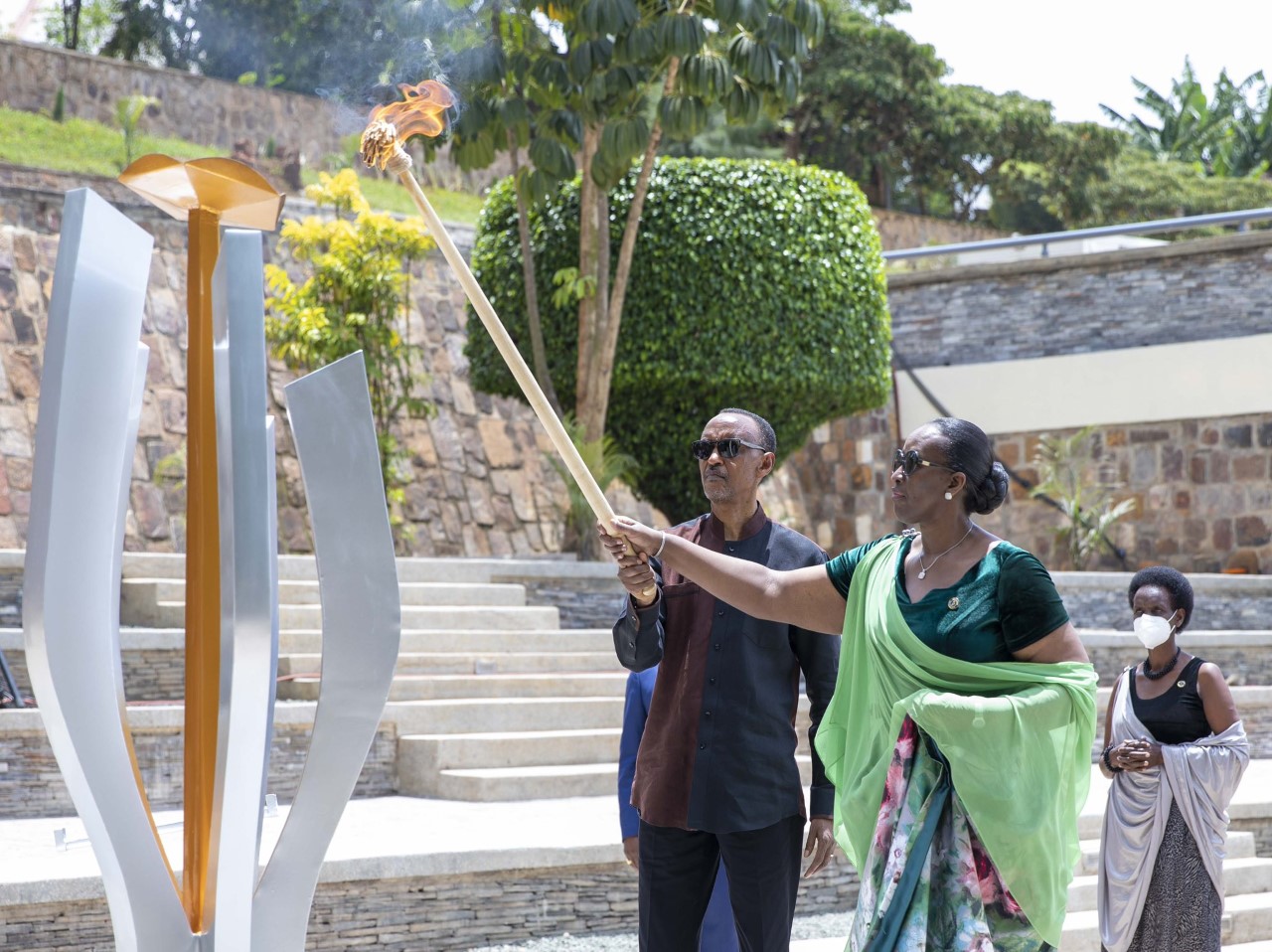 President Paul Kagame warned some countries that are critical of his government, that most what they criticize about Rwanda are aimed  at covering up their responsibility into what befell Rwanda in 1994.
He said this on 7th April 2022, the day Rwanda and the world mark the 28th commemoration of the 1994 Genocide against the Tutsi and the beginning of the week of national mourning.
President Kagame said that for the past 28 years, every year that passes make Rwandans stronger and better people.
"A day like this, is a moment when people are speechless. Not because of lacking freedom to speak as some want to characterize us, but because of what we went through" he said.
He reminded that Rwanda is what it is today because those who stopped genocide refused to revenge,  but chose the road of reconciliation.
"Imagine if those of us who were carrying arms had allowed ourselves to pursue those who were killing our people indiscriminately and also killed them? First of all we would he right to do so. But we didn't", he said.
"Some of them are still living today. They are in their villages, others are in government others are doing business. Yet people have the guts to say what they say about us", he added.
President Kagame warned those who criticize Rwanda, denigrating its justice.
"We are a small country but we are big on justice. Some of those are big and powerful countries but they are small on justice. They have no lessons to offer because they are part of history that led to what happened here" he said.
"The fact that they are part of what happened here is the very reason they do not give us peace. They want to cover up their deeds.They want to cover up on their silence to the calls to help Rwandans when they were being killed. Make no mistake, this country of ours, small as it is, does not have small people."
Genocide against the Tutsi claimed more than one million lives for three months. FPR Inkotanyi military wing which was led by Paul Kagame, then Major General stopped genocide and installed a new government.