IGAD: 3.5 million Kenyans are in need of relief food
By Samuel Ouma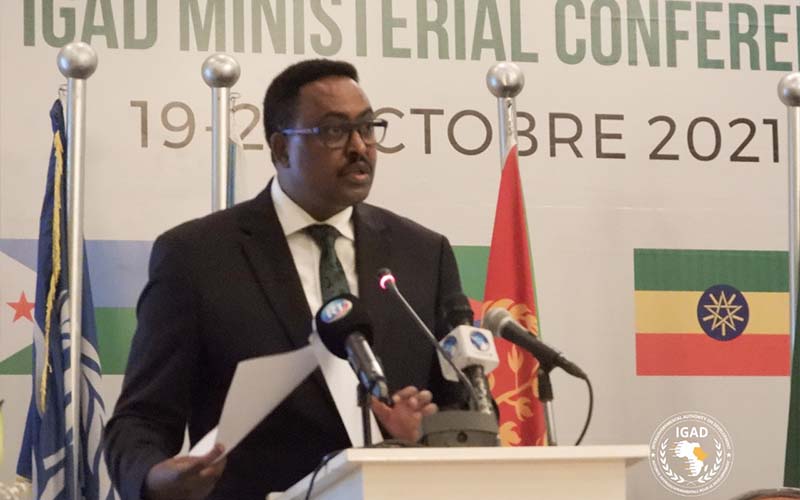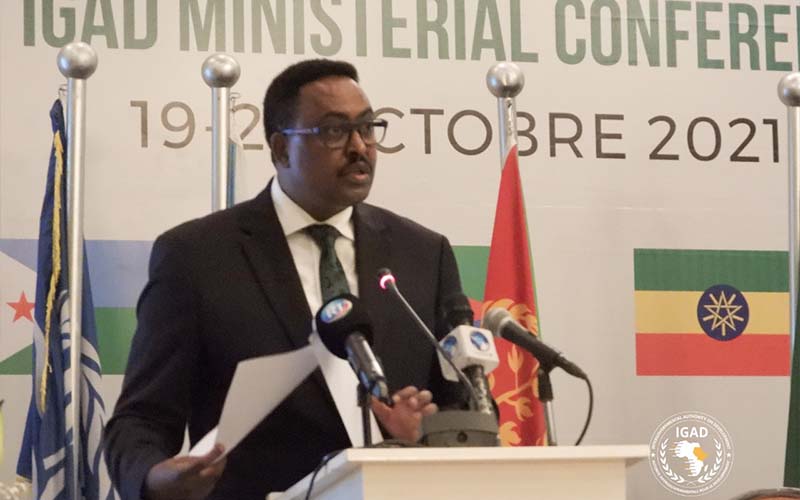 The Intergovernmental Authority on Development (IGAD) has revealed that at least 3.5 million people in Kenyans are facing acute hunger.
Speaking during a press briefing on Monday, April 11, 2022, IGAD executive director Workneh Gebeyehu said the situation has been occasioned by the prolonged drought in the country.
"The March, April May rains are crucial for the region and, sadly, we are looking at not just three, but potentially four consecutive failed seasons," Gebeyehu said.
At the same time, Gebeyehu noted that about 6.5 million people in Ethiopia and 6 million others in Somali are facing the biting hunger with research showing that 29 million people across IGAD region have been hit by famine.
Apart from drought, he stated that factors such as conflicts the impact of COVID-19, and macro-economic challenges have also contributed to food insecurity.
Guleid Artan, Director of IGAD's Climate Prediction and Applications Centre (ICPAC) also stated that "severe water and pasture shortages are leading to lower food production, significant losses in livestock and wildlife, and an increase in resource-based conflict in the region."
On his part, Alessandra Casazza, manager of the UNDP's Africa Resilience Hub, emphasized the importance of coordinating emergency response efforts with long-term development efforts.
"Climate shocks keep reappearing. We must invest in adaptation to ensure long-term resilience throughout the region," she said.
She reaffirmed UNDP's call for countries in the Global North to "honor their pledge to climate finance: $100 billion USD to assist developing countries in adapting to the climate emergency."