Ghana:Ten Year Old Class Three Girl Raped
By Maxwell Nkansah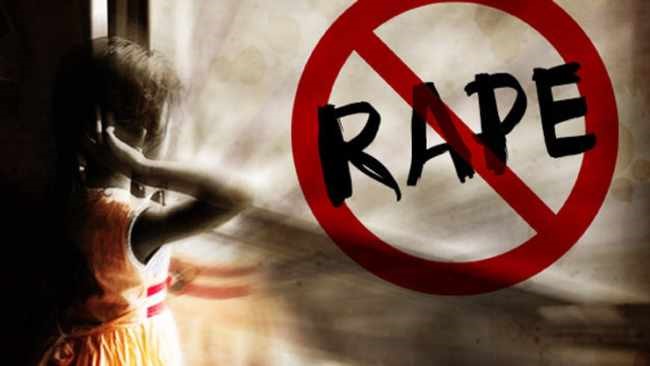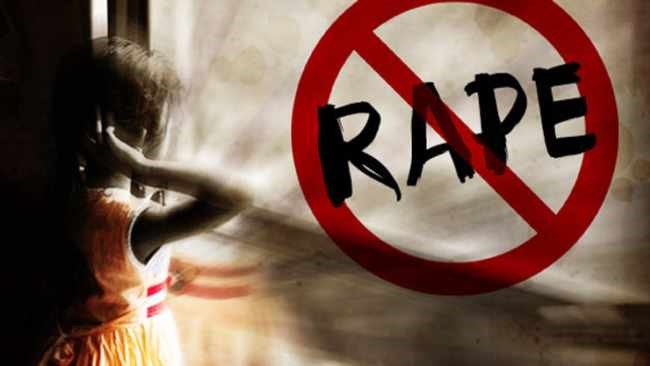 A Ten year old class three girl is battling with her life at the Abura Dunkwa Hospital after been defiled by four men.
The incident happened in Abura-Adumfa within the Abura-Asebu Asamankese district in the central region.
The girl bleeds excessively and fined difficulty in walking or sits for long because of the severe pains she is going through.
According to the girl, she was called by one of the men while walking who took her to a room together with the other men to rape her. The men are Yaw Yaga 39years, Wofa Yaw 62years and the other two whose ages have not been discovered yet.
She had kept this to herself because the men had warned her against disclosing the news else they kill her until her mother interrogated her after finding blood stains in her clothes.
According to the mother of the victim, one of the culprits beat her up in her home after complaining about the rape issue.
Maame Akua Grace is however saddened at the people of the town including the school mates of the little girl stigmatizing her daughter and however called on the  Abura Asebu district police to investigate the matter and bring the culprits to face the law while speaking to the GH One correspondent in the region.
Some of the residents were however at the scene to help the police gather the perpetrators to the police station and the victim is however still battling for her life.