Nigeria's Augustine Eguavoen steps down after FIFA World Cup failure
By Phumzile Ngcatshe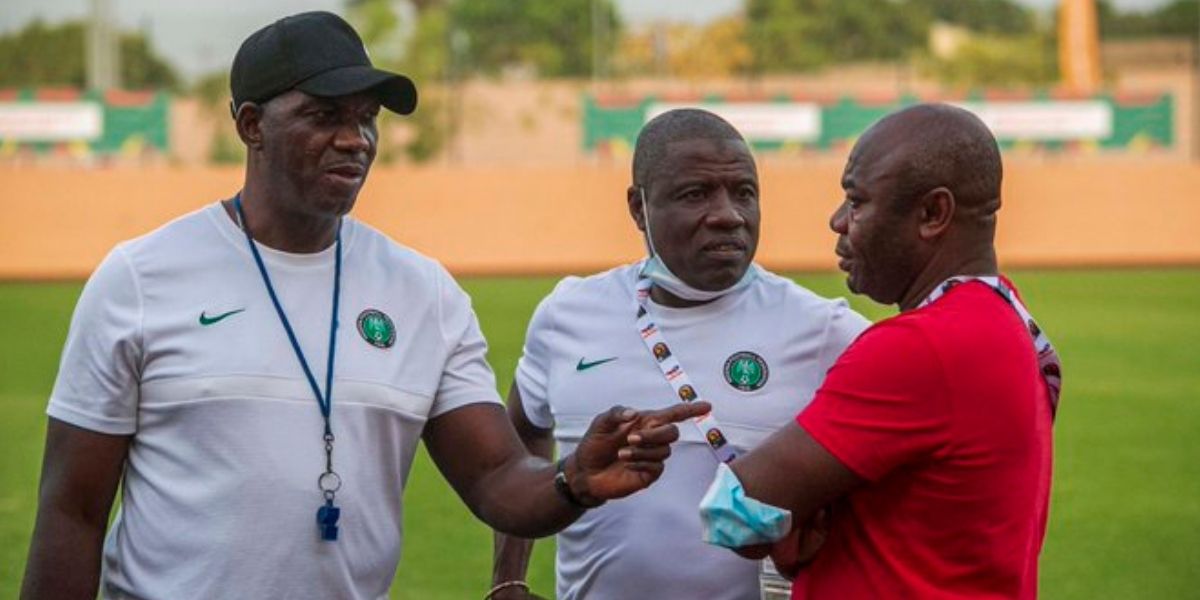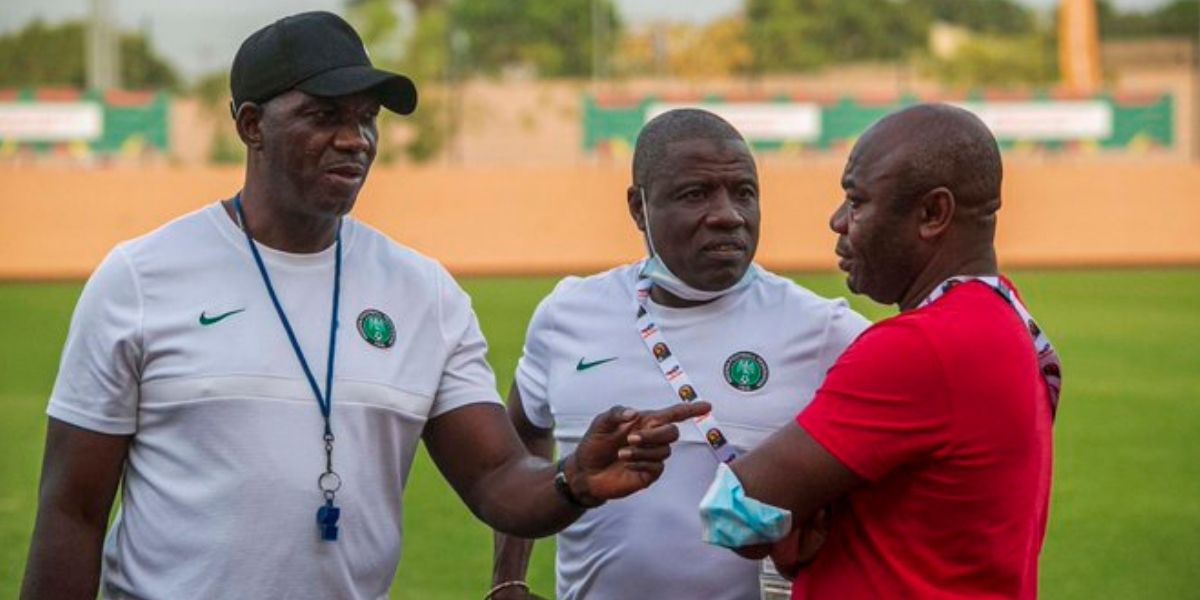 After their failure to book a spot at the eagerly anticipated 2022 FIFA World Cup tournament in Qatar later this year, Nigeria have dismantled their technical team.
The Nigerian Football Federation announced that they have parted ways with coach Augustine Eguavoen and his entire technical team.
Eguavoen was handed the coaching reins following the departure of Gernot Rohr just before heading to the 2021 CAF African Cup of Nations in Cameroon earlier this year.
During the final round of the FIFA qualifiers, the Super Eagles faced fellow West Africans in the form of Ghana but they failed to bag a favourable win in Abuja on Tuesday.
"The NFF has in the meantime withdrawn the two-and-half-year contract offered the coaches and terminated the appointment of the entire technical crew of the team with immediate effect," said the NFF.
"A new crew will be announced after a proper review to lead the new charge of reinvigorating the Super Eagles to face future challenges appropriately.
"We thank the coaches and team officials for their service to the nation and wish them success in their future endeavours."
In the first leg of the play-off match, they drew 0-0 before playing to a 1-all draw against the Black Stars – the result meant they will miss the global showpiece.
Despite their favourites tag at the AFCON, the Nigerians were knocked out in the Last 16 after as they suffered a 2-0 defeat at the hands of Tunisia's Carthage Eagles.
It is reported that Eguavoen decided to step down from his managerial role as they failed to qualify for the World Cup, they would have qualified for the fourth time in a row.
Meanwhile, the NFF also announced the termination of contracts of the entire technical staff with immediate effect.
Taking a glance at other resignations, Egypt national team manager Carlos Queiroz also vacated his seat as the manager after losing to Senegal in the World Cup qualifiers.
At the same time, the DRC is now reportedly looking to fill the void left by coach Hector Cuper whose side, the Leopards, suffered a massive 4-1 drubbing by Morocco.