Tsingshan Holding Group backs Zimbabwe in support of new Steel Plant to be the biggest in Africa.
By Nevson Mpofu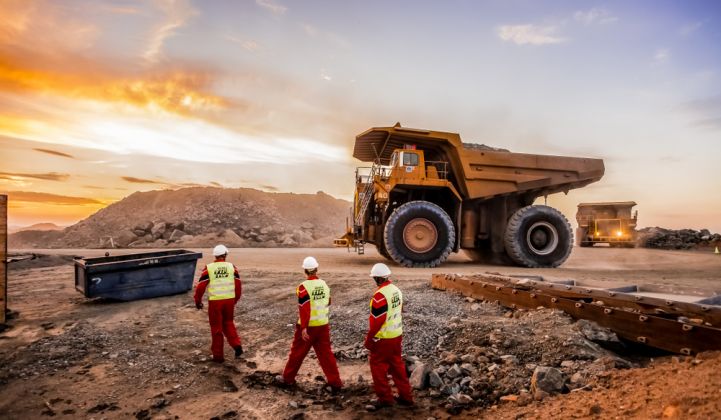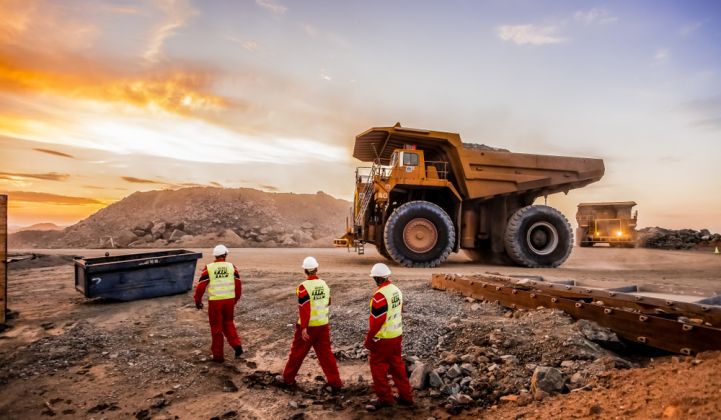 Tsingshan Holding Group is up staging massive rapid construction of the biggest ever steel plant in Mvuma at a site known as Manhize , 170 kilometers away from Harare along Masvingo Road which leads to South Africa .
Construction of the furnace though at infant stage a cement mixing plant with capacity of 60 cubic meters per hour has been put in place. Upon completion the company is expected to employ 6000 workers from surrounding the community.
So far a new bridge along Munyati River is there, tarred road, 40 kilometre railway line and an electricity sub-station. The company from China is expected to rebound Zimbabwean economy. The company's iron ore and carbon steel plant will also include production of fluorite and limestone. This will be the biggest in Sub Saharan Africa, it has been learnt. Steel related products are expected to flood the Sub Saharan market once this is opened.
Benson X the company General Manager of Tsingshan Holding Group recently said to the media work done so far has satisfied all efforts of those contributing to the development of the future site.
'' Already there is a cement mixing plant, 40 kms railway line, tarred road and electricity substation. This project is supported by the Zimbabwean Government, the President himself Emmerson Mnangagwa .
''Tsingshan was brought here by His Excellency President Emmerson Mnangagwa when he visited China. This is the third project. Two others are in Chegutu and Hwange. We already have developed, we are moving on.
'We are not going to stop, but continue with development. We are getting support from the Zimbabwean government. The development trajectory is the brainchild of President Mnangagwa . We are witnessing revival of the economy. We look forward to produce 8 million tons of steel. The railway COMPANY line is being revived as well.'', said Xu ,
Zimbabwe will use a new port in Mozambique to cut costs going through Durban, South Africa. The project is expected to create the mentioned 6000 jobs but this could be a small figure considering more expected productivity and production.
Tsingshan has so far developed a project in Chegutu  a town 110 kilometres and Hwange a coal mine town 660 kilometers away from Harare . Zimbabwe is looking towards investment support from China to build its new economy.