Tanzania: Samia inaugurates residential buildings worth Tsh 52.1 billion
By Prosper Makene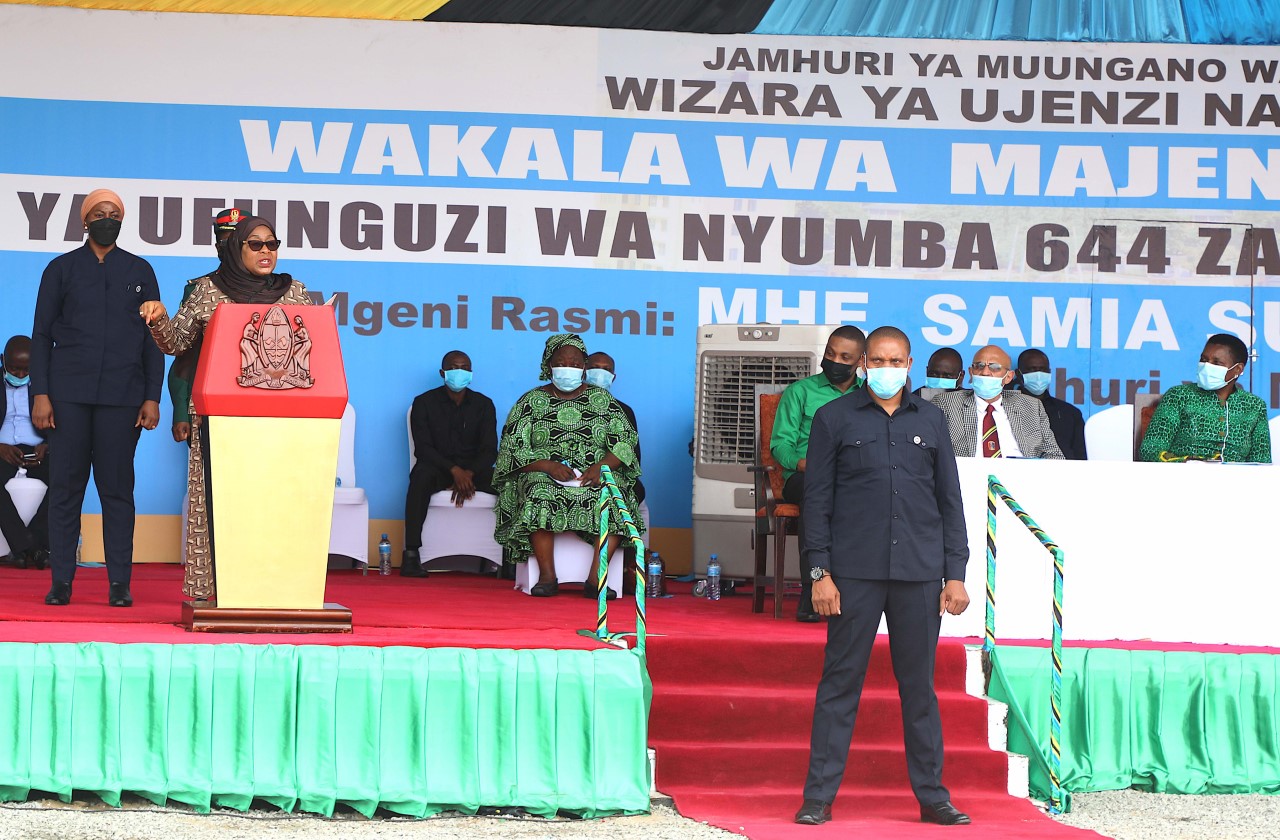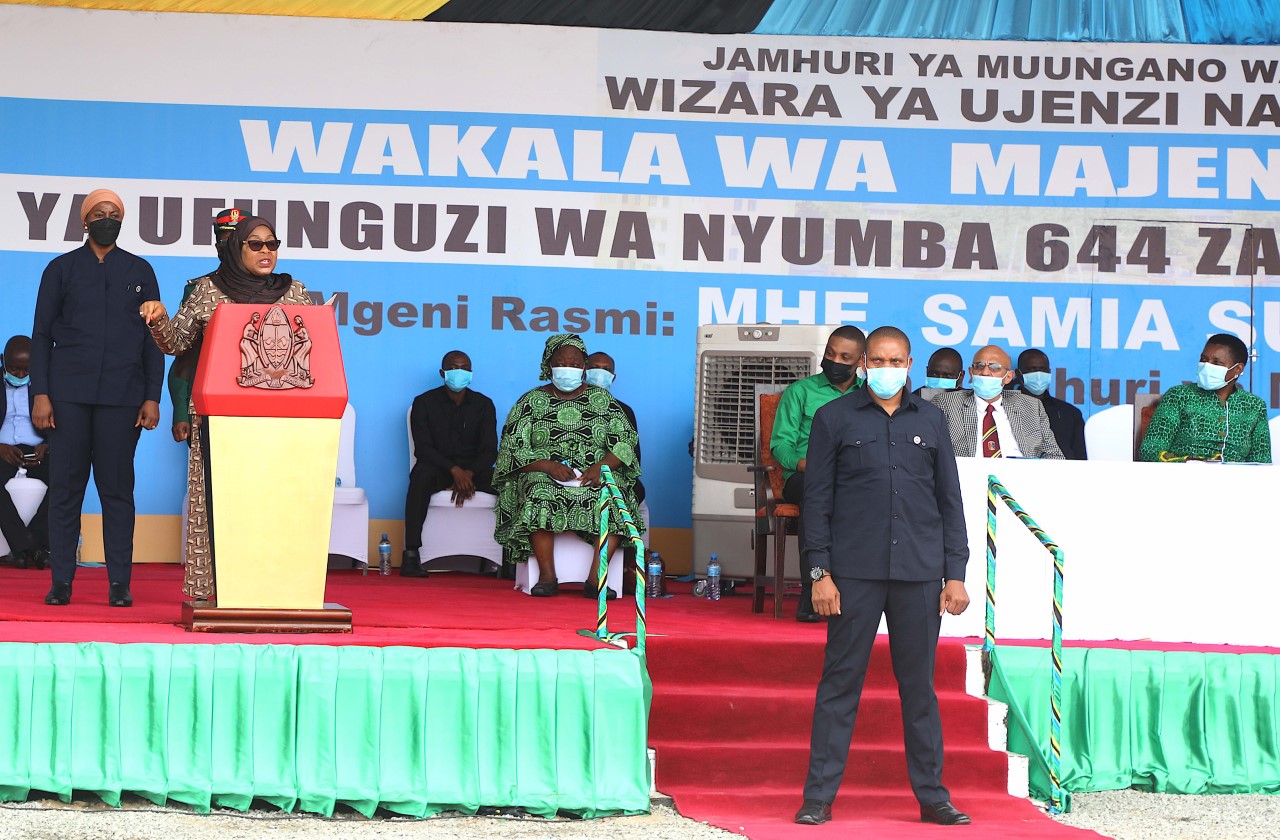 Tanzanian President Samia Suluhu Hassan has officially inaugurated the residential buildings worth Sh52.1 billion in Dar es Salaam, promising more government funding into a housing development.
Speaking while launching the project whose construction began during the leadership of ex-President Dr John Pombe Magufuli on Wednesday, Samia said that the country is currently facing a shortage of three million housing units.
The Head of State has also urged the public and private sectors to step up investment in housing development to eradicate the shortage problem.
The houses that were inaugurated by the President were built to accommodate 644 residents, who surrendered their land for the project.
The occupants of Magomeni Quarters will have to pay in instalments in order to gain full ownership of the houses at the end of the five-year grace period in which they would not pay rent.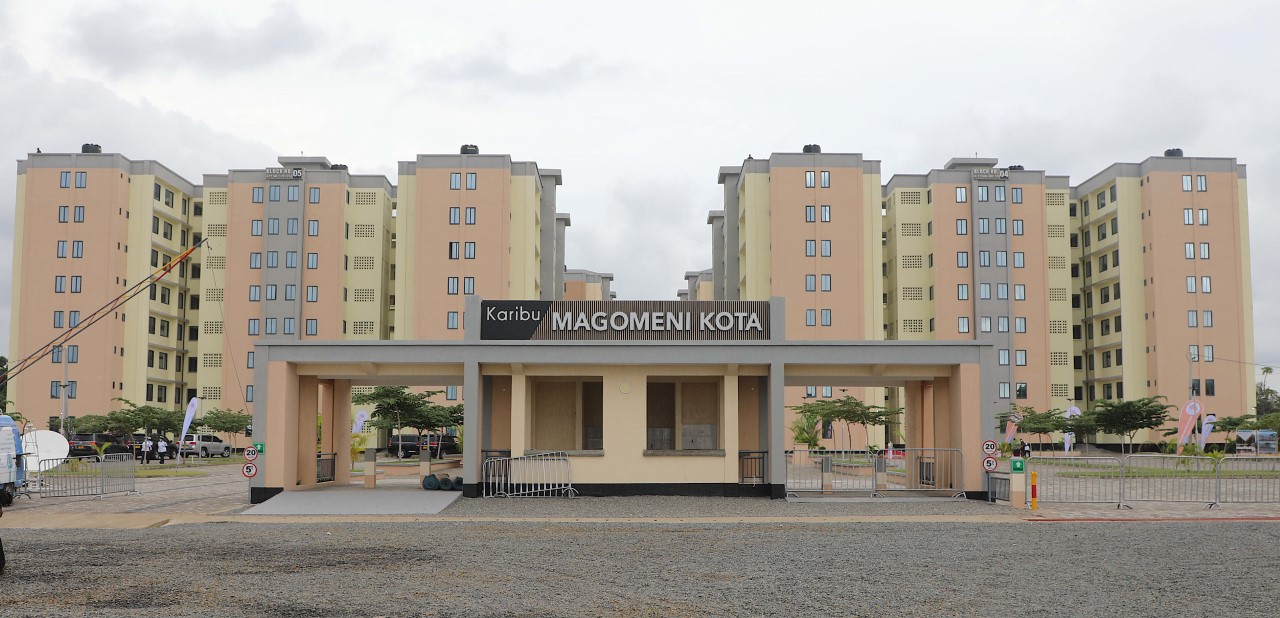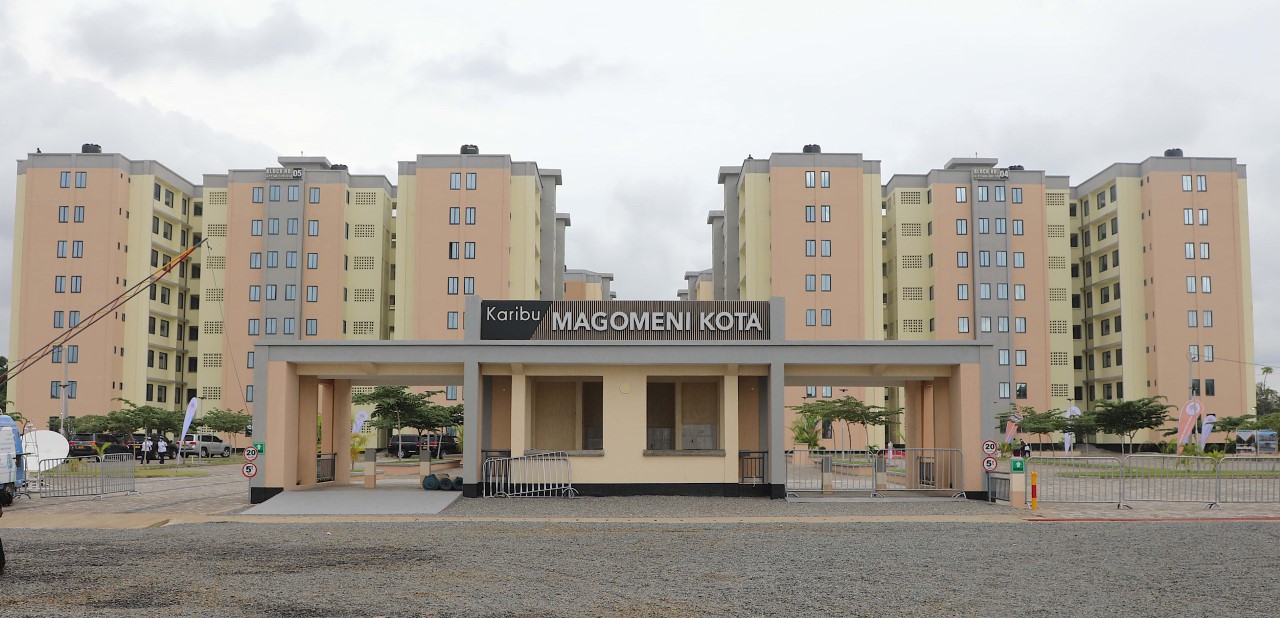 The housing project was implemented by the state-owned Tanzania Building Agency (TBA) and it is part of the CCM's Election Manifesto 2020-2025.
However, the area of the housing project was 32 hectares, but only nine hectares had been used in the construction of residential units, with the remaining area being reserved for commercial activities.