Malawian Prophet Bushiri To Support Academic Payments For Five Thousand Students
By Joseph Dumbula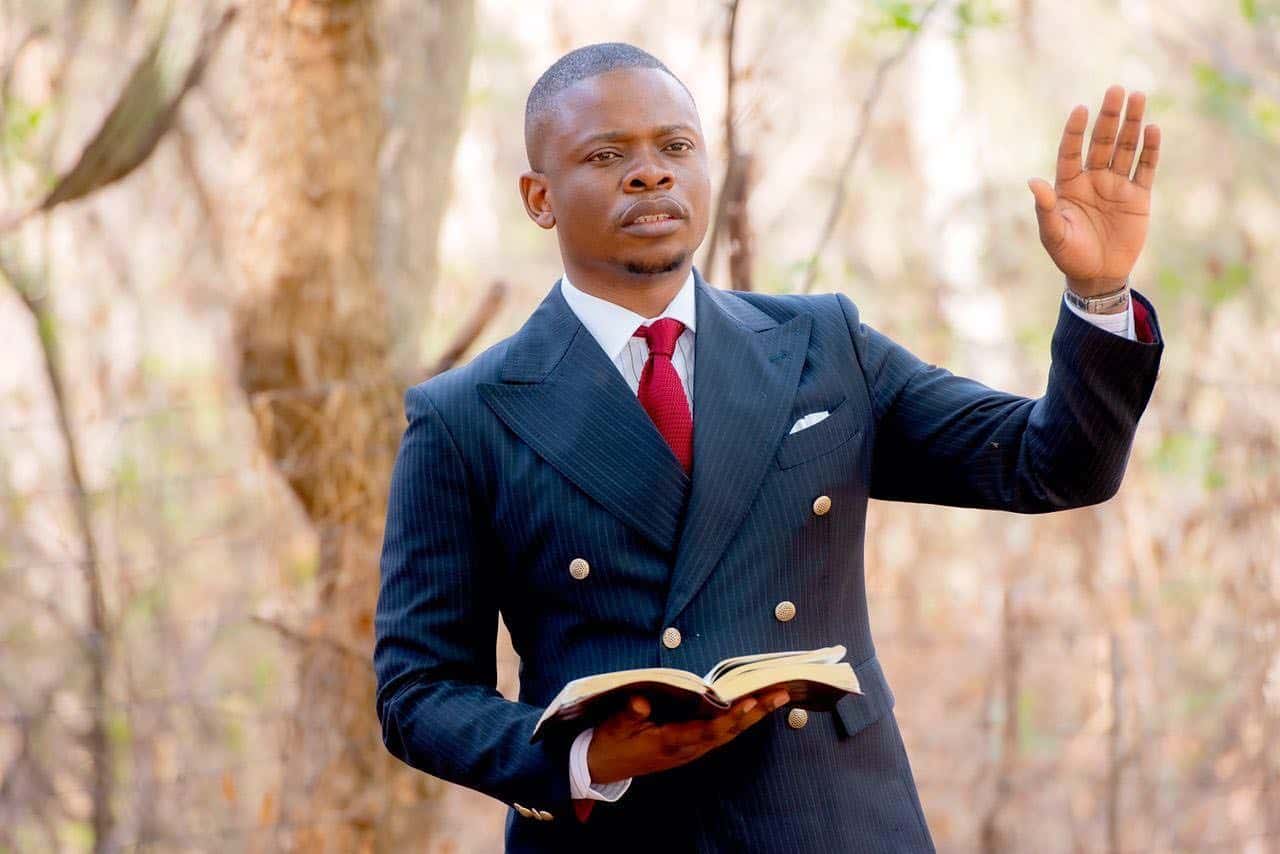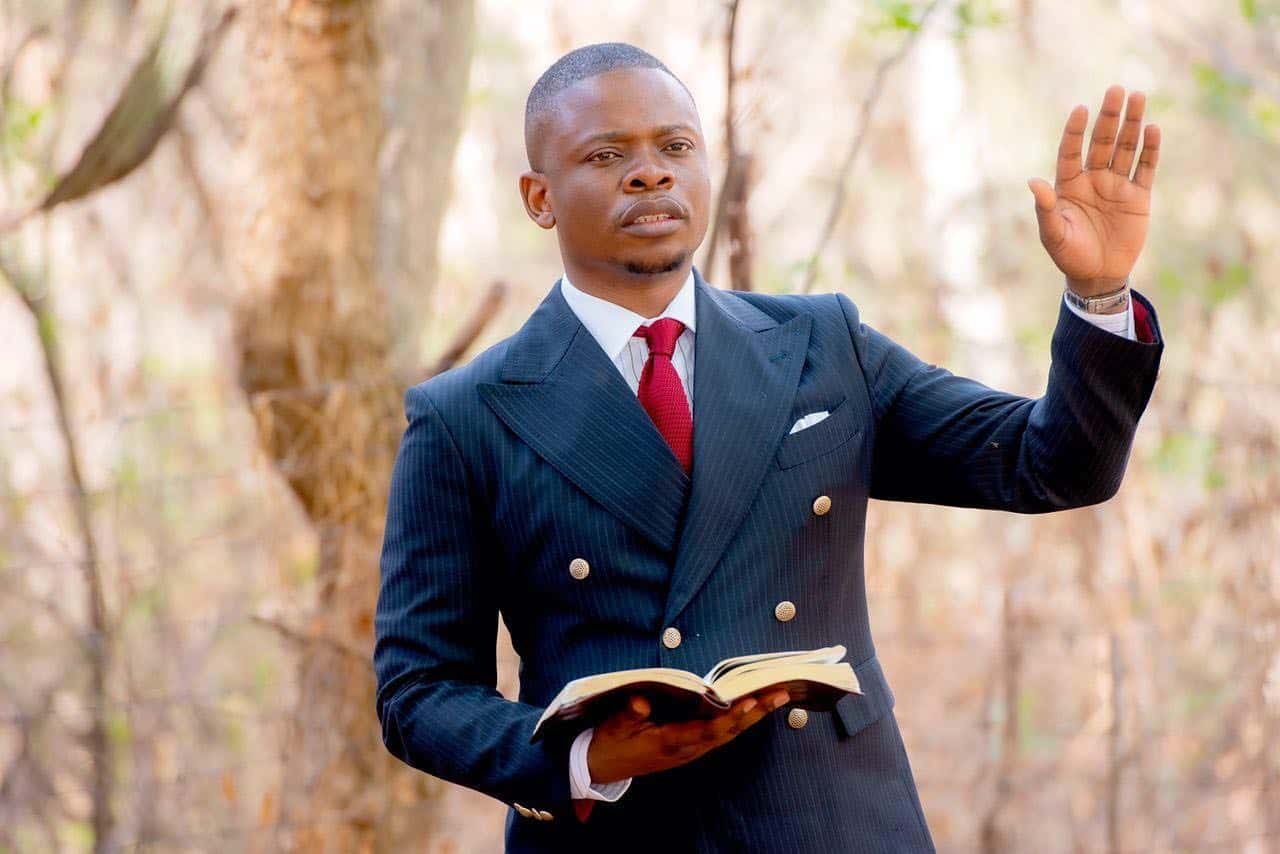 Malawi's Prophet Shepherd Bushiri has unveiled plans to help five thousand students under a bursary scheme in secondary schools and colleges by settling their school fees.
According to Bushiri's spokesperson, Ephraim Nyondo this is part of the Shepherd Bushiri Bursary Project which is aimed at supporting the education sector in Malawi.
''The prophet has been moved to come in after his office received thousands of requests from needy and helpless Malawians youths who are failing to pursue their education due to user fees challenges. The bursary targets two types of students: One, secondary school students who got selected to public secondary schools but can't afford user fees; two, students with scholarship to public universities but, faced with various circumstances, can't afford user fees," said Nyondo.
Early next week Bushiri is expected to more details on the arrangements and how the exercise will be carried out.
Bushiri who has been in the news over his fleeing of South Africa when he was facing various corruption charges has been in the good news in Malawi over his recent charity works.
He has among other things been supporting thousands of households who were left destitute due to recent flooding situations in Malawi.
Tropical Cyclone Ana has recently displaced families more especially in the Lower Shire districts of Nsanje and Chikwawa leaving them in dire need for relief items.
Bushiri who heads the Enlightened Christian Gathering has supported the families with maize, and other food items.