Malawi: Government under stern criticism from Catholic Bishops
By Joseph Dumbula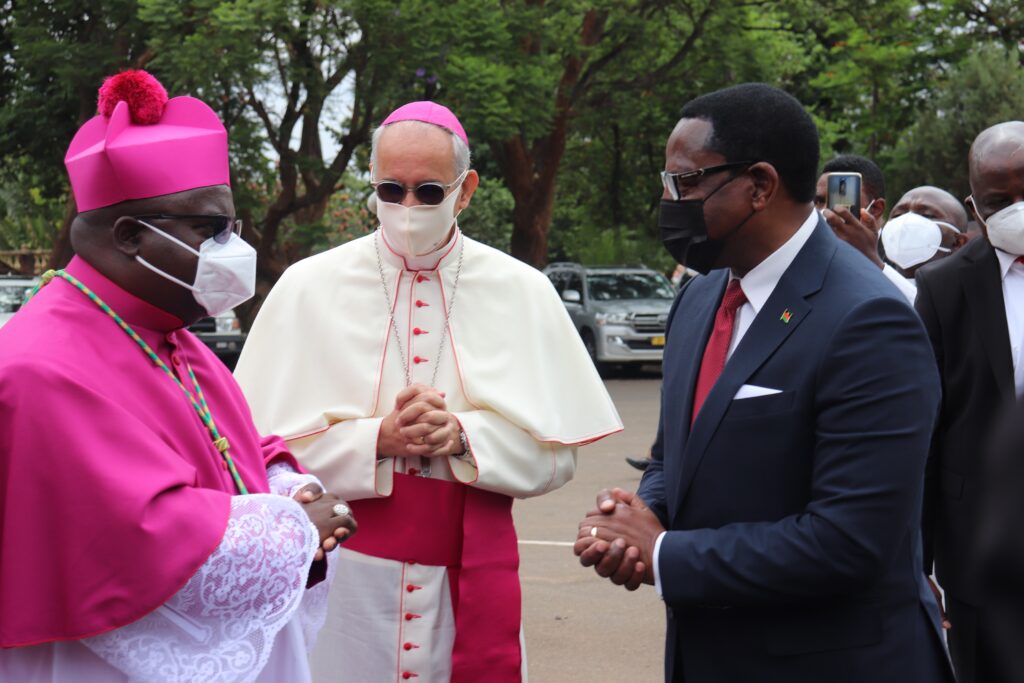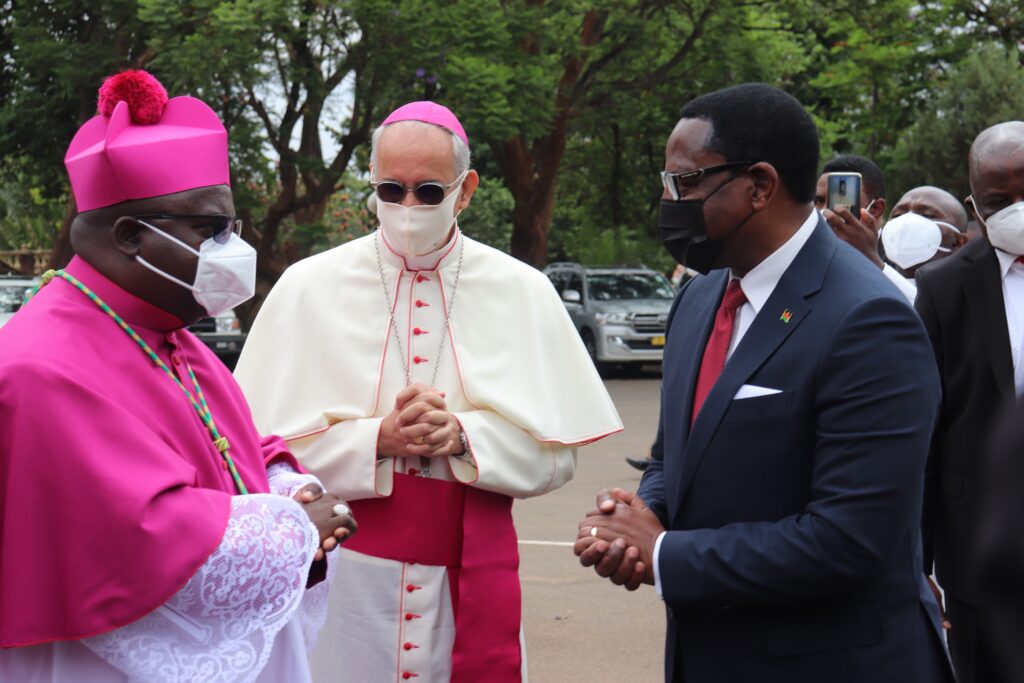 Roman Catholic Bishops in Malawi have accused the government of lacking willingness to end corruption through their historical pastoral letters.
The letter, written by the bishops, focuses on several areas in which the leadership of President Lazarus Chakwera has allegedly failed to deal with concerns of a rise in cost of
The bishops have since openly cast doubt of the government's strength in taming the vice which they feel is the reason behind dwindled development.
"It is our view that resolving these issues immediately require forthright executive political leadership that would intervene in ways that would promote integrity, uprightness and the rule of law.
"We note that these institutions accumulate and manage huge amounts of revenues that do not go through the national budget. This enables spending without sufficient accountability and creates an environment for siphoning public resources for narrow political ends and personal benefits.
"These parastatals must operate with total independence and be accountable to Malawians. Sadly, continued pressure and interference by the Office of the President and Cabinet in the operations of parastatals is a clear demonstration of impunity," reads part of the letter.
The bishops said in the letter that it is concerning that a president who campaigned against corruption continues to keep his ministers and aides involved in the practice.
The letter did not cite specific examples although former a couple of former ministers are being tried for various allegations of corruption.
The bishops issued the letter as the church commemorates 30 years since it issued another pastoral letter which helped Malawi change from a one-party system of government to a multi-party system of government.
Local media currently quotes information minister Gospel Kazako as having said that the government will consider issues the Catholic Church has raised.
''There are few things that we have already done, there are few things that also are on the drawing board. I think what is required is just to make sure that we get in touch with them and then be able to engage, so that we can brief them on where we are on certain things"