Inequitable access and distribution of medicals hampers global fight against COVID-19, says Kenyan Health Minister
By Samuel Ouma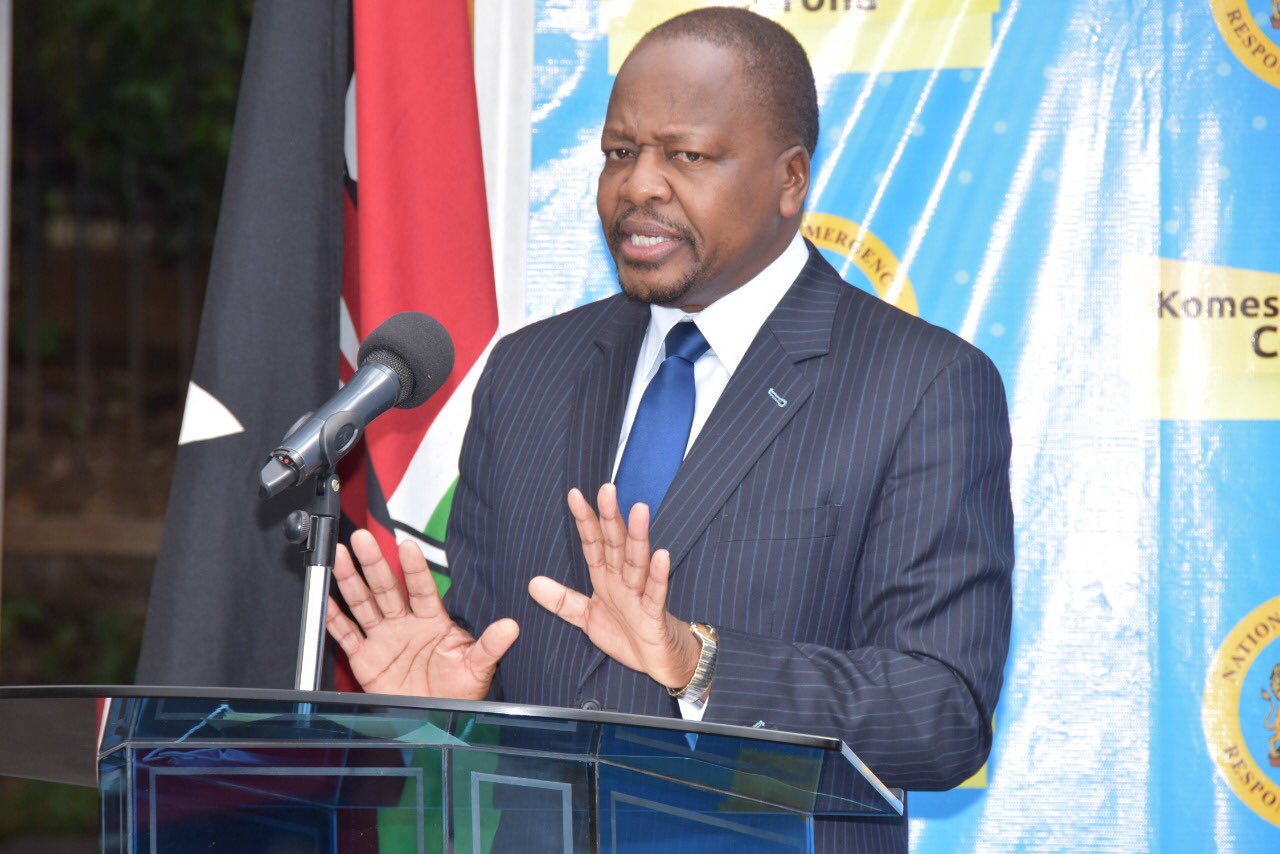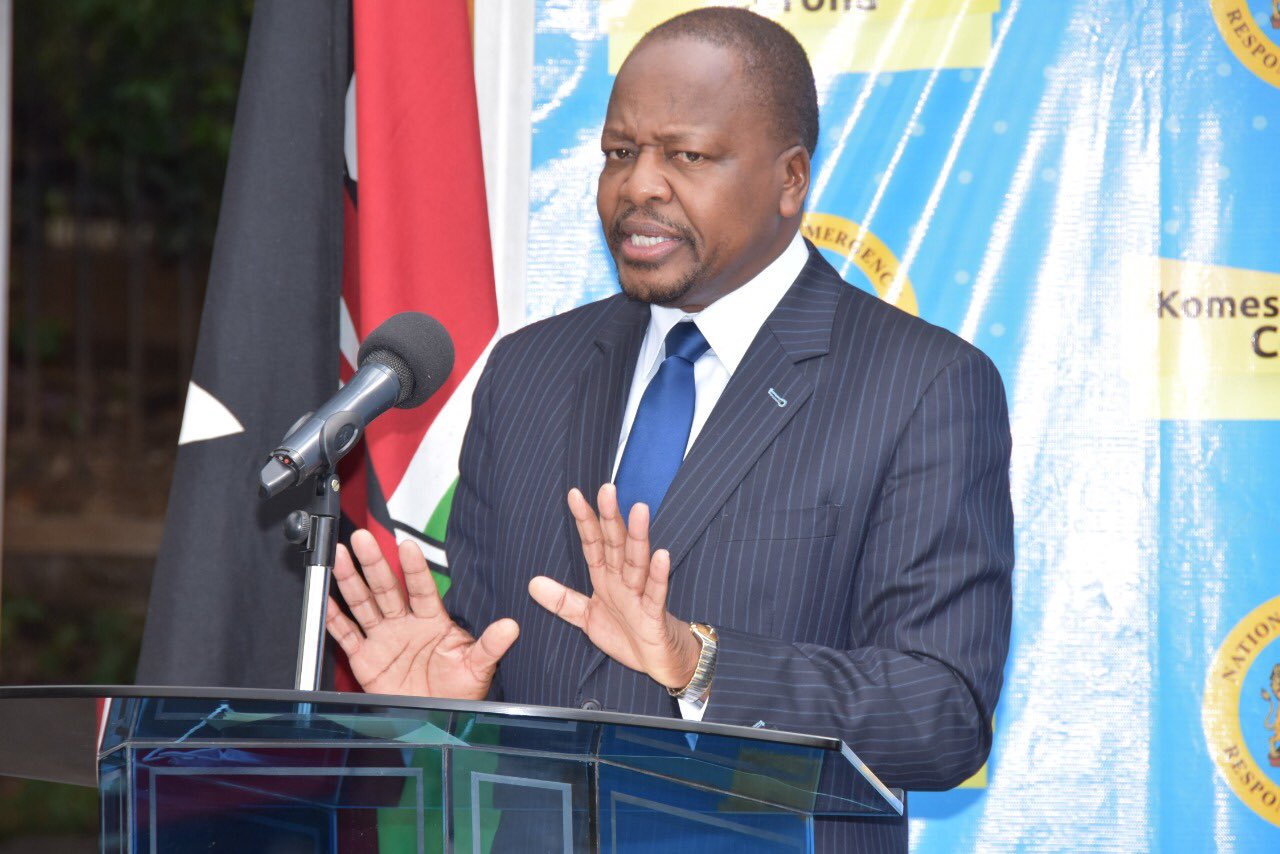 Kenya's Health Cabinet Secretary Mutahi Kagwe is proposing the formulation of a binding treaty that will inform partnerships for global collaboration aimed at fully vaccinating the entire world population against Covid-19 disease.
Addressing a high-level thematic debate convened by the president of the 76th session of the UN General Assembly via video link, the CS said strengthening of the world health organisation to better deal with Covid-19 and all other global pandemics should be at the heart of the response.
"The world must work like a single army defending ourselves against a common enemy with each member state being the other's keeper. A silo mentality and kneejerk reactions will neither be sustainable nor effective, "Observed the health CS.
He said equitable access and distribution of medical and other counter measures, global coordination and funding for research and development, establishment of mechanisms for timely sharing of information and technologies and lifting of unnecessary trade, travel and other barriers hampering the ability of member states to mount effective preventive and responsive measures remain some of the key priority areas.
The health CS said Kenya believes that equity should be both a guiding principle and a goal. "We have failed in a sense to appreciate that this disease is an attack at a global level, no respecter of national boundaries and affects all countries indiscriminately. Therefore, we cannot attack it piecemeal country by country in a manner akin to use of guerrilla tactics when the enemy has started an all-out attack on the globe." Submitted Kagwe.
Speaking at the same forum, UN General Assembly President Abdulla Shahid called for greater global solidarity to vaccinate the entire world.
Addressing the high-level debate, Shahid highlighted the persistent inequity in access to the lifesaving medicines and the failure of the international community to protect everyone against the disease.
"It is not okay that 27 countries have vaccinated less than 10% of their populations while others are rolling out boosters or lifting restrictions entirely. It is a failure on us, as an international community, that over 10 billion doses have been administered as of the middle of this month-more than enough to provide at least one dose to every citizen on this planet-and yet 83 percent of the population of the African Union has not received a single dose." Bemoaned Shahid.
Kenya had received 26,547,910 vaccine doses by the close of the day Monday having already administered 16,617,398 doses of the lifesaving vaccines. 7,575,103 persons aged over 18 years, representing 27.8 percent of the entire adult population, have been fully vaccinated.
Kenya started vaccination of its adult population against the Covid-19 pandemic in March 2021 and vaccination of its teenage population with Pfizer vaccine in November, 2021.
By the end of 2021, Kenya had administered 10.1 million doses of 5 types of Covid-19 vaccines. At the beginning of 2022 following global reports of waning immunity from covid-19 vaccinations, it started the administration of 3rd doses as booster shots and aims to administer 4.2 million booster shots by June 2022 to all eligible adults.
Kenya plans to fully vaccinate 19 million adults (70% of the adult population) by end of June 2022 and the entire adult population of 27 million people by the end of the year. During the same period, it will also aim to fully vaccinate 2.9 million teenagers aged 15-17 years (50% of the population) and the entire teenage population of 5.8 million by end of December 2022.