Malawi government to take out burdening tax on cooking oil
By Joseph Dumbula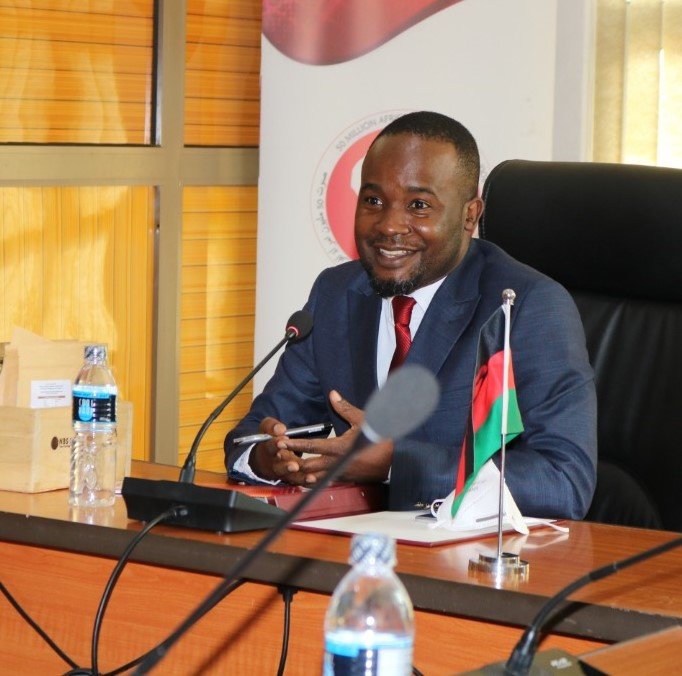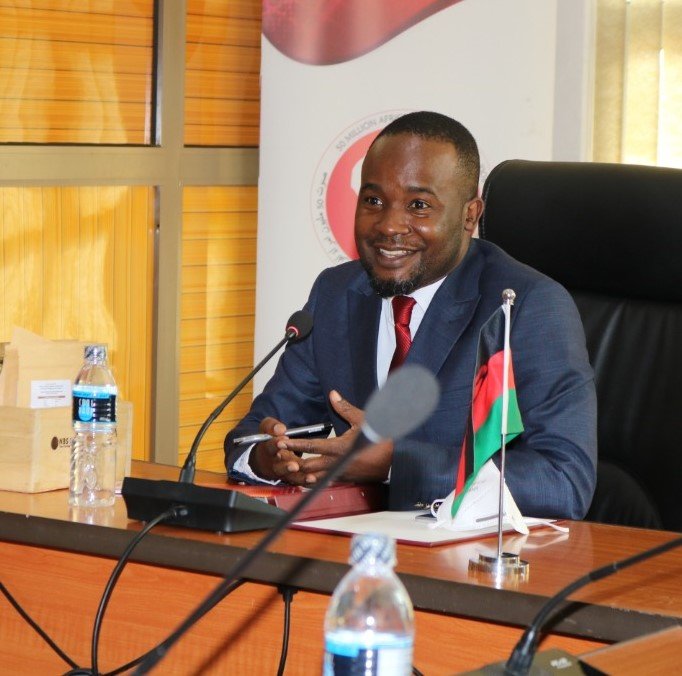 The Malawi government has announced of plans to remove a recent 16.5 percent tax regime that had been on cooking oil for the past year, a move that has earned the leadership massive praise.
The move was announced by Finance Minister Sosten Gwengwe days ago when he presented the national budget for the year running 2022-23.
The previous tax saw a hike in cooking oil prices with a 2 litre bottle put around MK5,000 (6.20 US Dollars).
But Gwengwe told parliament that government has been undertaking continued engagements with stakeholders to ensure people are not burdened.
''I have also held various meetings with players in the industry and a study was conducted by my Ministry to see how best we can assist the industry to ensure that the cost of cooking oil is affordable for all Malawians. The Honorable Members and all Malawians may wish to know that the key contributing factor for the high cooking oil prices is the huge increase in prices of raw materials that are used for the production of cooking oil, most of which are imported. Regardless, Government has henceforth decided to exempt cooking oil from VAT. It is my belief that this gesture will be reciprocated by the cooking oil manufacturing companies by reducing cooking oil prices hence forth.'' He said in his fiscal year statement.
The move has earned government incessant praise with the social media reacting that the decision is considerate of the hike which also marred the talk about a rising cost of living.
Further the Finance Minister also disclosed that Government has exempted tap water from Value Added Tax.
The exemptions will become effective on 1 April 2020 once Parliaments approves the amendments and the President assents to the changes.
The budget has this year been pegged at MK2.8 Trillion (2 Billion US Dollars).