Biting hunger hits Kenya, Somalia and Ethiopia
By Samuel Ouma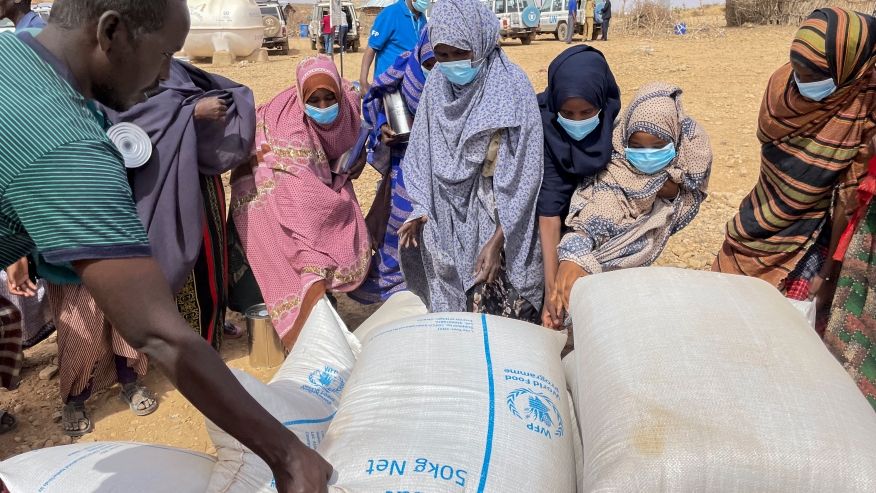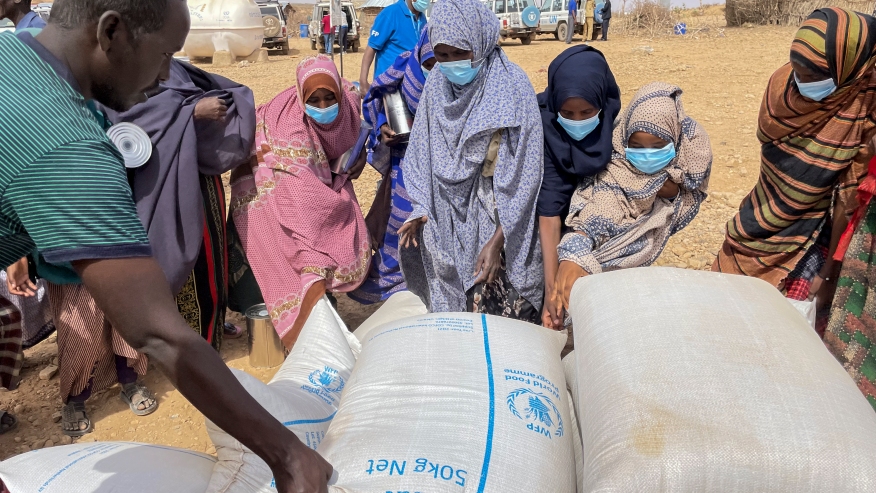 Approximately 13 million people face acute hunger in Kenya, Somalia and Ethiopia, says the World Food Programme (WFP).
Regional Director in the WFP Regional Bureau for Eastern Africa Michael Dunford attributed the hunger to drought occasioned by three consecutive failed rainy seasons.
According to Dunford, the drought has destroyed crops and inflicted abnormal high livestock deaths, forcing rural families who rely on herding and farming to abandon their homes.
"Harvests are ruined, livestock are dying, and hunger is growing as recurrent droughts affect the Horn of Africa. The situation requires immediate humanitarian action and consistent support to build the resilience of communities for the future," he said.
In a quick reaction, WFP has launched its Regional Drought Response Plan for the Horn of Africa, calling for US$ 327 million to respond to the immediate needs of 4.5 million people over the next six months and help communities become more resilient to extreme climate shocks.
In Kenya, an estimated 2.8 million people require assistance, and the government has been at the forefront of issuing relief food and funds to the victims.
An estimated 5.7 million people affected by severe drought need food assistance in Ethiopia. WFP aims to support 2.9 million people with food relief.
On the other hand, between February and May of 2022, the number of individuals in Somalia who are acutely food insecure is predicted to rise from 3.5 million to 4.6 million without humanitarian aid. In the first half of this year, WFP hopes to increase its food aid to 600,000 more individuals, bringing the total number of people it helps to about 2.5 million.