Lesotho without money to continue fighting terrorists in Mozambique
By Jorge Joaquim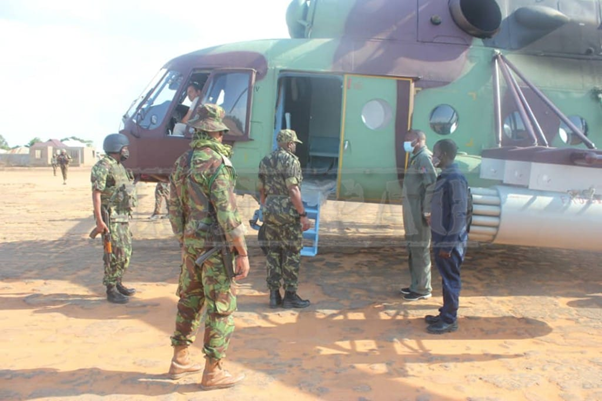 Lesotho Finance Minister Thabo Sophonea said his government has no money to keep funding the Lesotho Defence Force's (LDF) fight against terrorists in Mozambique, Lesotho Times reports.
A total of 125 soldiers were deployed to northern Mozambique in August 2021 as part of the Southern African Development Community's (SADC) Mission in Mozambique (SAMIM) to assist the Mozambican government.
Their tour of duty had initially been expected to end this month. However, it was last week extended to April 2022.
Sophonea also said the government was still to decide on whether or not the troops would remain in Mozambique because there were "some issues that needed to be ironed out first" before they could commit to staying.
The minister explained, "We were already struggling to cover those expenses in these past months and I don't think we can manage for the next three months of the extension. Even after this extension, there could still be another extension. There is likely to be a peacekeeping mission, which will require an even bigger number of people since it will include police officers, correctional service officers and others." He refused to reveal any financials.