Kenya:Dusk-dawn curfew-imposed insecurity infested areas in Lamu
By Samuel Ouma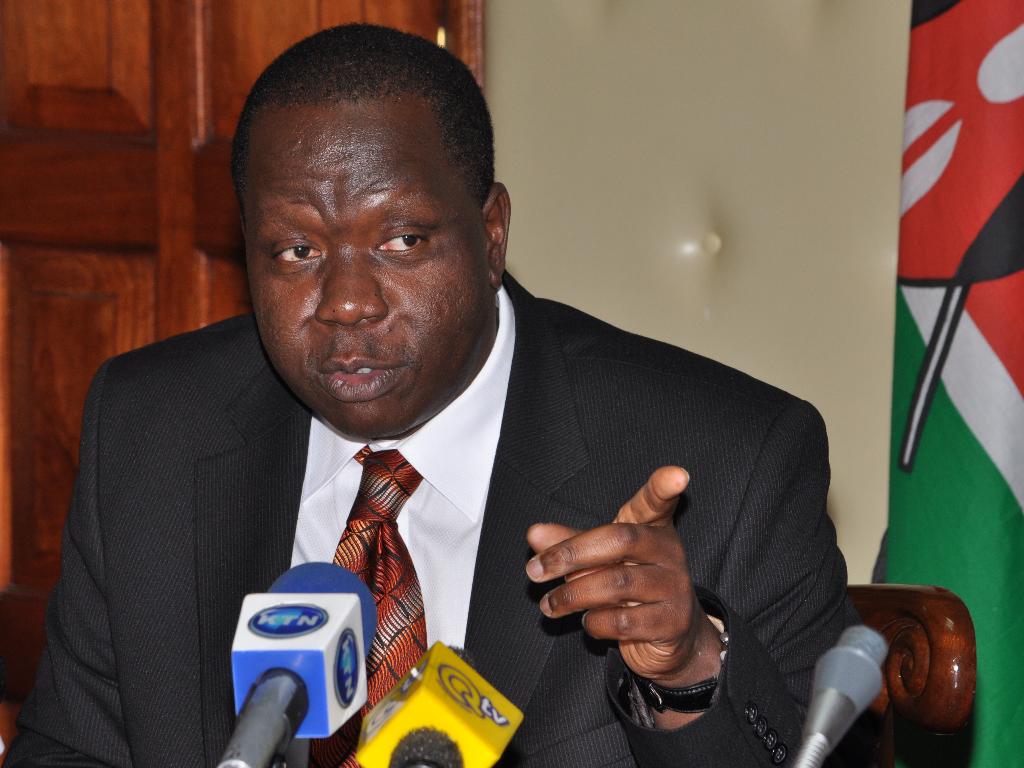 Kenya's government has imposed a 30-day dusk-to-dawn curfew on regions of Lamu County beset by insecurity.
The 6pm to 6am curfew takes effect immediately according to a statement released by the Interior Cabinet Secretary Dr. Fred Matiang'i.
Dr. Matiang'I has classified the affected areas as "Disturbed Areas".
They include Majembeni, Ndamwe, Mkunumbi, Pandanguo, Witu, Hamasi and Binde Warinde locations.
Others are Bomani, Pongwe, Mpeketoni, Bahari, Mapenya and Hindi locations.
"In accordance with Section 106 (1) of the National Police Service Act, 2011, the National Security Council has declared the following parts of Lamu County as Disturbed Areas and ordered a dusk-to-dawn curfew for a period of thirty (30) days effective Wednesday, January 5th, 2022," Matiang'i said.
CS Matiang'i has also directed the deployment of security troops in the region in order to bolster security and seize all illegal firearms.
Residents in the troubled areas have also been urged to cooperate with law enforcement and offer information about suspicious individuals and activities.
The latest move comes following an increased incidences of criminal attacks that has led to lose of lives and destruction of property.
On Monday morning of January 3, 2022, six people were killed at the Widho Shopping Centre in Lamu County.
According to the authorities, the killers infiltrated the community and killed two people: one by shooting him in the head and another by slashing him to death with a machete.
They then proceeded to set fire to people's homes, resulting in the deaths of four people in the process.
On Tuesday morning another person was burnt beyond recognition following an attack at Bobo-Hindi in Lamu county.
Five suspects linked with the incidents have been arrested and are now helping police with investigations.
The National Police Service spokesman Bruno Shioso linked the attacks to land dispute.
He went on to say that they are investigating leads in an attempt to determine whether the incident was linked to the proscribed al Shabaab militants or sympathisers operating in the area.
"All of the suspects are from the area, and we are speaking with them to find out more about the attack," he explained.