Insurgent leader captured trying to escape to Tanzania
By Jorge Joaquim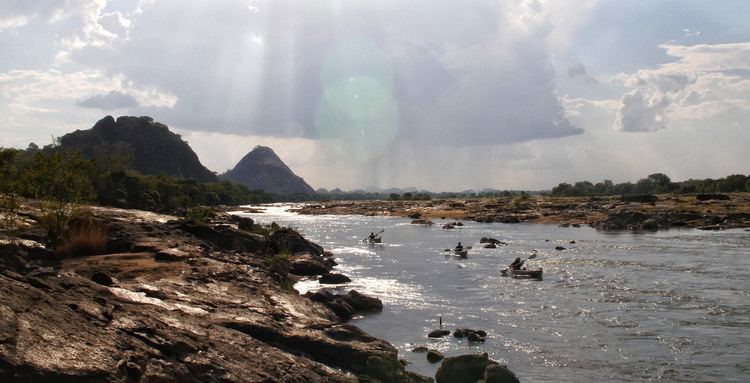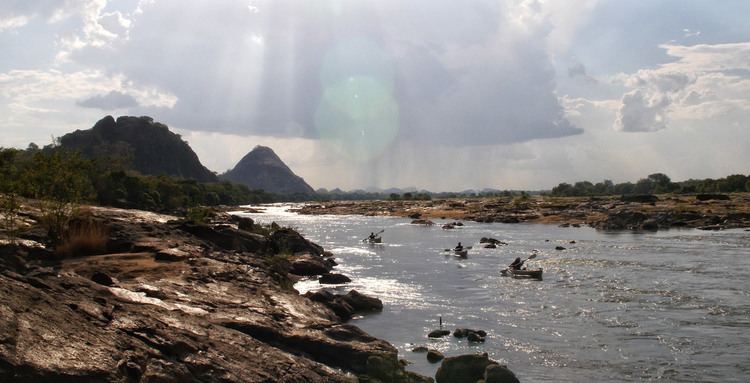 An insurgent leader known as Amade Muhamed Daude was captured on the banks of the Ruvuma River trying to escape to Tanzania, Mozambican media reports.
He fled one of the terrorist bases near the Messalo River after Rwandan and Mozambican forces attacked it in a joint mission this December.
He is 32 years old and was born in Tanzania. His father is Tanzanian and his mother is Mozambican
On the other hand, at least eight people have been killed in a series of attacks by insurgents targeting villages in central and northern Cabo Delgado province.
Nkonga village in Nangade district and Lijungo village in Mueda district were attacked on Friday.
A local pro-government militia fighter was killed during the Nkonga attack and three decapitated bodies were found in a field after. There are reports two people were killed in Alberto Chipande village, which is close to the Ruvuma River and near Nangade district's Ngapa administrative post, after it was attacked on Saturday.
A further two people were killed in Nachipande village when it was also attacked on Saturday, one of whom was a deputy village leader.
Many families have been displaced by these attacks, and displaced families have begun arriving in Ngapa, Namatil and Naida villages, as well as Nangade's district headquarters.