DR Congo: Government Vows To Improve Living Conditions of Congolese in 2022
By Badylon Kawanda Bakiman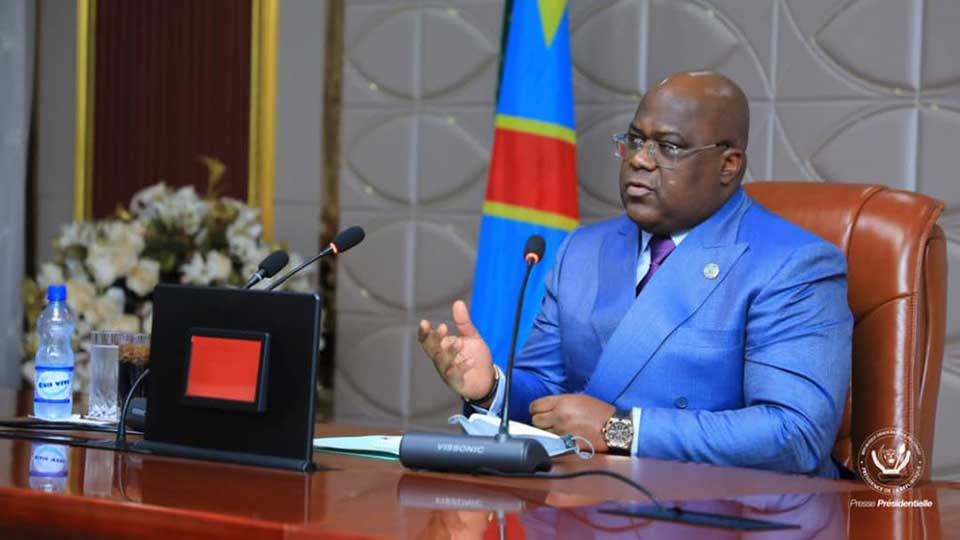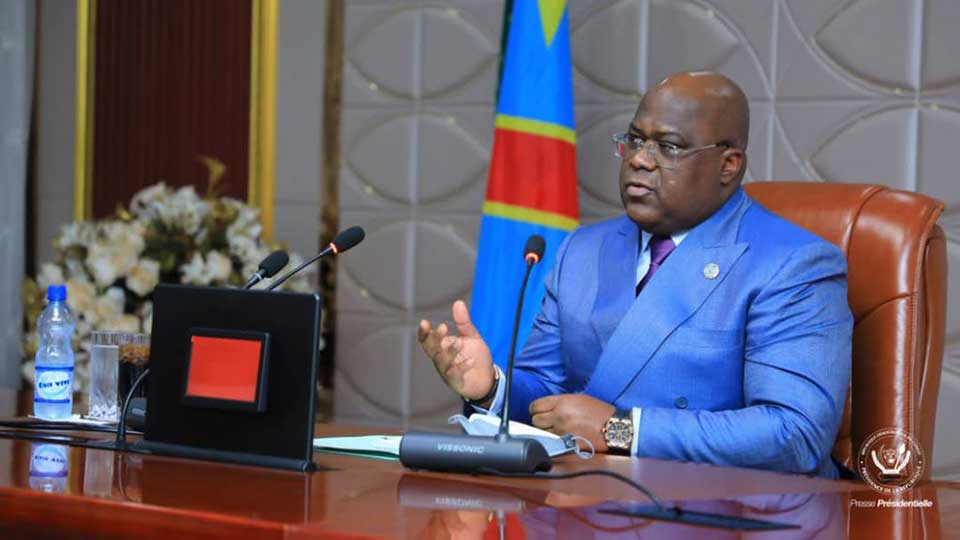 The government of the Democratic Republic of Congo (DRC) has just made a commitment to ensure that the living conditions of populations across the country are gradually improving. This is what emerges from the first meeting of the New Year of the Council of Ministers which was held this Friday, January 07, 2022 in Kinshasa, the capital, by video conference. This is, in fact, the 35th Council of Ministers since President Felix-Antoine Tshisekedi Tshilombo came to power.
According to the country's Minister of Communication and Media, Patrick Muyaya, who was reading the report of this Council of Ministers, the President of the Republic said he was shocked to see the living conditions of the populations. This was at the end of his recent visit to four provinces of the country (Lomami, Kasaï, Sankuru, Kasaï central) which are in the center of the DRC.
"The President of the Republic urged the government to redouble its efforts to ensure, by all means, the well-being of the population wherever they are across the country. This is how he firmly charged the Prime Minister to mobilize and engage the government in the materialization of the "Emergency Program With Direct and Visible Impact" on the living conditions of citizens ", the Minister declared reading the report of the aforementioned Council of Ministers.
According to him, the president drew the attention of members of the government to the need to focus missions in the interior of the country rather than in urban centers open to the exterior; to ensure, sector by sector, the monitoring of the implementation of the grassroots community development program of 145 territories as well as the other recommendations of the eighth conference of provincial governors.
"In the meantime, the president wishes, as part of the short-term evaluation, that each member of the government, individually and jointly, carry out actions to relieve the populations in terms of drinking water services, in terms of electricity, infrastructure and health. Particular attention must be paid to project inspection missions to which members of his cabinet will henceforth be joined under the supervision of the Prime Minister, in collaboration with the head of the office of the President of the Republic ", he added.
For years, the living conditions of the Congolese populations, especially those in rural areas, have been at a low price. These populations face extreme poverty. Access to basic health care is a big problem, including access to clean water and electricity.
According to a study, more than 60 percent of the Congolese population lives on less than a dollar a day.
"We have heard too many promises from our central government, but few achievements. We are looking for concrete actions and not speeches. Nurses have been on strike since August 2 across the country, but the government is not reacting, " Paul Kamuntu, a civil society executive responded.