DR Congo: Government sympathizes with families of Beni Christmas attack, institutes curfew
By Badylon Kawanda Bakiman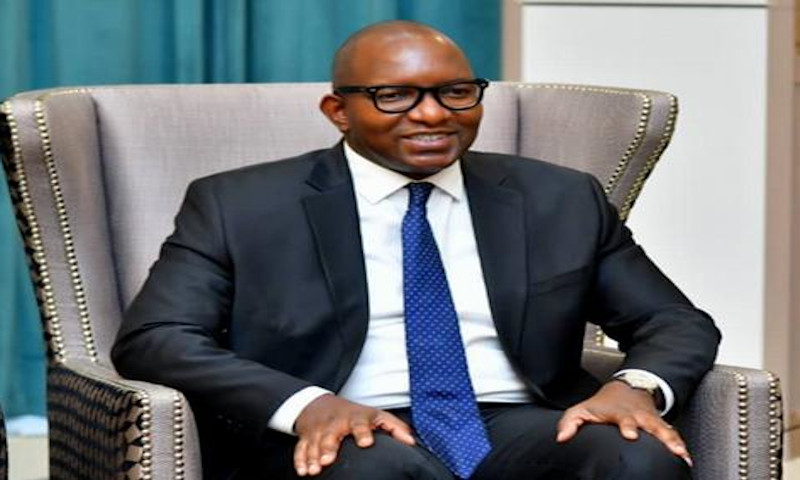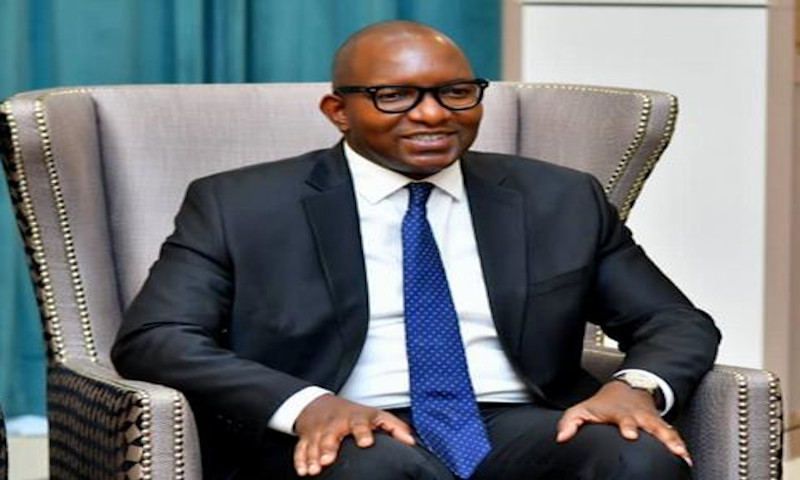 Two days after the sad event linked to the attack which disrupted the Christmas party on December 25, 2021 in the city of Béni, province of North Kivu in the east of the Democratic Republic of the Congo (DRC), the Prime Minister Jean-Michel Sama Lokonde led an urgent meeting of the "Security Committee" in Kinshasa, the capital, on Monday, December 27, in order to find solutions to secure the population of Beni during the end of year celebrations.
Some members of the central government, officials of the security and intelligence service took part in this meeting.
Speaking to the press after this closed-door meeting, the Prime Minister expressed his government's compassion for the families suffering and who have recorded injuries. He called on the population to be vigilant.
"The first message is that of the government's compassion towards the families who have lost some members, also a message of condolence to the families affected by this terrorist act. Another message is that of vigilance during this year-end period", he said.
He also urged this same population to work with law enforcement (army and police) to meet this challenge. The population must from time to time report any suspicious case to the security service.
Sources contacted on the spot in Beni affirm that since this terrorist attack the population is now living in a great psychosis. These sources indicate that Sunday and Monday activities slowed down.
"On Sunday, for example, several churches were almost empty. Several stalls at the large market were also empty on Sunday and Monday. In the meantime, the authorities are hard at work to strengthen security, "informs Claude Lupangu, one of the human rights defenders in this part of the country.
According to him, some structures of civil society have sensitized the population to collaborate with the police and the security service.
Note that the record of the attack on a bar in Beni on December 25 has been revised upwards. Central government spokesman Patrick Muyaya said the toll fell from six to eight dead and 20 injured.