Secretary-General makes first official visit to The Gambia after it re-joined Commonwealth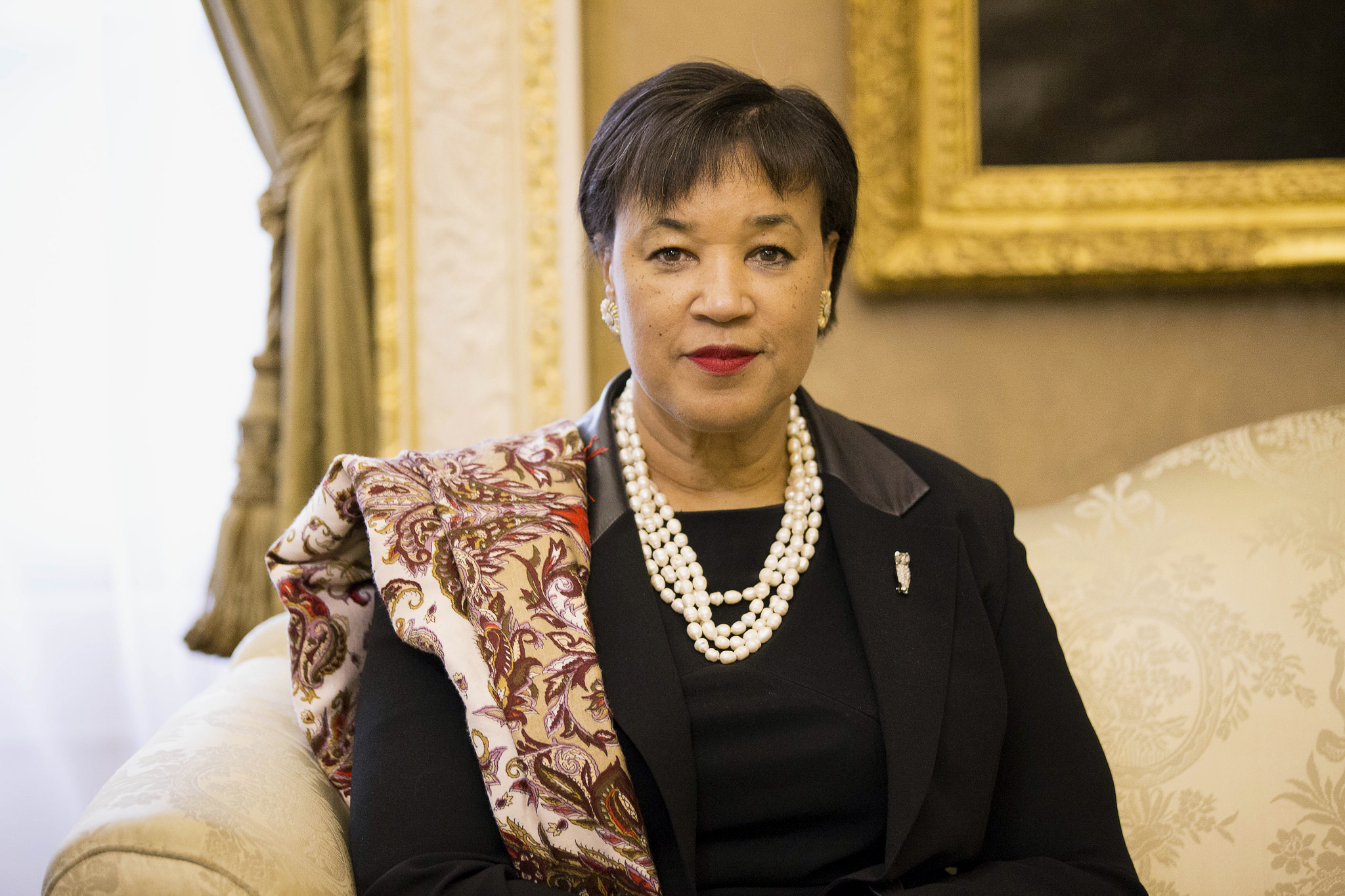 Commonwealth Secretary-General Patricia Scotland will tomorrow depart for her first official visit to The Gambia.
She will be the first senior official to visit the country since The Gambia re-joined the Commonwealth family in February 2018, almost five years after leaving the association.
In the capital Banjul, the Secretary-General will have discussions with the President of The Gambia, Adama Barrow, members of his government and other public figures on issues related to the coronavirus pandemic, small states, economic slowdown and other national priorities.
Speaking ahead of the visit, Commonwealth Secretary-General Patricia Scotland said:
"The Gambia is a valued member of our family. Its government and people actively contribute to and benefit from the collective wisdom of our 54-member family, and a plethora of initiatives delivered by the Commonwealth organisations on a wide range of pressing issues for greater prosperity of all our citizens and communities.
"The visit will offer an opportunity to strengthen our collaboration and co-operation with The Gambia, better understand the concerns and priorities of a wide range of national leaders and representatives of the country, and to ensure their interests are reflected in the Commonwealth's key programmes and global advocacy.
"Our overriding goal at the moment is our work to support small and vulnerable states, like The Gambia, as they tackle the cumulative impacts arising from the COVID-19 pandemic alongside ongoing threats such as climate change.
"This work is centred on building back better through cooperation and mutual support from among the Commonwealth's 54 member countries."
The Secretary-General will update the government on the agenda and preparations for the forthcoming Commonwealth Heads of Government Meeting, which will take place in Rwanda in June 2021.
Throughout the seven-day visit, from 5 to 11 December, the Commonwealth delegation will comply with the national and international COVID-19 safety guidelines to minimise the risk and exposure to the virus.
*Commonwealth