Rwanda on high alert over coronavirus
By Maniraguha Ferdinand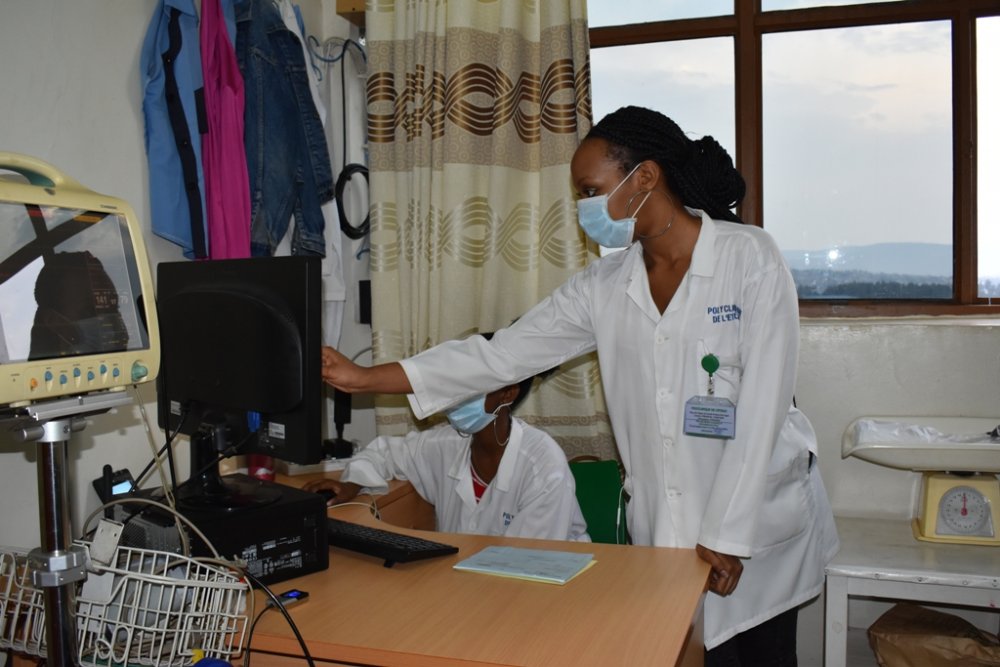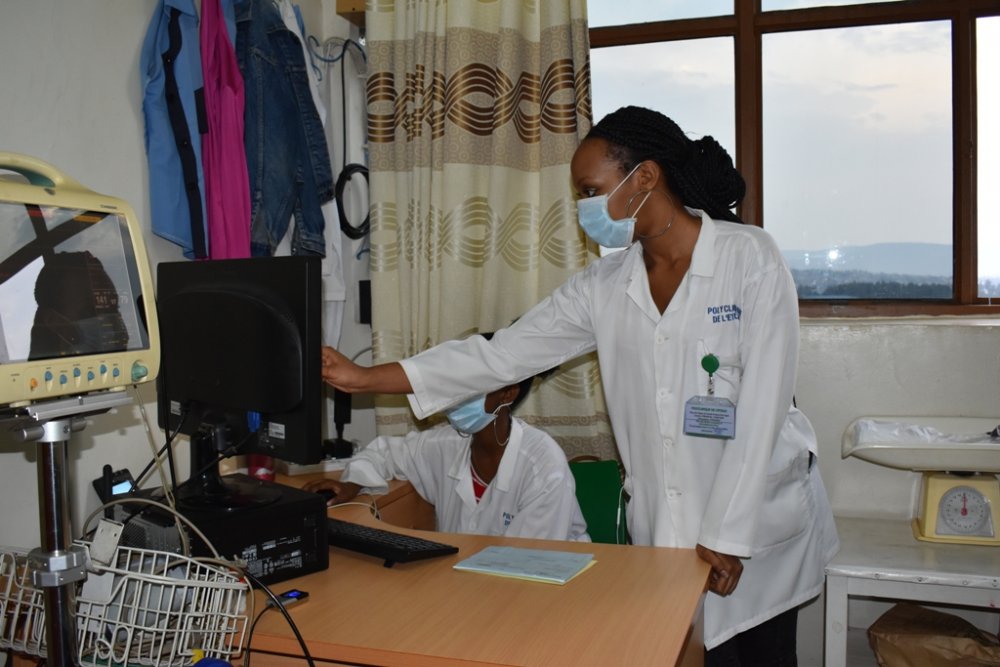 Rwanda has taken measures to prevent any case of coronavirus on its soil, the deadly virus which is killing more people all over the world.
There have so far been 27 cases of the coronavirus on the continent; in countries like Algeria, Egypt, Nigeria, Morocco, Cameroon, South Africa, Senegal, Tunisia, and Togo.
Though Rwanda has not registered any cases of COVID-19, measures have been taken all over the country to prevent the deadly virus.
Throughout the country in public gatherings, people are warned to firstly wash their hands before gathering. Three facilities have been availed to quarantine and take care of any coronavirus case if found.
A cabinet meeting chaired by President Paul Kagame on Friday, 6th March urged all Rwandans to take appropriate precautions and follow the advice of health professionals and avoid unnecessary internal or international travels and large gatherings.
The following day, on Saturday,7th March , The leadership of the Catholic Church in Rwanda has issued guidelines to its members, urging them to be vigilant during holy mass.
Among new guidelines are that during the Holy Communion, Christians will be receiving the bread by hand, instead of the tongue as it was being done by some.
Rwanda Catholic Church also announced that the blessing water that people used to touch before entering the church, will not be available until the problem of coronavirus is solved.
The Holy Kiss or handshake that is shared during the Holy Mass was also banned, people will be sharing peace within their heart.
Kigali City Council has issued a communique banning all concerts and other mass gathering.
"Entertainment events and other public gatherings are banned from 8th March until further notice", reads part of the communique.
In front of public building in Kigali like government owned buildings, markets, schools people have to wash their hands before entering.
Government have also warned population over the dangers of the habit of handshakes and hugging while greeting one another, the habit that is taken as cultural among Rwandans.
World Health Organization says the number of infections worldwide is almost 105,000, with nearly 3,600 deaths. Most of the deaths have been in China, where the virus originated in December last year.