Mozambique:Population affected by cyclone idai remains desperate
By Jorge dos Santos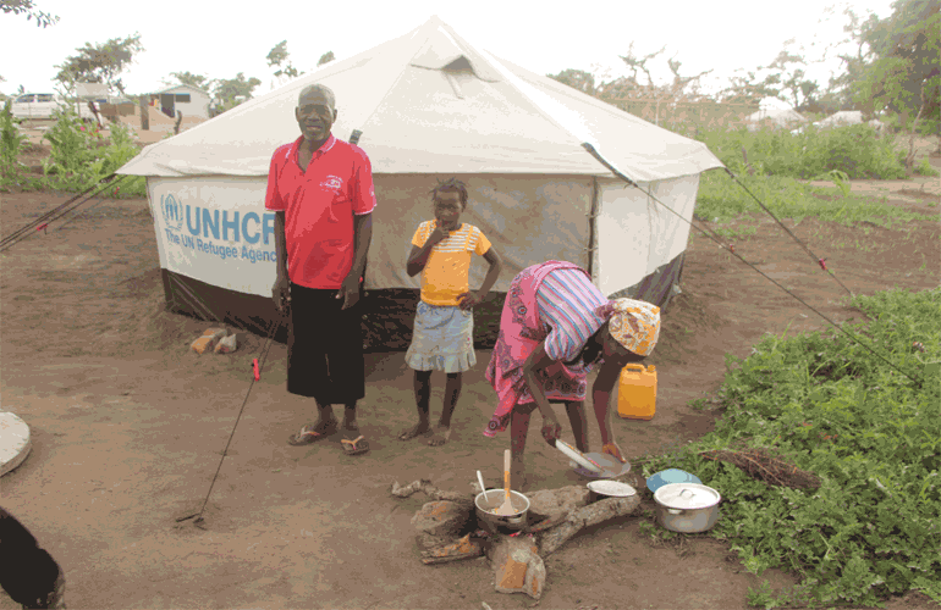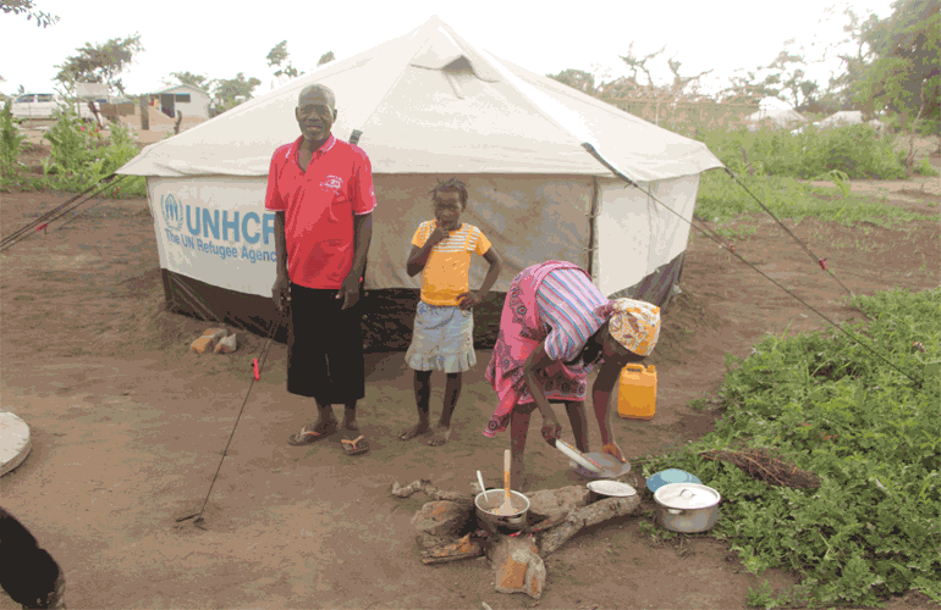 The population affected by Cyclone Idai, in the province of Sofala, centre of Mozambique, in March last year, continues to struggle for their survival, having no idea when the situation may return to normal.
Pan African Visions has witnessed situations of people still sleeping outdoors or in small tents and with reports of conditioned feeding.
"I and over 1300 families were at the accommodation centre in Nhamatanda, but in mid-February we were guided back to our homes," said José Choca. "I honestly felt good there than here because I have no conditions."
According to Choca, 67, on the day of the deactivation of the accommodation centre, a kit containing food and essential hygiene products was given, but "it was almost over.
"I don't even know where else to go for it," he said, adding that survival has been difficult, but thanks to his eldest son the impact has not been significant.
"I live with my wife, son and a niece. It's my son who minimizes hunger with his peace jobs."
Choca is one of the lucky ones who will benefit from the help of the PANTERA Association that is donating first aid kits, shelter material, clothing and other items in support of flood victims in Sofala province.
The Association's representative in Mozambique, Quim Cruz, said the donation, valued at around $ 100,000, aims to alleviate the suffering of families affected by the floods.
"This aid will be very important," said Choca, who regretted the lack of support from the Mozambican state. "If it weren't for third parties, we would already be dead by or starving or cholera".
The local hospital of reference is also in recovery. The reconstruction process of the Beira Central Hospital post-cyclone Idai is expected to be completed later this year and is dependent on the goodwill of the cooperation partners in disbursing the funds.