Mozambique registers first case of coronavirus
By Jorge dos Santos*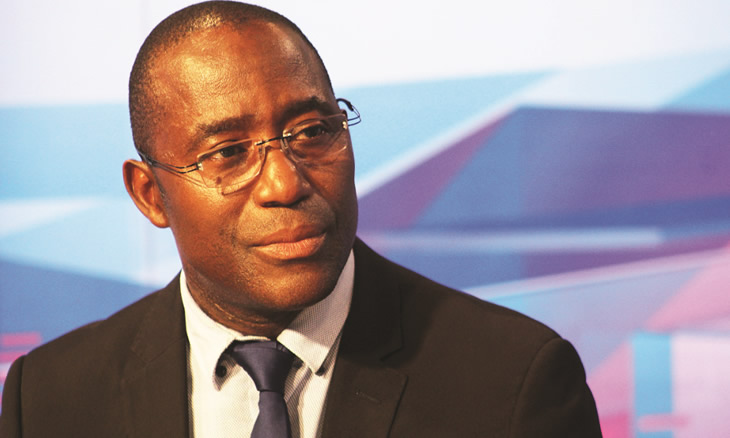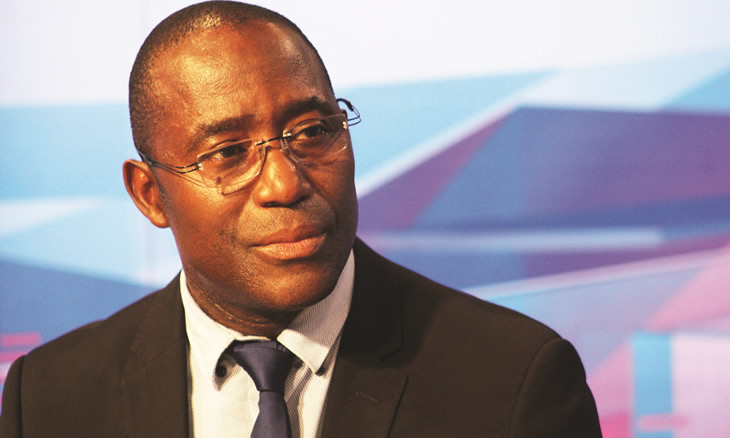 Mozambique registered the first case of the new coronavirus, announced on Sunday afternoon the Minister of Health, Armindo Tiago. He is a Mozambican citizen, 75, who was recently in the United Kingdom, the minister said.
"He returned from his trip in mid-March," Tiago said at a press conference adding that the victim is currently in "home isolation" where he is "accompanied by the country's health authorities.
The patient, Tiago said, has mild symptoms and is currently undergoing contact screening for monitoring and evaluation of virus transmission.
The case, which the Tiago referred to being imported, is announced days after the strengthening of preventive measures against COVID-19.
On Wednesday the Mozambican government has decided to suspend the issuance of entry visas to the country and to cancel all those already issued, as well as to prohibit events with more than 50 people, to stop the spread of coronavirus. Other measures include closing all schools, private and public, from pre-school through to higher education; mandatory 14-day quarantine of all citizens from any country and all social gatherings of over 50 people are suspended, including celebrations, sporting or cultural events, and religious ceremonies.
"Due the first case there may be reinforcement of preventive measures" Tiago said. "That will depend on the council of ministers" he added.
Many countries in the region with registered cases have closed their borders and declared a state of emergency.
Mozambique is the 3rd lusophone country affected by the virus in Africa, after Angola and Cape Verde.
*Jorgedossantosmz@gmail.com