Mozambique: cyclone damage prevents EDM from power new connections
By Jorge dos Santos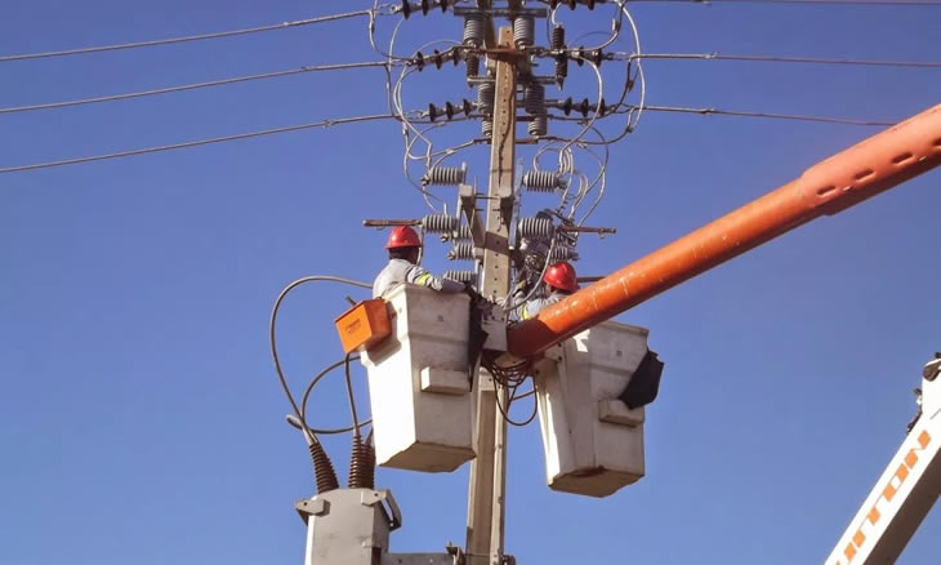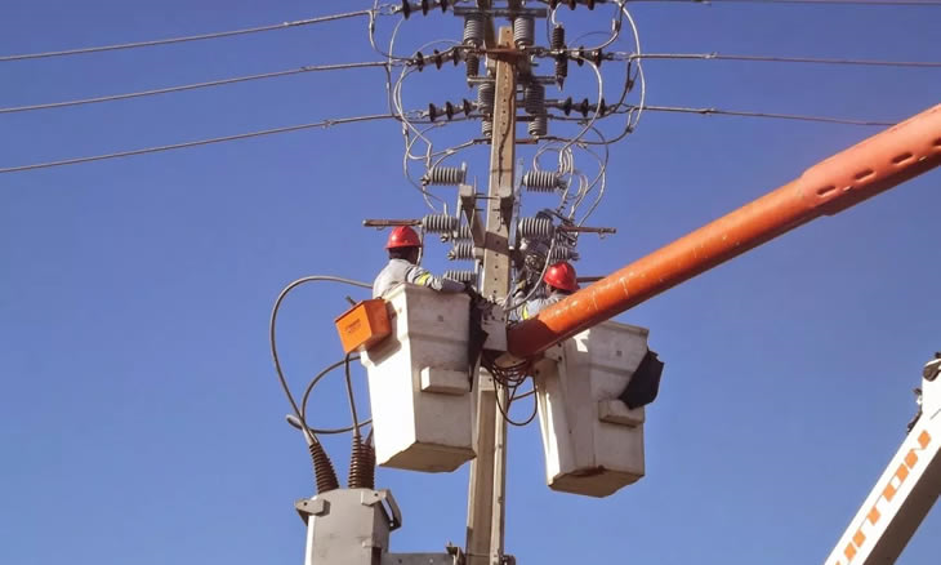 Mozambique's state power company EDM has failed to meet its last year target for new connections to the national grid, largely because the company's work was dominated by repairing the damage done by Cyclones Idai and Kenneth.
Idai smashed into central Mozambique in mid-March 2019, and in April cyclone Kenneth hit the northern province of Cabo Delgado. One year after the landfall survivors in remain desperate for help and companies still in damage.
The EDM target for 2019 was to connect 300,000 new clients to the grid, but it only proved possible to connect 165,000 – or 55 per cent of the target, Sofala provincial director told Pan African Visions on Wednesday.
He said EDM's efforts were diverted into rebuilding the transmission lines knocked down by the cyclonic winds and torrential rains. Idai tore through Sofala and Manica provinces, and also much of Zambezia and Tete, and the northern districts of Inhambane. Kenneth devastated parts of coastal Cabo Delgado and Nampula provinces.
He said the destruction was such that in parts of Sofala, particularly the city of Beira, the electricity distribution networks had to be completely rebuilt.
Nonetheless, he was optimistic that this year EDM will meet its targets. It hopes to make 410,000 new connections. 250,000 of these will be to the national grid, while the remaining 160,000 connections will be through isolated systems based on mini-hydro power stations, and solar systems. Most of the new connections will be to consumers in the countryside and in the expansion zones of the main urban centres. To facilitate access to electricity, the government has, as from this year, abolished the fee for new connections. This fee used to be 3,500 meticais (about 54 US d