IMF postpones visit to Mozambique due to Coronavirus
By Jorge dos Santos*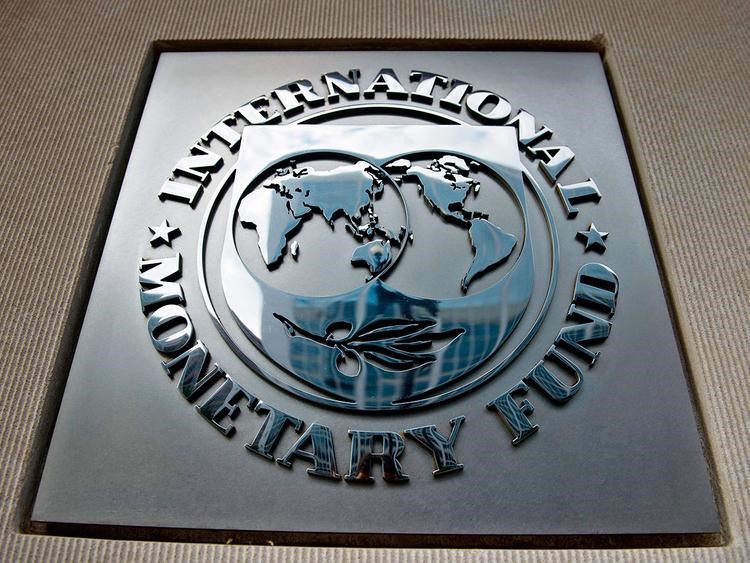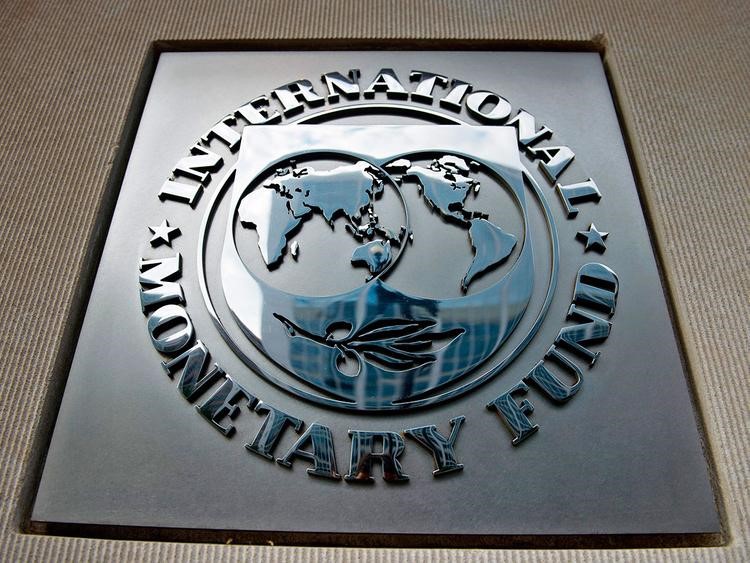 The IMF's planned staff mission to Mozambique later this month has been postponed, due to travel restrictions relating to the Coronavirus pandemic, according to Ary Aisen, who spoke in Maputo on the sidelines of the launch of the Macroeconomic Forecasts Handbook in Mozambique.
The visit was announced in late February when IMF confirmed Mozambique's formal request to begin program discussions. IMF spokesman Gerry Rice said the Fund "will be sending a staff mission to Maputo in the second half of March to that effect."
Mozambique needs "a strong commitment to fiscal consolidation over the medium term, while preserving critical social and infrastructure spending," Rice said, adding that "strengthening Mozambique's governance framework is critical to ensure that scarce public resources are put to effective use for the benefit of the lives of the Mozambique people."
Mozambique doesn't have any confirmed case of coronavirus yet, but the decease is already impacting many events in the country.
The government has decided to suspend all state travel out of the country, and to prohibit events with more than 300 people, to stop the spread of coronavirus, President Nyusi announced in an address to the nation.
Other measures include mandatory 14-day quarantine of all citizens from countries with 'active transmission' of the virus; isolation of anyone with serious symptoms; and screening of all citizens at points of entry into the country.
Neighbouring South Africa, meanwhile, which has confirmed more that 60 cases within its borders, declared a national 'state of disaster', is prohibiting gatherings of more than 100 people, closing schools as from this Wednesday, and is banning the travel of all people from high-risk countries into South Africa.
On sunday the country announced the closing of most of its land borders, including three with Mozambique — but the Ressano Garcia border is staying open.
The borders at Pafuri, Giriyondo, and Kosi Bay have been closed.
* jorgedossantosmz@gmail.com