Ghana Resorts To Mass Spraying As Covid 19 Cases Jump to 27 with Two dead
By Ahedor Jessica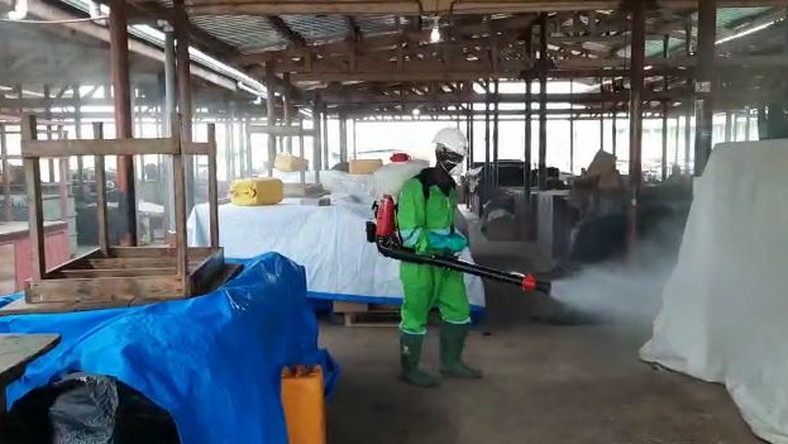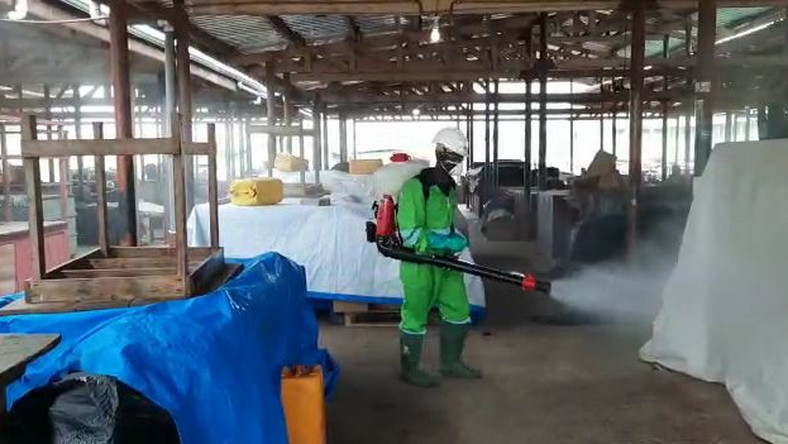 Over 135 markets and commercial hubs in Accra was fumigated as part of plans to contain the covid -19 virus in Ghana. The exercise saw 1,300 spraying officers dispatched to the various markets across the capital Accra.
The Accra metropolitan Assembly AMA maintained a day's ban for the exercise is enough hence commercial activities will return to normalcy on Tuesday 24th March 2020.
Mayor of Acca,  Mohammed Adjei Sowah says the Ghana Armed Forces, Ghana Police Service and spearheaded by the local government ministry who ensure public compliance with the exercise by the public .

Meanwhile, the Ghana Health Service says in  its latest update reveals  it has confirmed 3 more cases making the total number 27with 2 recorded deaths. 
In a statement on the Ghana Health Service website showing  that "As of 23rd March 2020, [14:00 GMT] 521 suspected cases have tested for COVID-19 by Noguchi Memorial Institute for Medical Research (NMIMR) and Kumasi Centre for Collaborative Research (KCCR).

"Among the confirmed cases, twenty are of Ghanaian nationality, most whom returned home from affected countries. Seven are of other nationals namely: Norway, Lebanon, China, France, UK."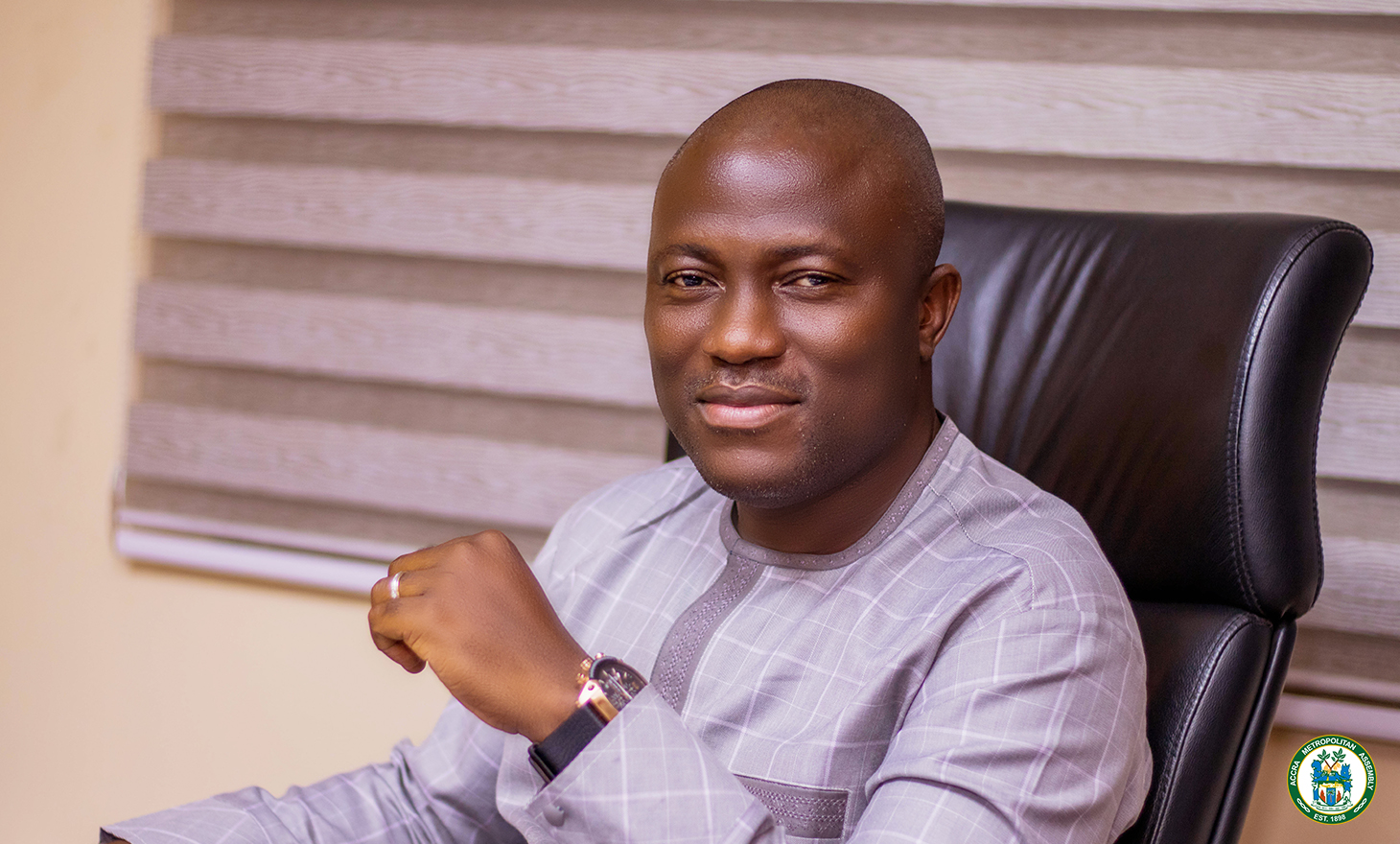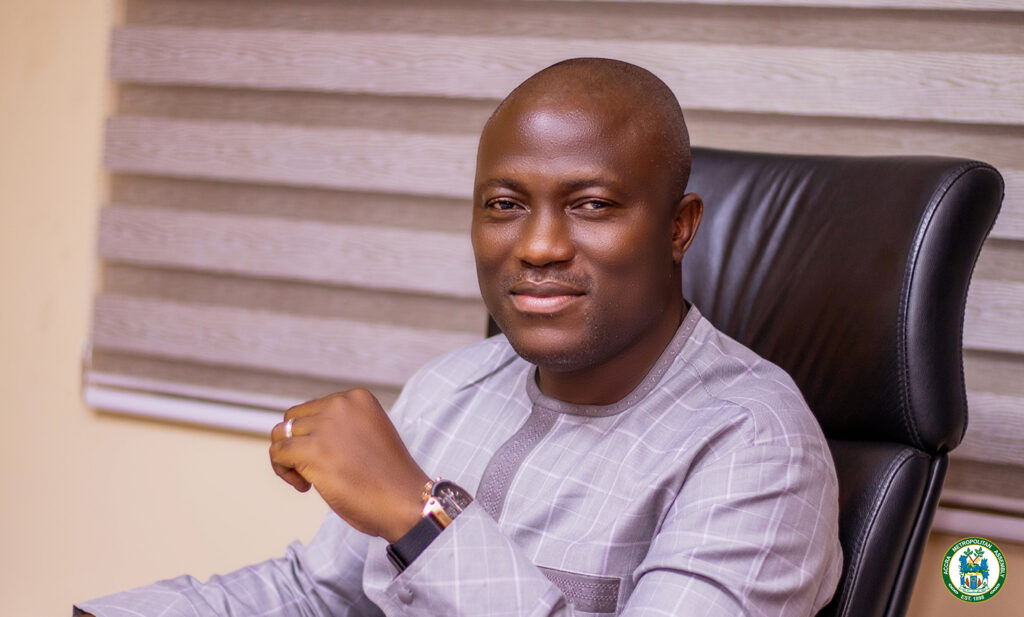 All the 25 remaining confirmed cases are receiving treatment in isolation. In respect of contact tracing, a total of 598 contacts have been identified and are being tracked. While Nineteen people have completed the 14 days of mandatory follow up