On the Kenya-Tanzania border, the African Development Bank eases trade with One Stop Border Post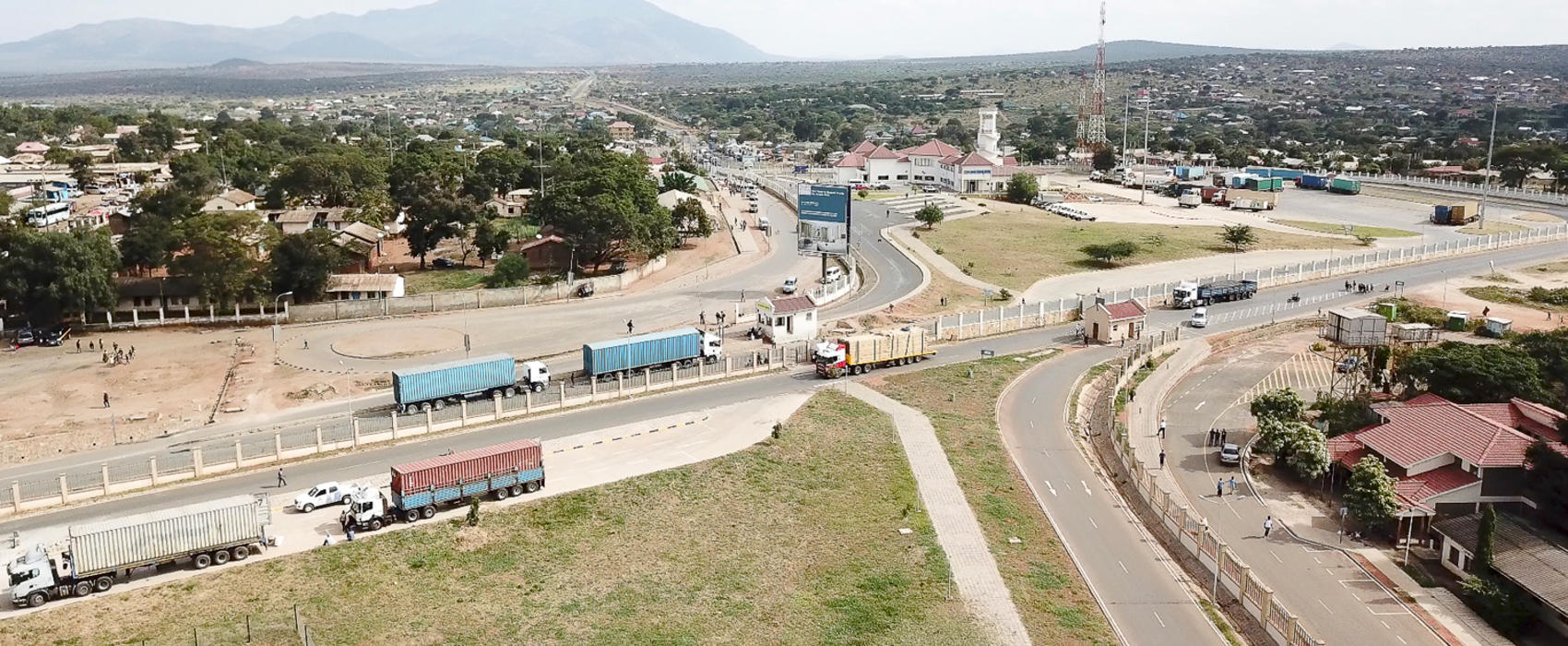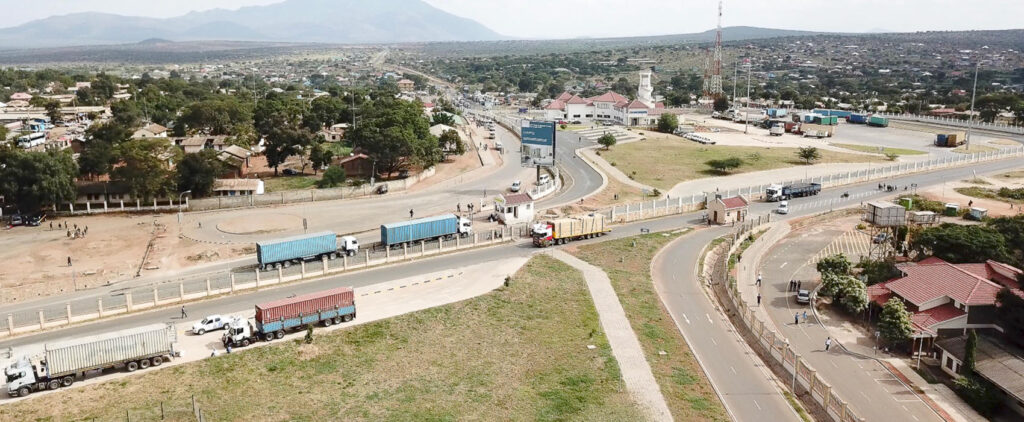 On the border between Tanzania and Kenya sits Namanga, a town of 16,000 residents where cross-border trade has thrived thanks to investment in a One Stop Border Post (OSBP).
In 2007, the African Development Bank provided financing of $108 million to Kenya and $77 million to Tanzania with the objective of easing the flow of people and goods across the East African frontier through road improvements and the construction of a OSBP.
The facility, located between Tanzania's Longido District and Kenya's Kajiado County, has contributed to improving trade and tourism on both sides of the border and is aligned to one of the Bank's "High 5" strategic priorities: Integrating Africa.
Naftali Elhudi Mzota, a bus driver who works for Impala Shuttles in Kenya, has been using the border crossing for 23 years.
"Previously, with the two borders, you had to go through customs and immigration in Tanzania, and then back to Kenya. It could take up to two hours," he explained.
Now people from Tanzania and Kenya are able to move back and forth across the border much more quickly – a boost to the town of Namanga which derives much of its income from tourism.
Many tourists pass through this border crossing to visit the nearby Amboseli National Park. In the past, access was difficult, but with the financial support from the African Development Bank, up to 242 km of roads around the border town have now been upgraded.
"Before, the road was full of potholes," Mzota recalled. "You couldn't make the round trip to Nairobi and back in one day. Having a new road has changed everything."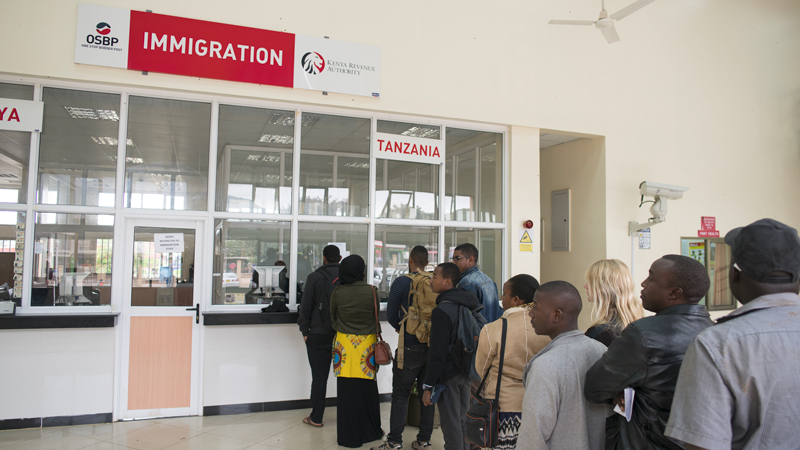 Edward Wilson Lyimo has owned a hotel for more than 20 years in Namanga, on the Tanzanian side of the border: "Thanks to this new border, road traffic has increased, businesses have become profitable. This border crossing has been very beneficial to us, we can now trade in both countries," he said.
The OSBP project aimed to speed up movement across the border and facilitate trade, said Kenneth Bagamuhunda, Director General of Customs and Trade of the East African Community.
"It was a challenge, he acknowledged. "Now it takes about 30 minutes to cross the border. We have a very good relationship with the African Development Bank. They have supported us in the renovation of the infrastructure. Today, we have 10 single-stop border crossings. We are going to duplicate this initiative on other borders, such as the border with Ethiopia, the Democratic Republic of Congo and Zambia."
Sarah Keiya, who has been selling souvenirs to tourists for 10 years in Namanga, has benefited from the new border arrangements.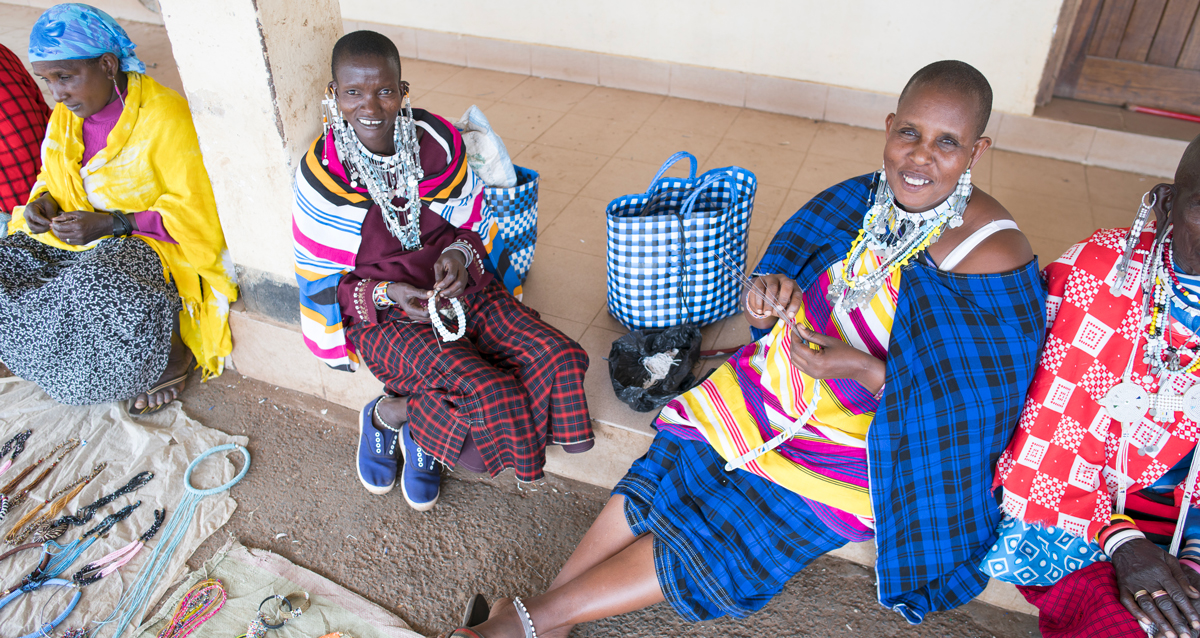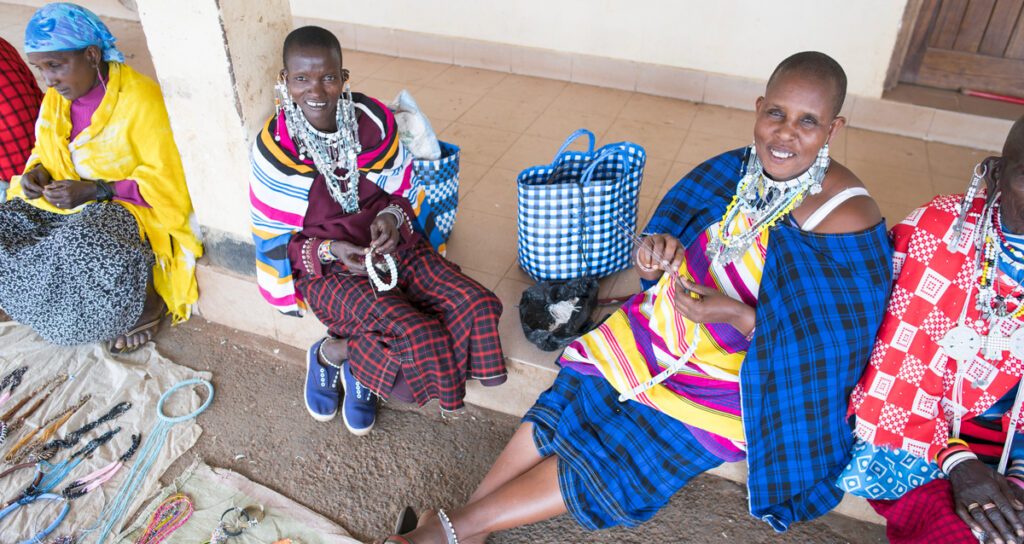 "Before, we didn't make good money," she said. "We were afraid to move around, we were afraid to approach tourists. Now we see them as friends. They are our family and they buy products from us. Since the border post was built, we are respected. We manage to finance our children's education."
The single-stop crossing at Namanga has been used to develop infrastructure around the border and improve conditions for the movement of people and goods – a model that will be replicated elsewhere. "This was one of our key objectives," said Kenneth Ogoga, Kenya's immigration officer.
*Source AFDB