Malawi: Just 150 days for a fresh poll after court order
By James Mwala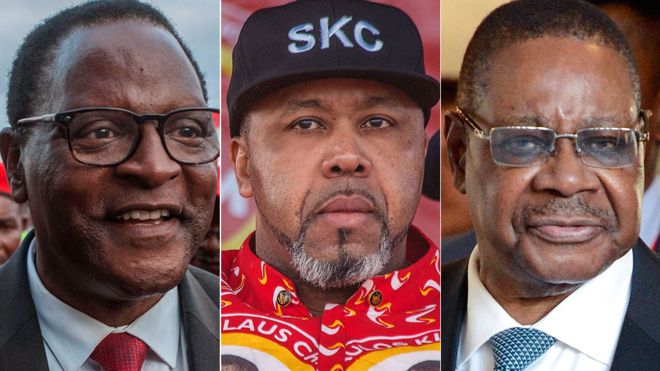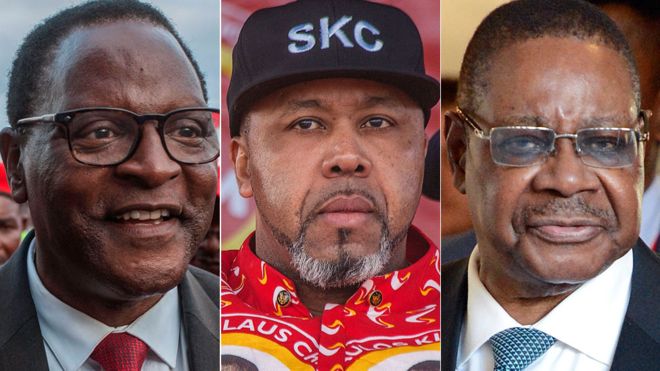 People in the Southern African nation have just 150 days including weekends and holidays to vote in a yet another presidential poll, a Constitutional Court has ordered.

The ruling puts to bed a court case that has stood since August last year in which the UTM and Malawi Congress Party petitioned the court to nullify the May 2019 elections.

The petitioners brought their case which hovered around irregularities in the elections in which Peter Mutharika was declared winner. 

Heightening the petition was the mismanagement of the results.
In its ruling, the five panel judge said they found the Malawi Electoral Commission – the second respondent in the case at fault for failing to audit results, manage the critical stages of the elections and ignoring complaints from contesting parties.

In reading his ruling lead judge Healey Potani argued that the said irregularities undermined the whole essence of a free and fair election.

Potani described as unethical and unprofessional the manner in which MEC oversaw the elections.
He was also quick to say that the judges found that MEC had left a negative precedence on election management.

They then ordered a fresh election in 150 days and ordered MEC to pay the costs to the petitioners before they said the status of presidency reverts to the one before the 2019 poll in which Saulos Chilima was Vice President.

The judges have also called for the need to Malawi to adopt the 50+1 electoral law in which a winner must have a more percentage above 50.

Peter Mutharika who was the first respondent in the case was declared winner with 38%.Opposition party followers have since been in the streets celebrating the landmark ruling.