Coronavirus: What about Africans stuck in China?
By Raïssa Girondin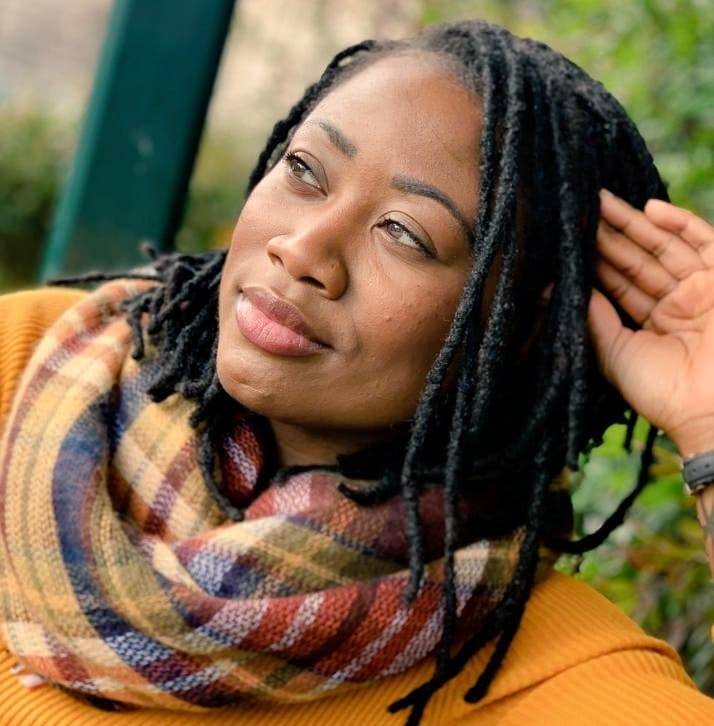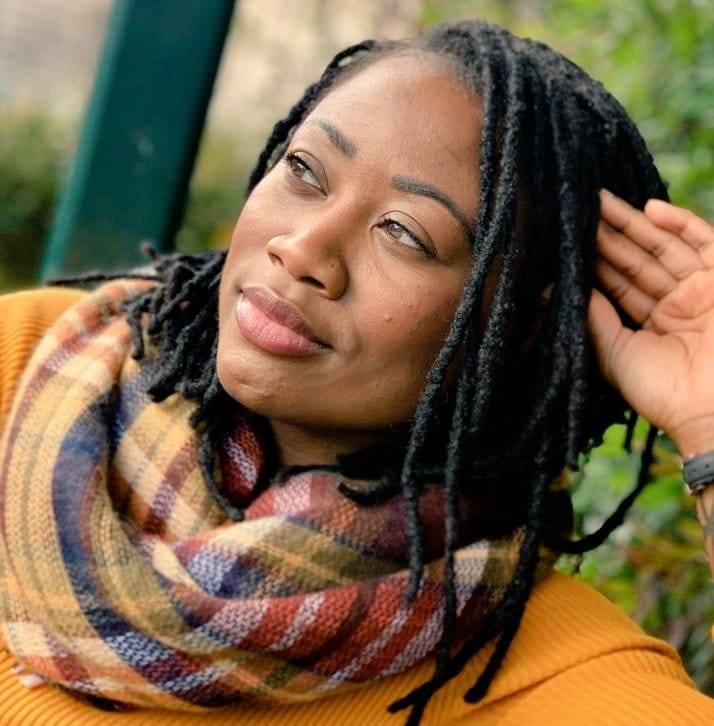 Several countries, including France, the United States, Germany, Japan, South Korea, Bangladesh, and Sri Lanka, are trying to evacuate their nationals from Wuhan, the Chinese city where the new coronavirus was first reported. The new coronavirus has reportedly left at least 360 dead while an estimated 17,000 have been contaminated.
But what about the Africans there?
Initial reports say a Cameroonian student from Jingzhou city in Hubei province has been diagnosed with the new coronavirus. According to his university press release dated February 2, 2020, he is responding well to treatment at the hospital.
I would like to draw attention to the difficulties the African community in China faces and the deafening silence of the respective countries for any attempt to bring their citizens home for treatment or a as a precautionary measure.
Apart from Morocco and Algeria, which have sent planes to repatriate their fellow citizens – 167 Moroccans, 36 Algerians, 10 Tunisians and a few Libyans subject to a fortnight of observation -, the other African countries have yet to make similar efforts like the North African counterparts.
African students from Wuhan to Beijing describe a pretty morbid atmosphere, and are afraid to go out because the virus is transmitted by air. And yet, to feed, you have to go out! But then again, you have to wear a mask, gloves and, according to an African who has lived in the Chinese capital for several decades, "disinfect oneself with alcohol at 90 ° or even with bleach on the way home". These latter protective items are out of stock in stores, and food is scarce. You may starve if you don't wake up early to go to do grocery shopping.
As time goes by, they will encounter real difficulties and therefore call for help to get them out of the affected and quarantined areas. The psychological pressure is great, staying confined to the house for an indefinite period brings a lot of anxiety or a cabin fever even could create psychosis.
Some African embassies in Beijing have already requested financial assistance from their respective governments for their communities. "Our needs are more than financial," said an African student. "What to do with money on my account in a deserted city? The city of Wuhan is quarantined because it is the epicentre of the virus, therefore highly infected. No matter how many millions I have, this sum will not be of much use to me (…) if I cannot find a place that is holy and reassuring enough to stock up on supplies," he added in a letter to his embassy.
Media silence in the face of an African Chinese puzzle
When I watched the news on France 24, I had tears in my eyes when I saw these French parents reassured to find their newly repatriated children. What about the parents of these young Africans who remained confined to China without any way out? Have we thought about ascertaining how they are doing?
One should know that China is the second destination chosen by young Africans after France for their university studies. The number of African students residing in China was 80,000 in 2018 according to figures provided by the Chinese Ministry of Education, a figure which will sure increase. This, as the Chinese government decided to grant 50,000 university scholarships to the African continent until 2021.
On January 30, WHO declared an international emergency in response to the epidemic. The Chinese authorities do not envisage the end of this situation before June 2020. Several questions bother me … what prevents African countries from coming together and establishing a strategic emergency plan for their citizens with their Chinese partners for practical, adequate and immediate solutions?
After talking on the phone with an African diplomat based in Beijing, I could understand that several factors hindered repatriation: first, the lack of medical means and reception facilities to welcome African nationals in their respective countries . Indeed, on the spot, they should be put in solitary confinement for two weeks, with an inherent risk of spreading the new coronavirus on the African continent.
Is it necessary to leave its nationals at the epicentre of a global epidemic in view of the tensions over local resources, isn't it more dangerous?
On the other hand, the diplomatic puzzle: systematically repatriating African nationals could cast doubt on the ability of the Chinese to master and manage the crisis. The concern is all the more greater as China is Africa's largest trading partner.
Open-mouthed diplomacy even on matters of life and death?
Do we not de facto condemn all those who are not – yet – infected by leaving them in Wuhan? Is leaving these Africans the only way to prevent the virus from arriving on the continent? Not sure what you mean..
So far, no cases of coronavirus have been reported in Africa.
To limit the risk of contamination by travellers from China, the airports of African capitals are strengthening their sanitary facilities. Several countries such as Ghana, Senegal, Kenya, Ethiopia, South Africa and even Nigeria and Côte d'Ivoire have implemented preventive measures at airports for flights from China in order to diagnose possible cases of coronavirus.
However, Chinese travellers from Wuhan or other Chinese cities have been or are allowed to travel to major African cities. The question of control and observation in this case arises. In Mauritania, for example, it was the Chinese Embassy that asked its recently arrived nationals to remain confined for at least 14 days to prevent the possible spread of the new coronavirus. What are the arrangements that African states themselves make on their territory? Why are Africans left behind in the epicentre of the virus?
I call for a real pan-African awareness. On February 9 and 10, African heads of state will meet in Ethiopia for the annual summit of the African Union. So this is an opportunity for a solution to be found for this community in China … before it is too late.
*Raïssa Girondin is a freelance journalist, specialist in African issues. She previously worked for the Voice of America, based in the United States, where she anchored Washington Forum television debate, and the radio news. Prior to her position at VOA, she was a TV news anchor in French-language for the Chinese state media CGTN in Beijing. She started her journalist career in the press in Paris with Amina, the magazine for African women and earlier with the French group Lagardère as a communication professional.