Cameroon is profoundly broken and needs a fresh start-NDI's Dr Chris Fomunyoh
By Amos Fofung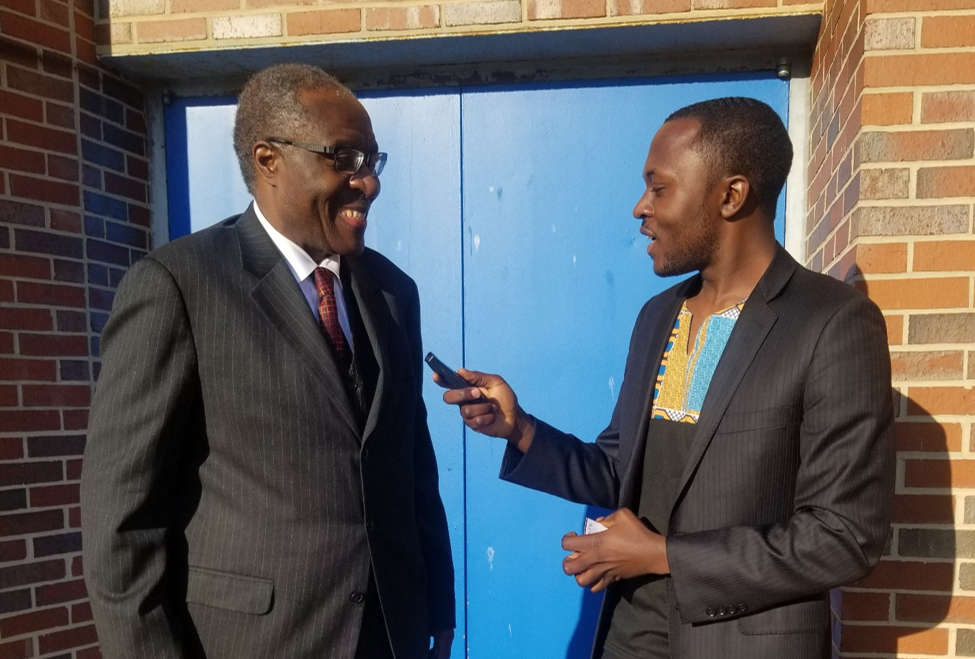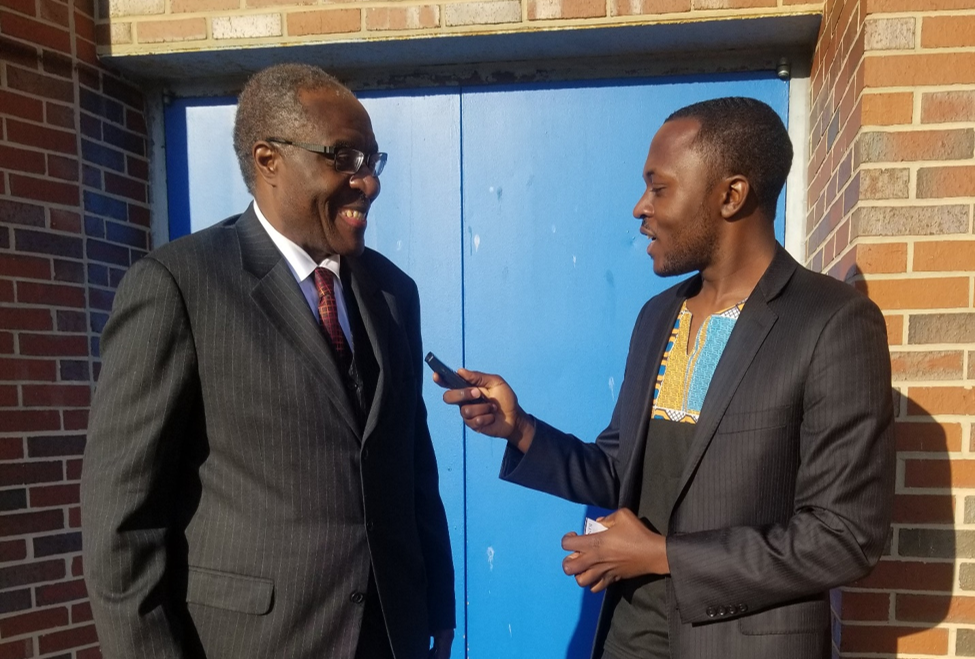 Warmly received by Professor Maurice Kamto and his supporters when he honored the invitation to be a special guest at their rally, Dr Christopher Fomunyoh says the situation in Cameroon is dire and the Biya regime is pushing the country off the cliff by not listening to its people. 
In a chat with Pan African Visions, Dr Fomunyoh, the Senior Associate and Regional Director for Central and West Africa at the National Democratic Institute, NDI, who has been linked with Presidential ambitions in the past two election cycles without making a formal declaration, lamented on the poor state of affairs in Cameroon. He described as abysmal the handling of the crisis in the North West and South West regions by the Biya government.
"As we know Cameroon is broken into many pieces today, we have very diverse voices on where the country is and where it should be headed and I think when I get invited to something like this is important that I come in and that I also listen and get a sense of what his views are with regards to Cameroon of today and most importantly the future," he said when quizzed on what motivated his attendance.
He lauded the spirited fight that Prof Maurice Kamto was putting up and took issues with President Biya's claims that the elections were boycotted by small political parties. In the North West and South West regions, what took place was a total sham, he said.
"We know that no elections could hold in the North West and South West regions, elections are not a one-day event, it's a process that takes place over an extended period of time. Even before today, we saw what was going on and you would have easily drawn the conclusion that they will be no credible election."
An internationally recognized expert in mediating election-related conflict, Dr. Fomunyoh who has organized and advised international election observation missions to Benin, Cameroon, Central African Republic, Côte d'Ivoire, Ethiopia, Ghana, Liberia, Madagascar, Mali, Nigeria, and Sierra Leone urged the government of Cameroon to listen to the dissenting voice instead of trying to suppress them.
Talking briefly about his efforts in comforting those affected by the crisis in Cameroon's English-speaking regions with his foundation, The Fomunyoh Foundation, taking the lead to donate relief materials to hundreds of internally displaced persons, the prominent Human rights promoter and civil society leader who has been very vocal in his critic of the administration in Cameroon and how it handles the crisis reiterated that things wouldn't have gotten this bad if his advice was heeded.
On several occasions, Dr. Fomunyoh who has also designed and supervised country-specific democracy support programs with civic organizations, political parties and legislative bodies in Benin, Burkina Faso, Burundi, Côte d'Ivoire, the Democratic Republic of Congo, The Gambia, Ghana, Guinea Bissau, Guinea Conakry, Liberia, Mali, Madagascar, Niger, Nigeria, Rwanda, Senegal, and Togo, rolled out a series of pertinent proposals that would have helped Cameroon come out of the current impasse in the North West and South West regions.
But each time, the Biya administration failed to implement the expert's recommendation though his work has yielded significant success across Africa.
Amongst some of the concrete solutions proposed are the release of all political prisoners, call for a ceasefire on both sides, and end to human rights abuses, and genuine dialogue amongst among others.
"Everything that has happened in Cameroon since my interview and public position in July of 2018 has confirmed the fears and serious reservations that I had about proceeding even with the presidential elections in 2018. It  is sad to see that every prediction that I made at the time has come to pass, I hope that in the future better heads will reason and see that I was extremely right when in 2018 I said Cameroon was not prepared for elections and we continue multiplying the same mistakes and exasperating the tensions that exist in the country."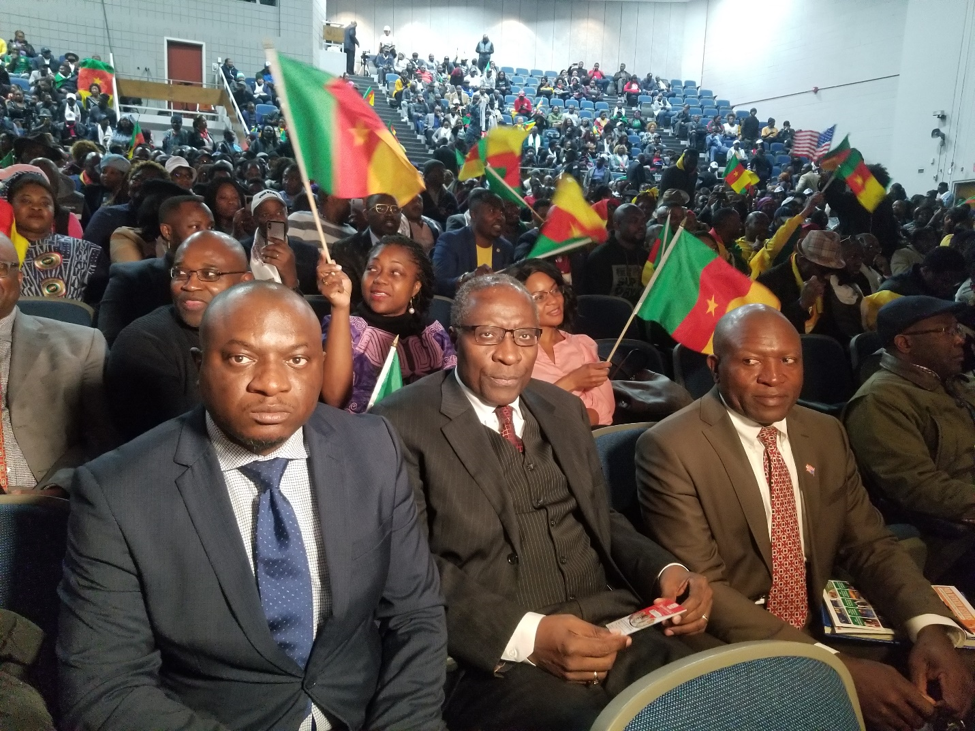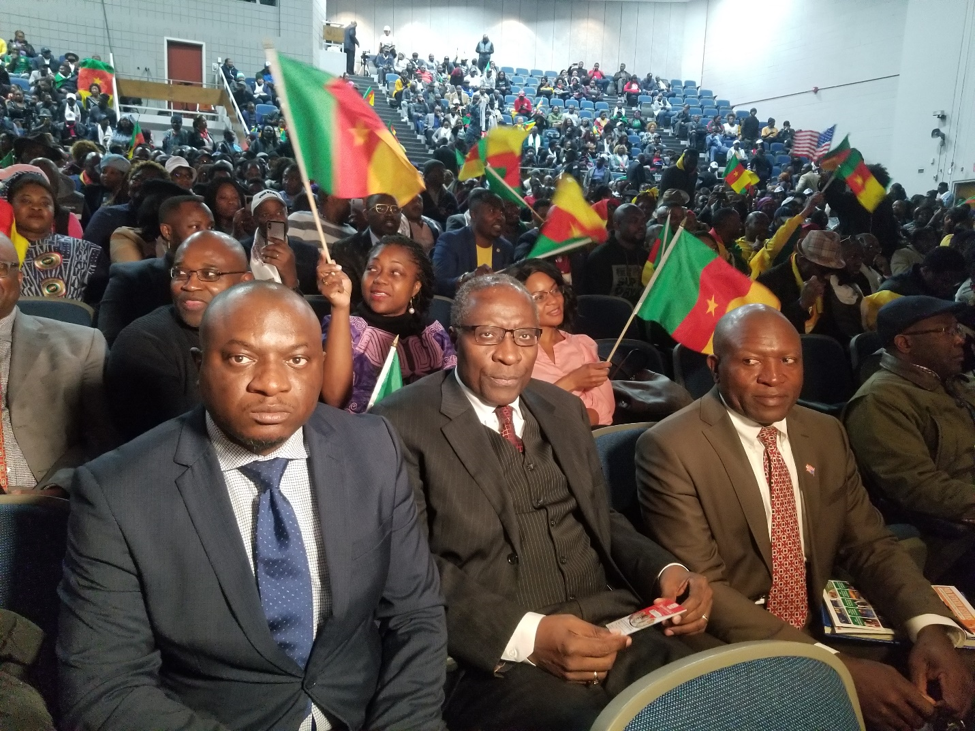 "ultimately at some point, we are going to have a fresh start because I don't see the elections that have taken place doing anything to calm down tensions and provide a solution to the conflict we see in Anglophone Cameroon and other parts of the country. Cameroon is broken and we need a fresh start. We cannot build a house on a shaky foundation.," Dr Fomunyoh said when quizzed on the way forward.