Living The Dream Life: Africa's Next Top Model Bello Frasher On His Journey to the top and 2020 vision
By Amos Fofung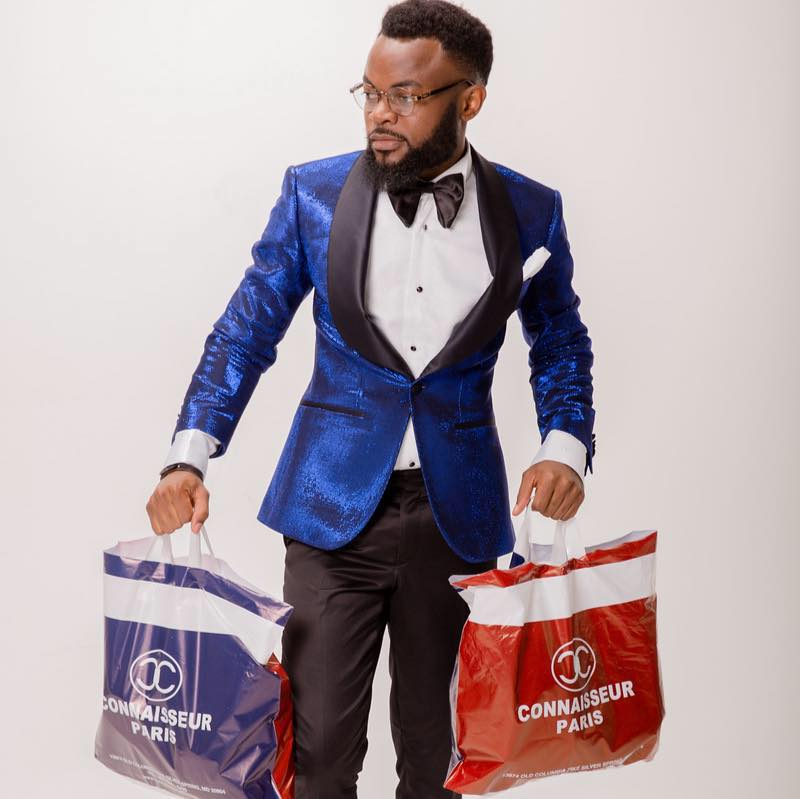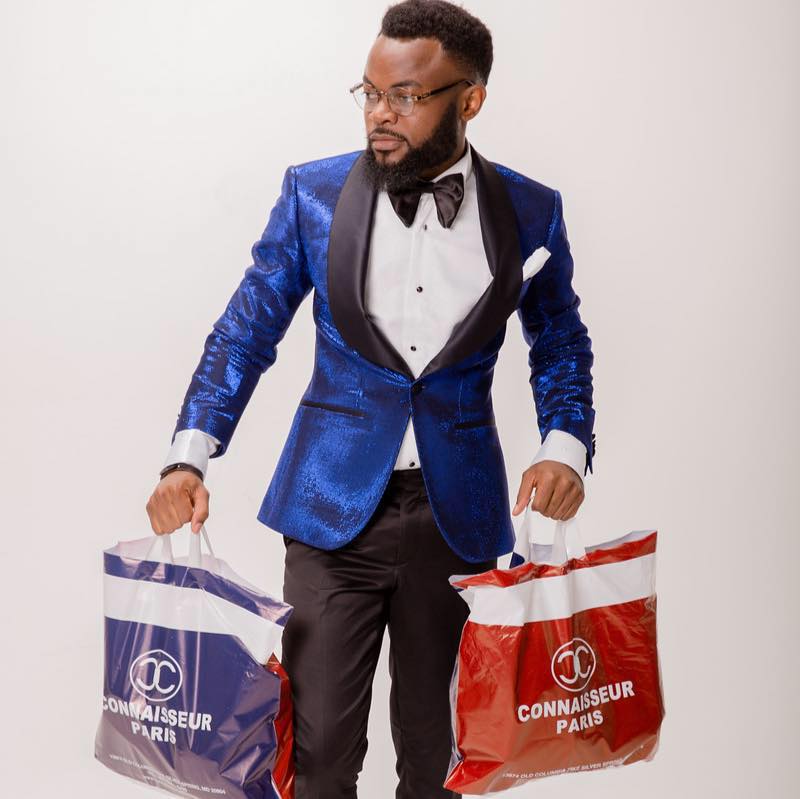 Impossible it is to walk downtown Washington DC, Paris, Canberra or some exotic destination in Europe and not catch billboards or posters adorned with Bello Frasher, a superb model who might just be the next big thing the fashion industry is bracing for.
The Cameroon-born international sensation has over the years groomed himself and is now taking the Fashion industry by storm.
A brand influencer with distinction, catalog model, brand ambassador and face of CONNAISSEUR PARIS,Bello Frasher squeezed time off his hectic schedule to talk about his career and plans for 2020 with Pan African Visions.
Why modelling and the fashion business?
My love for fashion started from childhood. I have always love to look good and I always stood out among my friends. I will wear something and my friends will want to know where I got it from hence that's how I developed a passion for modeling and luckily for me, the camera loves me
What have your experiences been so far, may we know some of your challenges, success stories and deceptions?
Modeling is a very challenging field that I will say to get into you must be passionate about it. Especially being a male model, sometimes you got to change around strangers in an open space. Though things are getting better now, its still a very discriminatory field. As an African or black in New York trying to break into the fashion world which is predominantly white, I faced a lot of challenges ranging from my color & even my sexual orientation. But the fashion industry opens doors to a lot of fun opportunities, I get to travel around the world and mingle with high profile personalities.
You are the face of CONNAISSEUR PARIS , can you shed light on this fashion label and the nature of your collaboration?
CONNAISSEUR PARIS is a European men fashion brand that started about six years ago with our head office in Paris and branches in several states in America. As the global face, I represent the brand in and out of the States. I'm the poster boy you will see on billboard ads in Paris & other locations and even on the website. I speak on behalf of the brand & host fashion shows to showcase our products.
Why CONNAISSEUR PARIS when with the reputation you've built top players in the industry are after your business?
What most people don't know is I did not start my fashion career with CONNAISSEUR Paris before Joining the team, I used to work for H&M as well as a catalog model for their summer look book and with top man.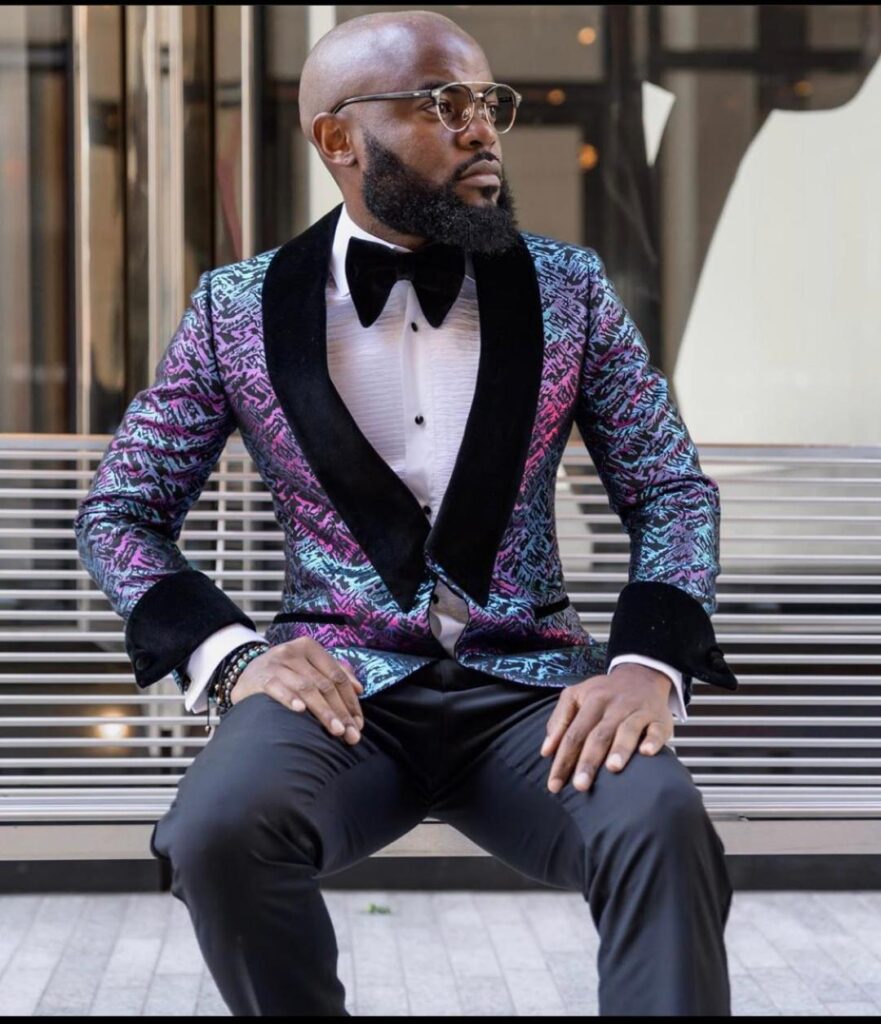 I choose CONNAISSEUR Paris because they were not just offering me a job but they were bringing me on board as part of the team. Beside the brand is true to itself by always putting the customer first and providing them with the best quality & high fashionable Italian fabrics at an affordable price
How challenging was it for you to get a breakthrough in this line of business here in the West coming all the way from Africa?
The higher you climb up the fashion ladder be it as a model, designer or fashion brand it becomes more difficult because the industry is almost completely white. So, imagine
being a black-own fashion brand competing with some of the big fashion brands. They couldn't have it and they tried everything to kick us out of business because they were scared of the high value of our products and its affordable price. Who won't want to pay less for a high-quality suit!
In terms of remuneration, how lucrative has the modelling business been for you and is Bello Frasher comfortable telling us what income bracket he is on or what it takes to get his services?
I will tell others not to go into modeling for money. It has to be a passion and of course your passion will always bring you money if you channel it properly. It's a passion for me, I love what I do. So, I will say it's very lucrative if you are passionate it and it makes you happy. I can't put a price to happiness and if anyone requires my service, hit my PR team up and you will find out that I'm very affordable.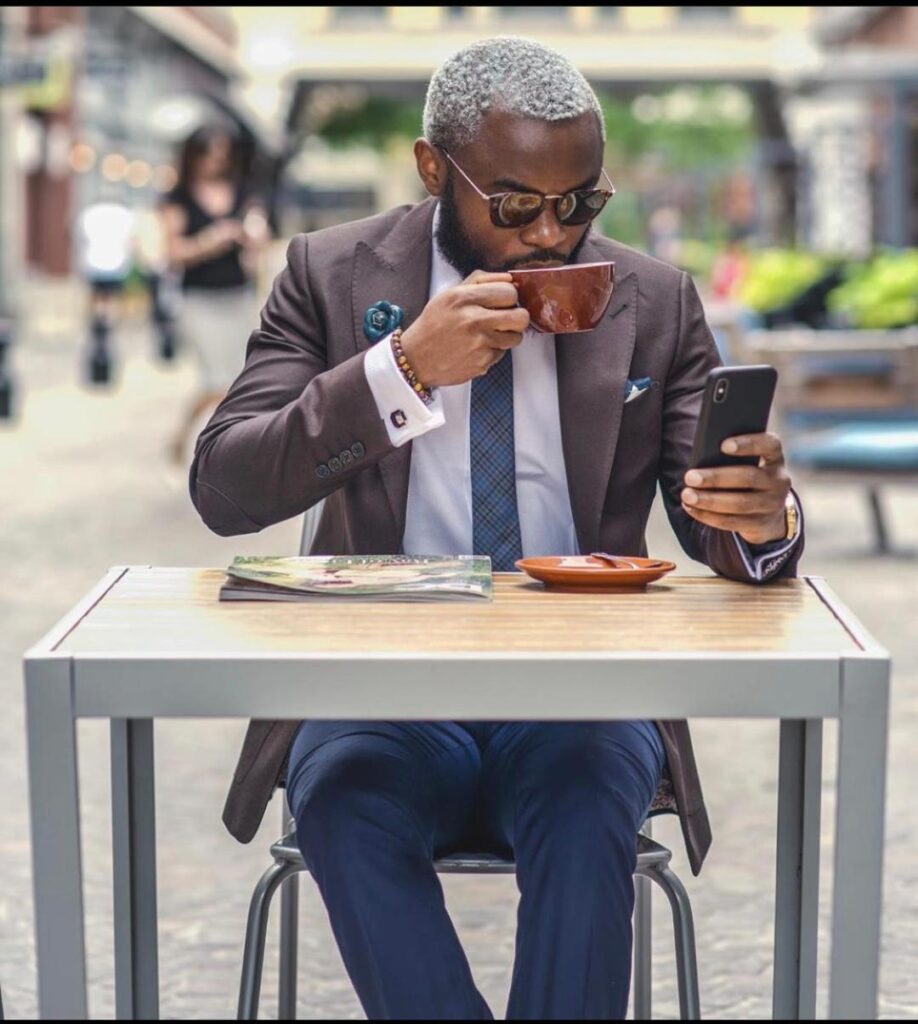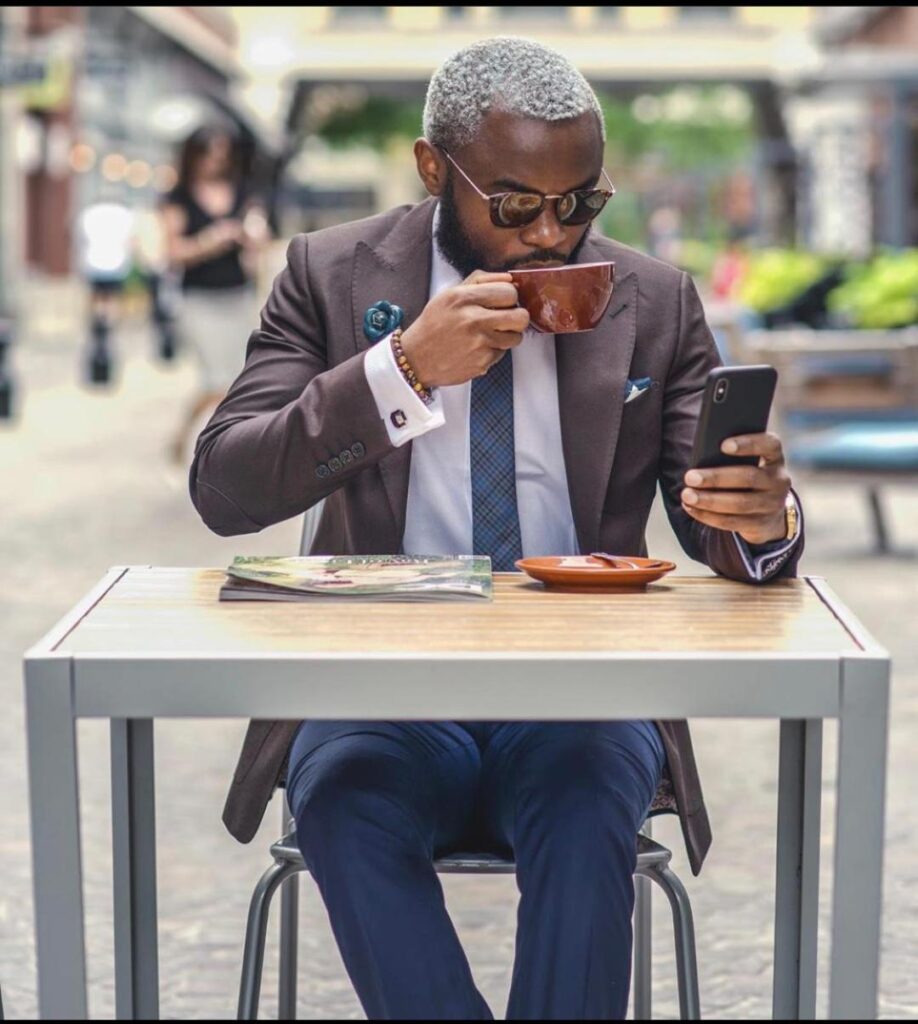 You've inspired a lot of young people who some of whom are looking to emulate your path, what advise do you have for them, any tips for success?
Not everyone tends to discover their true potential or what they are passionate about. To the young ones out there, if you truly know what you are passionate about, don't give up. Believe in yourself even if people around you say you can't make. Be consistent & hard working and that passion of yours be it modeling or whatever will take you places.
Modeling requires staying fit and in shape, what is your own recipe for that?
Hahaha my recipe for staying fit is knowing your body well. I'm a pescatarian meaning I don't eat meat. I don't drink alcohol; I eat very healthy and I drink a gallon of water a day. You see! I didn't talk about workout because it's the last on my list. So, the secret of staying fit is what goes into your body then you can work out to torn the physique.
Exposure from your career certainly earns you lots of female admirers, how you cope with attention from female fans…
Hahaha who no like Better thing! Honestly this exposure and the fame has tamed me. I get a lot of attention especially private messages but I don't get carry away by that. I have been handling it well with no pressure lol,
You are also into acting and a budding TV sensation. Should we expect any movies from you to hit the big screens soon?
My acting career is still very young but I'm grateful for the opportunities and the path fashion has open for me. I'm currently in negotiation with some movie directors in Nigeria in Nigeria and I'm working with the director of Fatal Attraction for a role on his show on TVone.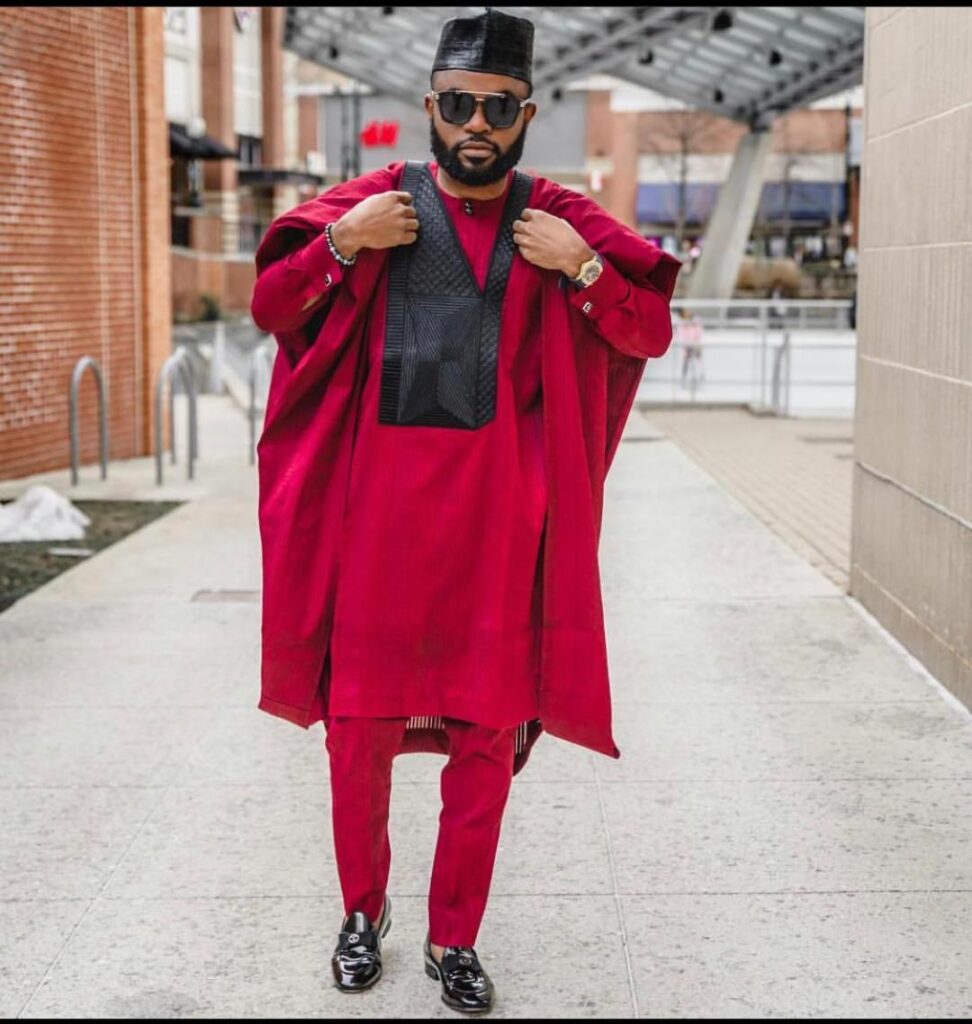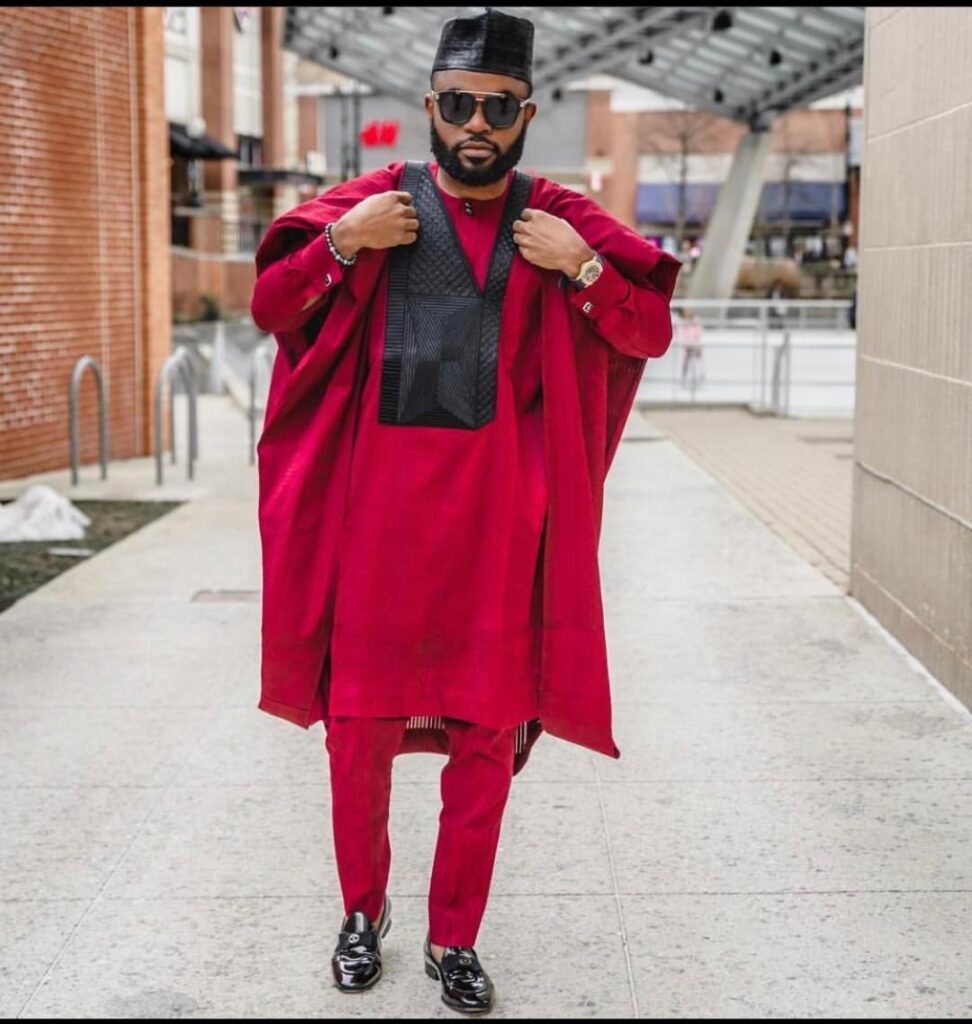 What other plans does Bello Frasher have for 2020 and his career, in what ways do you think you can improve and any other big dreams you will like to achieve?
I entered this 2020 with some big paid ads' partnership. I will be doing a lot of paid collaboration with big lifestyle this year and I'm excited. I'm starting for this 2020 with a personal project to give back to less privileged kids, orphans and internally displaced people from the English party of Cameroon. I will be in Cameroon in March for this initiative called #bfgives2020 and I have a gofundme to raise $5,000 for this project.
I will be doing a media tour in Cameroon during this time. My desire is to work with big brands in Cameroon like MTN, Guinness, Camtel, orange and the rest. You will be seeing me a lot on the cover of fashion magazines this year. So many goals and dream to achieve this year and I'm excited because I see a clear path to success.