Gambia: GAP Frowns at Gov't 'Inhumane and Undemocratic Action in Handled three-years Jotna Protest
By Bakary Ceesay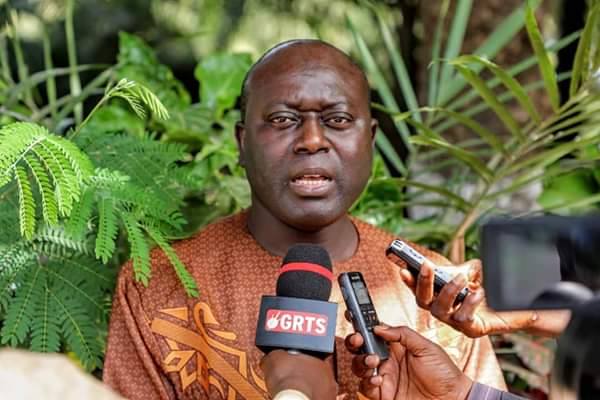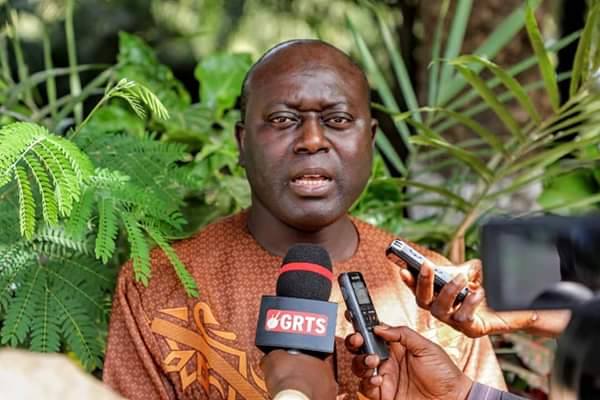 The Gambia Action Party (GAP) condemns, in the strongest possible terms, the inhumane and undemocratic manner in which they handled the three Years Jotna call that abruptly ended in violence.
In a press release signed by GAP secretary general Musa Yali Batchilly said the decision made by the government to have seized radio stations from operations came at the wrong time, the arrest of their managers and further one hundred and thirty seven protesters cannot be justified in a normal circumstances.
The government could have done better to solve the Three Years Jotna issues than the way it was grasped. Our leaders must be responsible and effective to lead us in the right path when our nation is gripped with fear and anxiety.
The very system that handed over the leadership wand to this current administration is the same old story we've found ourselves in today. We are calling on the government to restraint from assaulting the media personnel as freedom of press is the fundamental principle that strengthens democracy and rule of law. The affected media outlets must equally resume operations in line with the ethos of journalism.
The government must be in pole position and act as irenic body to approach and resolve issues raised by the citizens.
The security forces supposed to guide and protect the innocent civilians protesting to express their views on the issues they desires, and to our dismay the force used on them by the intervention unit did not commensurate with the threats posed by the demonstrators.
A permit was granted for them to protest peacefully and the force that was used to disperse the crowd was brutal, undemocratic and unconstitutional.
The GAP as democratic party that believe in freedom of association and assembly backed by the 1997 constitution of the republic of The Gambia. On that note, we denounce the statement made by the government to have banned a group of people to show grievances and term the act as dictatorial. The protesters who were arrested must not be intimidated, harassed or prosecuted without fair trial.
Our stance in this matter remains unanimous and following the interest of The Gambia. Few months ago, we wrote to the office of the president and recommended dialogue on this issue, but nothing concrete was done. Should he adhered to our call, these endless demonstrations wouldn't have taken place.
The peace that we have in The Gambia cannot be traded to anything else than peace and we'll never compromise that for anything. Again, we are calling on the government to do whatever it takes to regulate all issues leading to destabilization of our peaceful coexistence and avert the recurrence.
Our problem should be addressed through dialogue but not coercion or impetus that will be a catalyst to divide our people.
We also call on the people to exercise their rights without violating the rule of law.